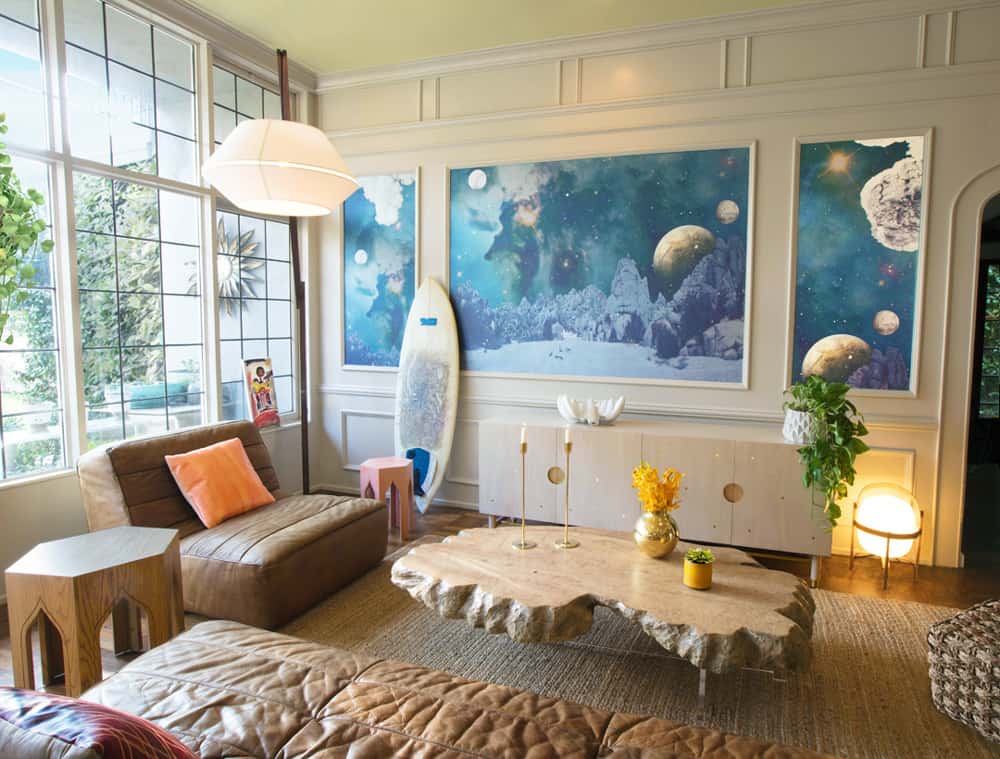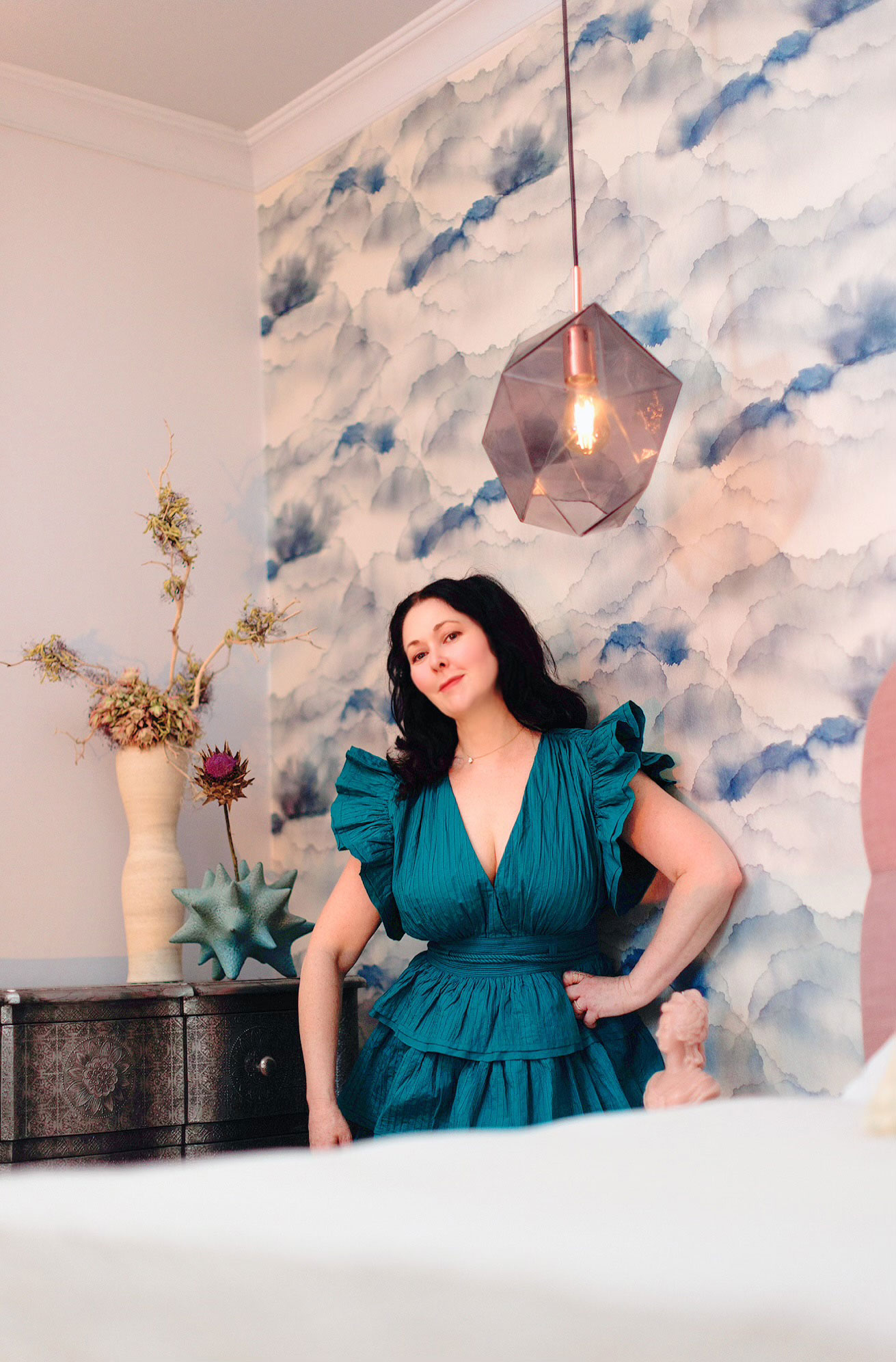 Transformative Interior Design
Known for developing transformative interior design, Kim Colwell draws upon a spiritual pedigree and naturalist family lineage to create intuitively cultivated work that brings forth powerful transformation.
Our customizable interior design services fuse ancient-meets-modern methodology with sacred practice. We offer in-person or virtual full-service interior design, short focused transformative consulations and an extensive roster of workshops.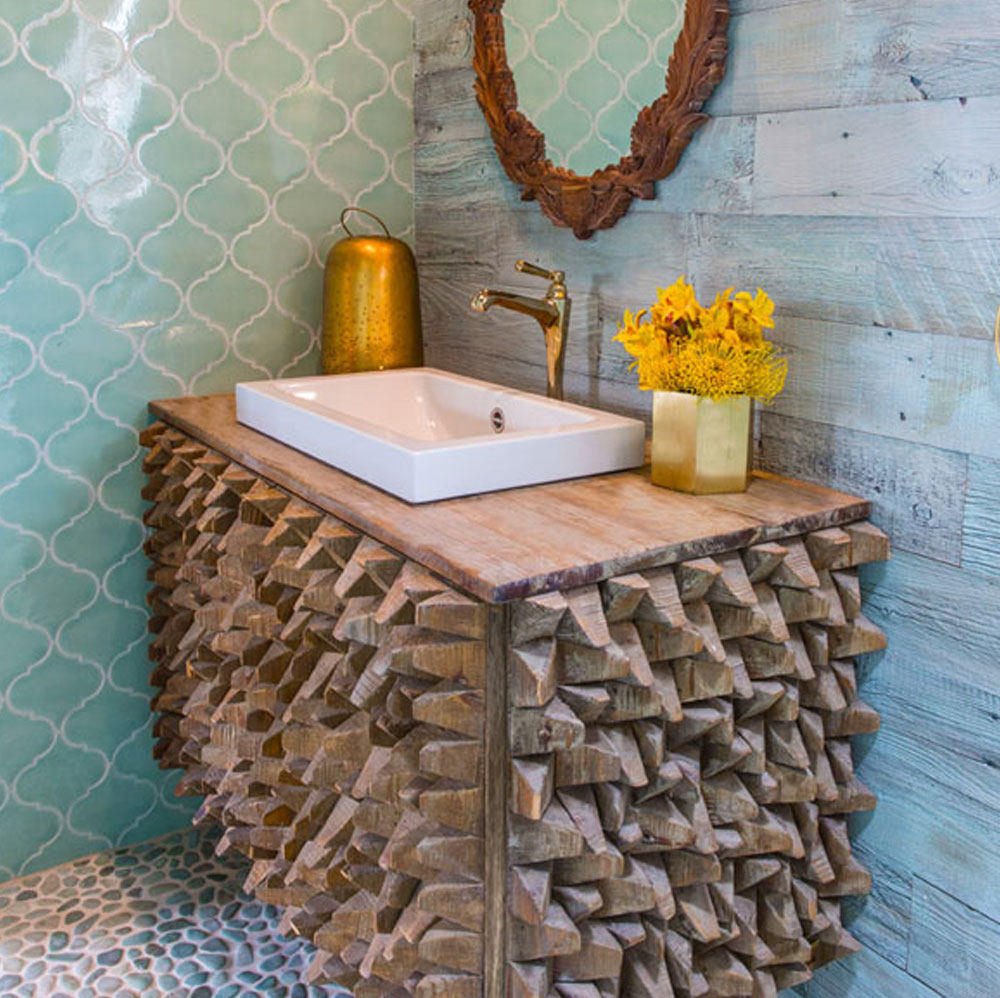 Employing Kim's fine art background to express your story with bespoke artistry saturated with signature style.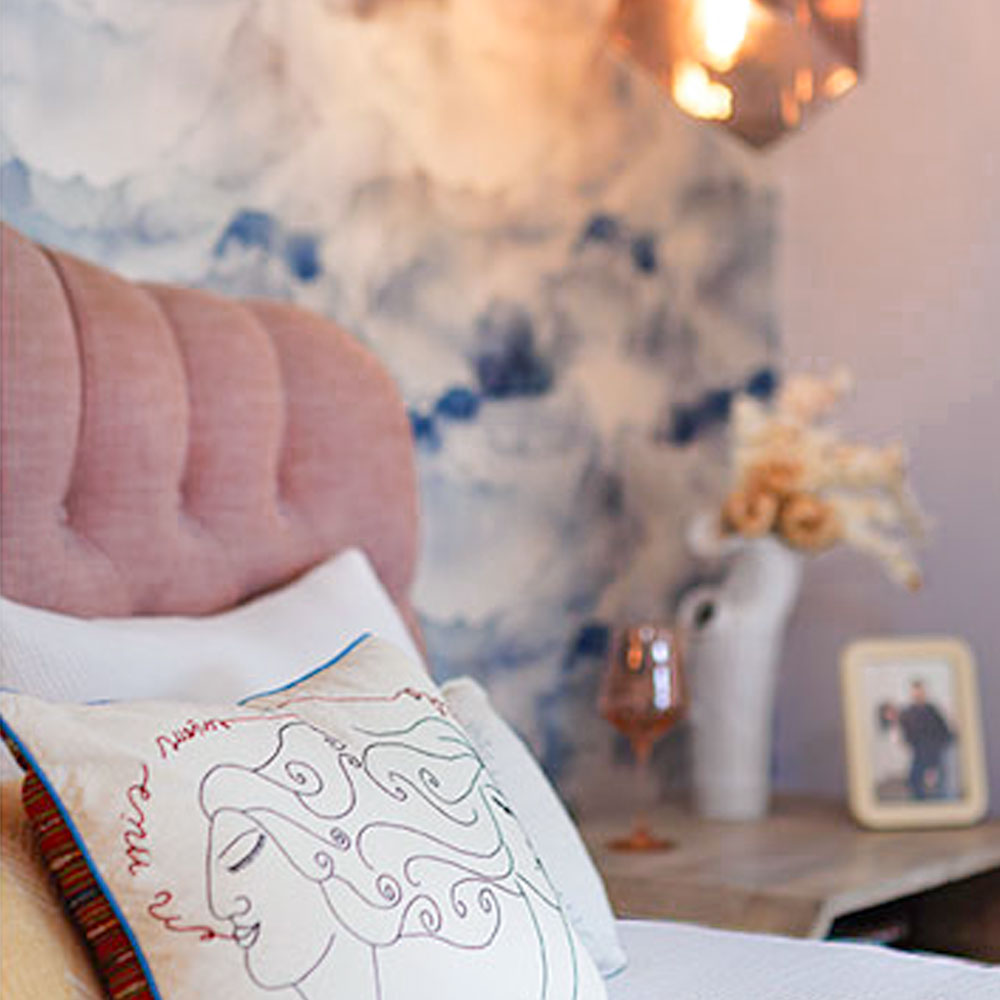 Using Design Therapy to set up the space to support sleep, harmony in relationship and emotional well-being.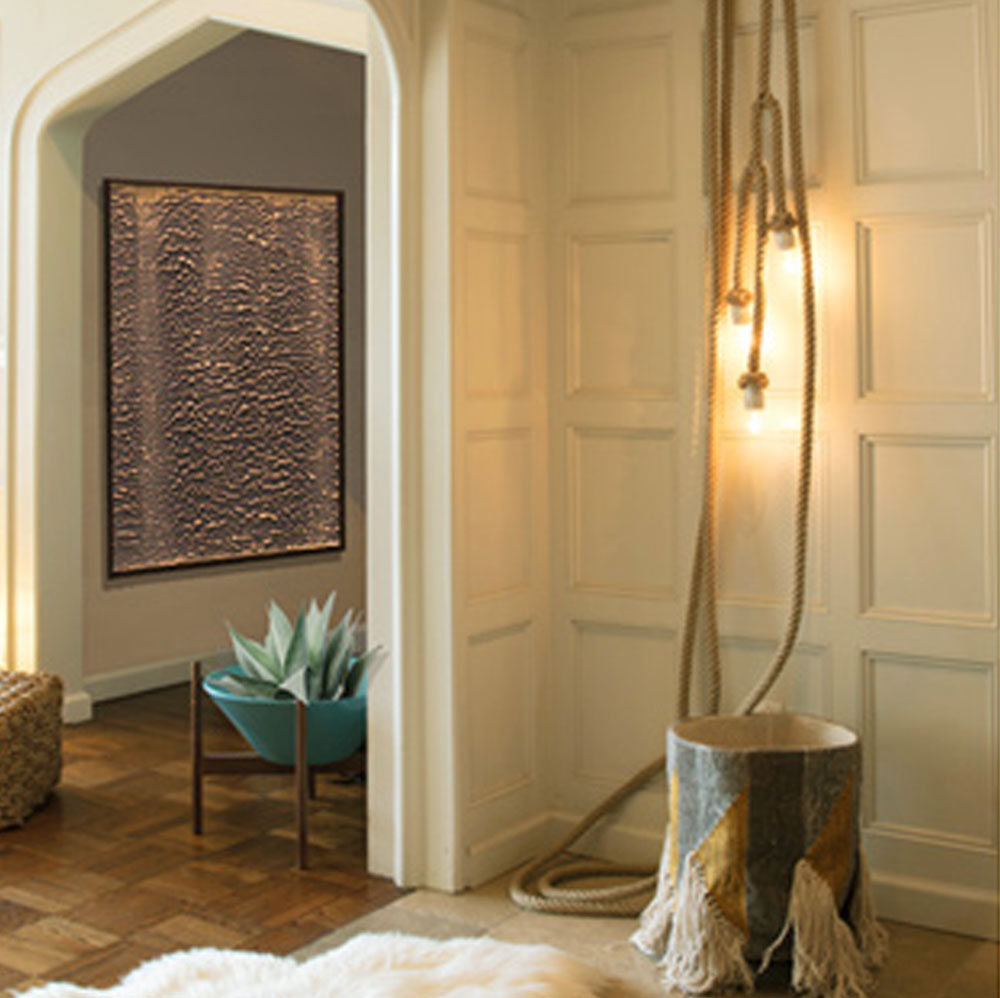 Kim's multi-generational feng shui practice generates environments with a powerfully restorative ambiance.