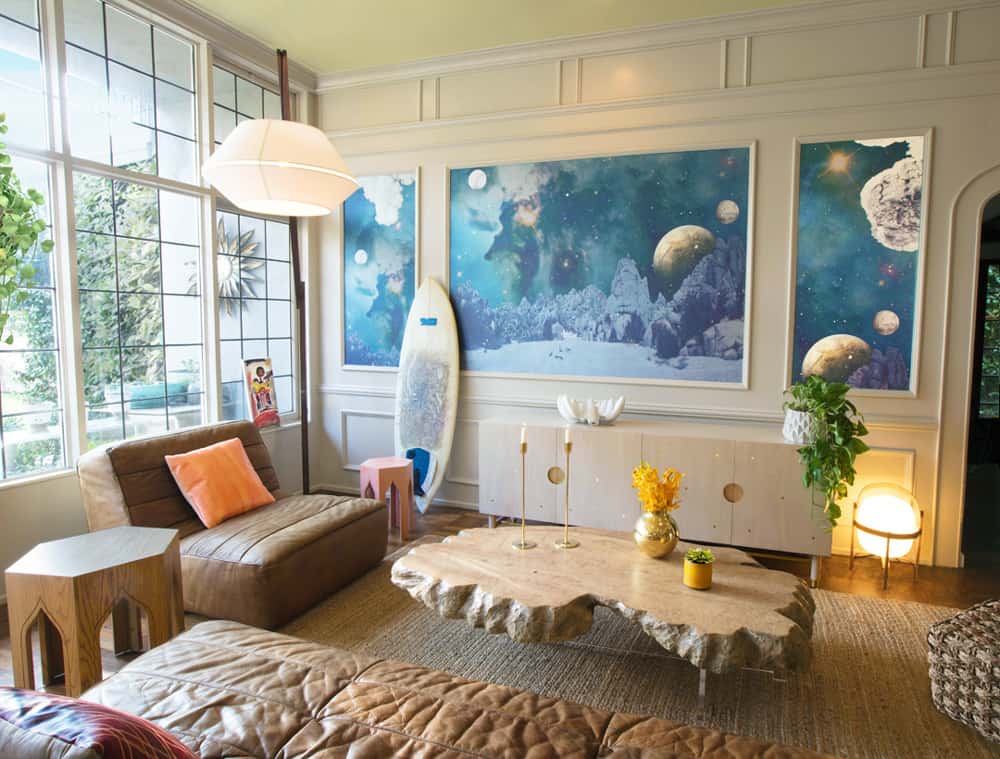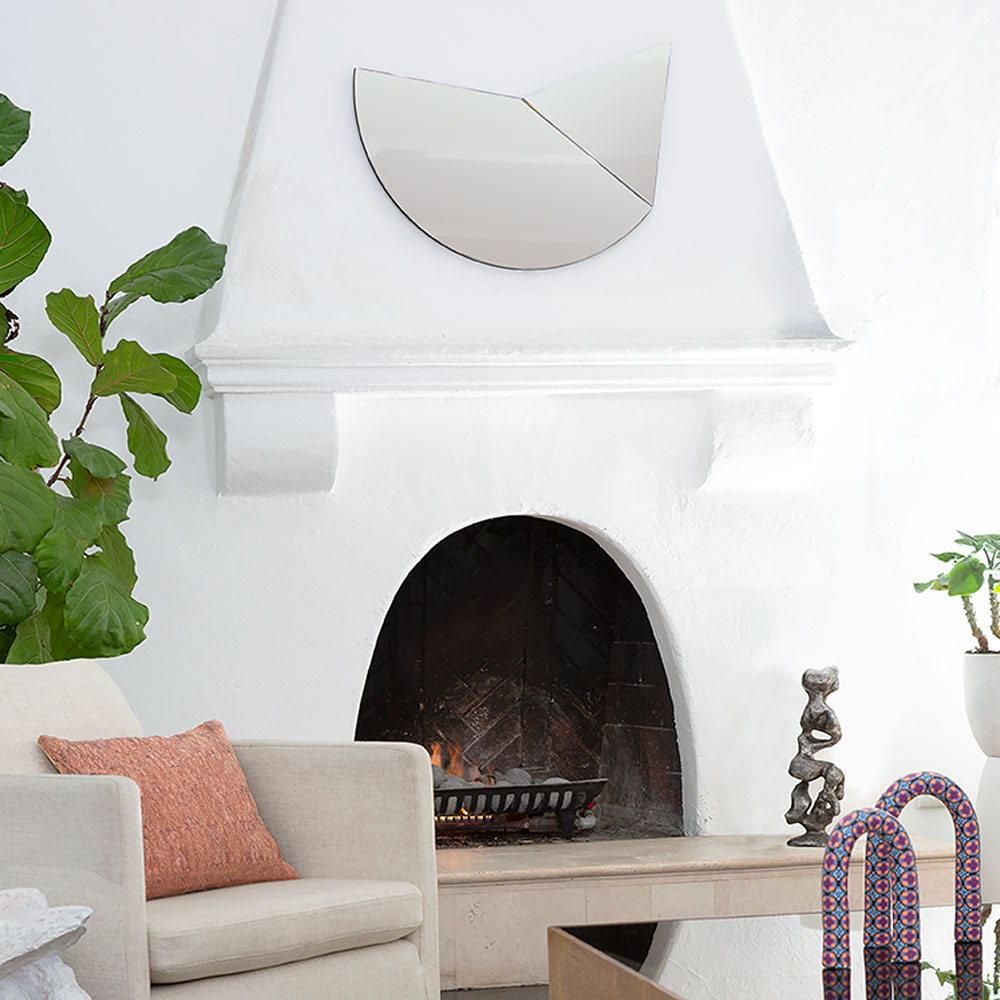 Using interior psychology to create space that supports interpersonal relationships and emotional well-being.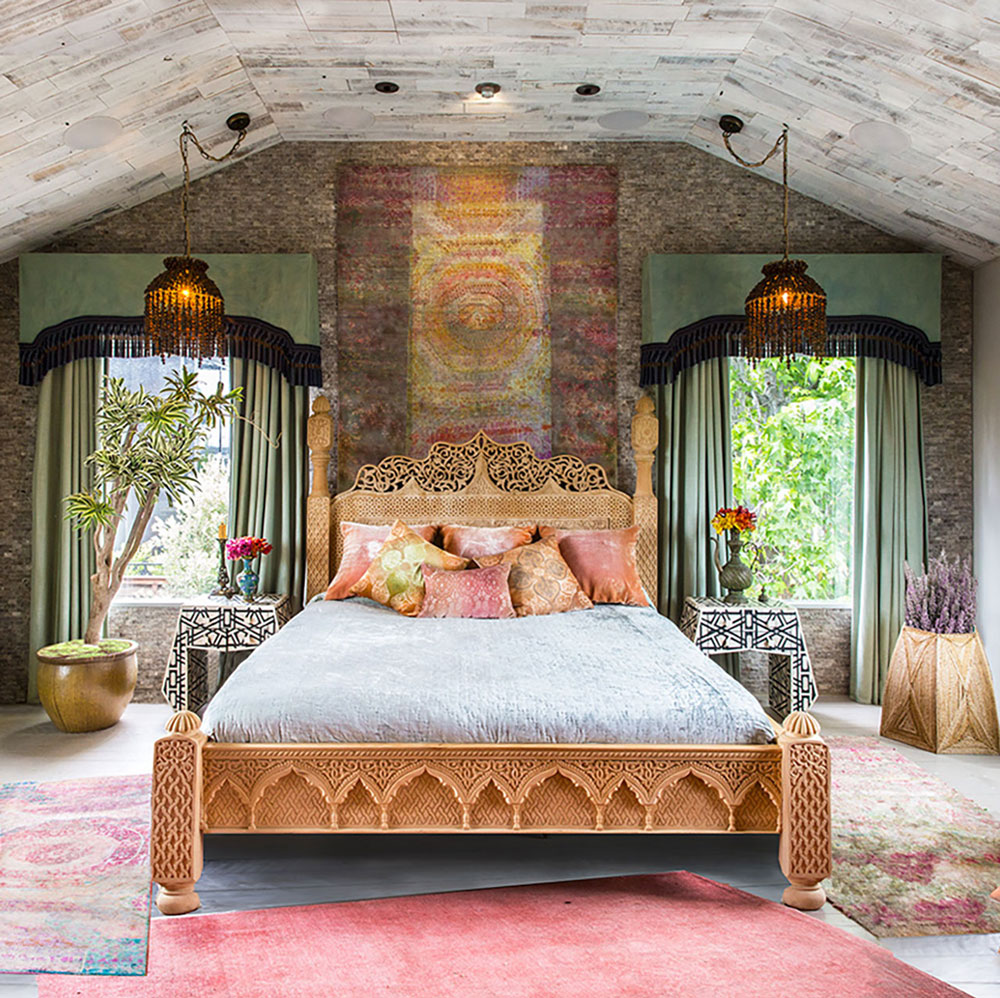 Practicing feng shui to release the flow of harmonious energy, feel-good warmth and a sense of purpose.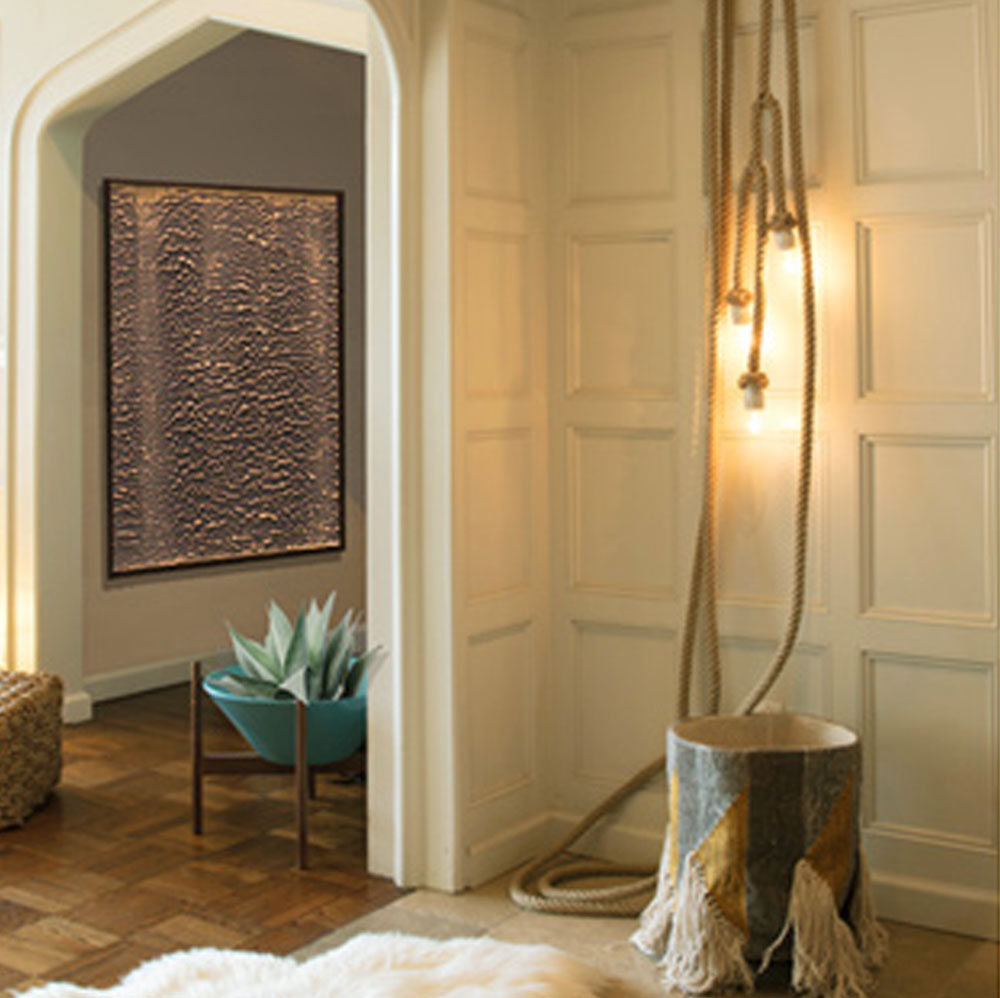 Employing our extensive knowledge of the shamanic arts to nurture an innate personal balance.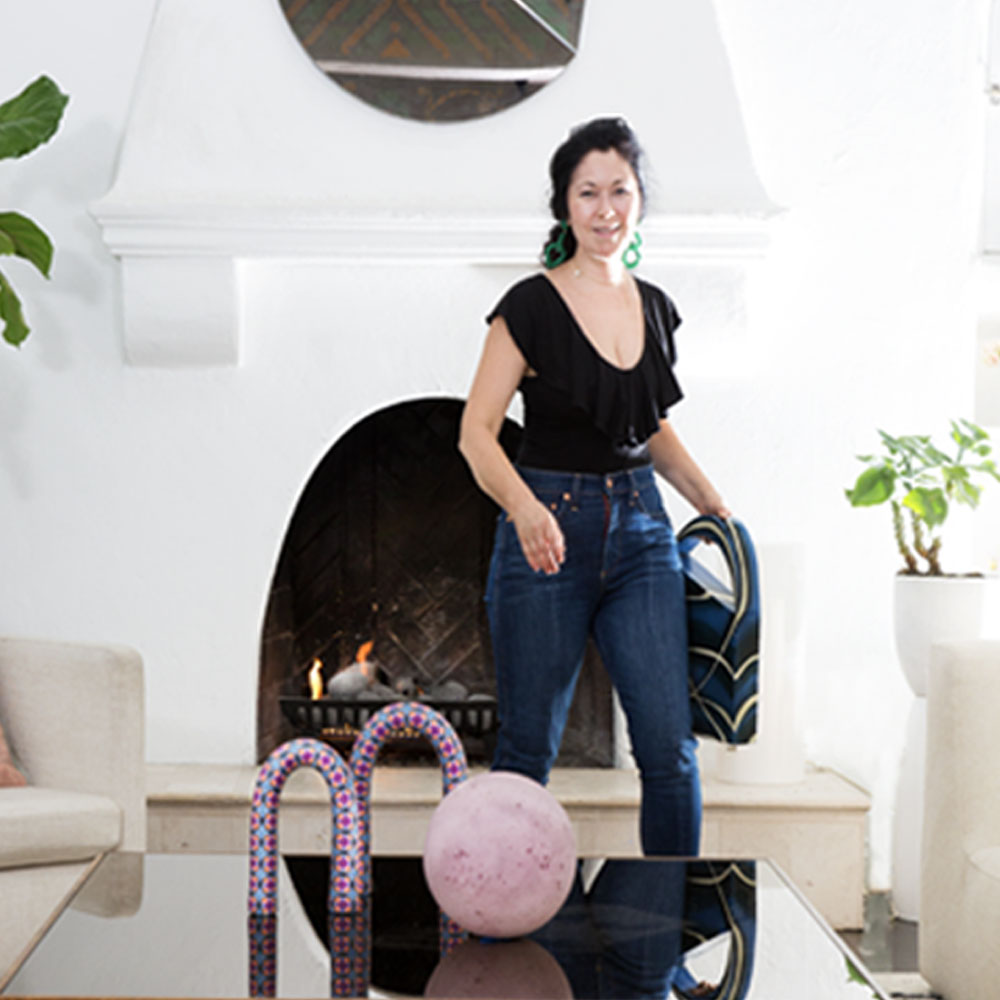 Transformative Interior Design
Known as an "urban healer" for developing transformative interior design, Kim Colwell draws upon a spiritual pedigree and naturalist family lineage to create intuitively cultivated work that brings forth powerful transformation.
Our customizable interior design services fuse ancient-meets-modern methodology with spiritual practice. We offer in-person or virtual design consultations, feng shui packages and an extensive roster of design wellness workshops.