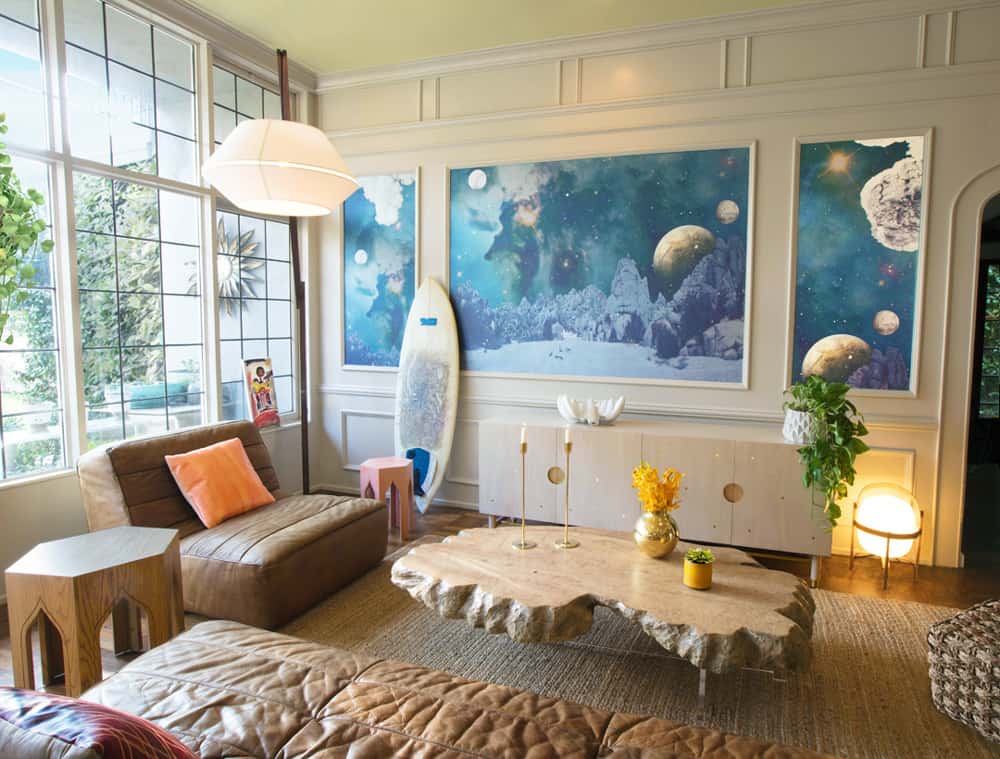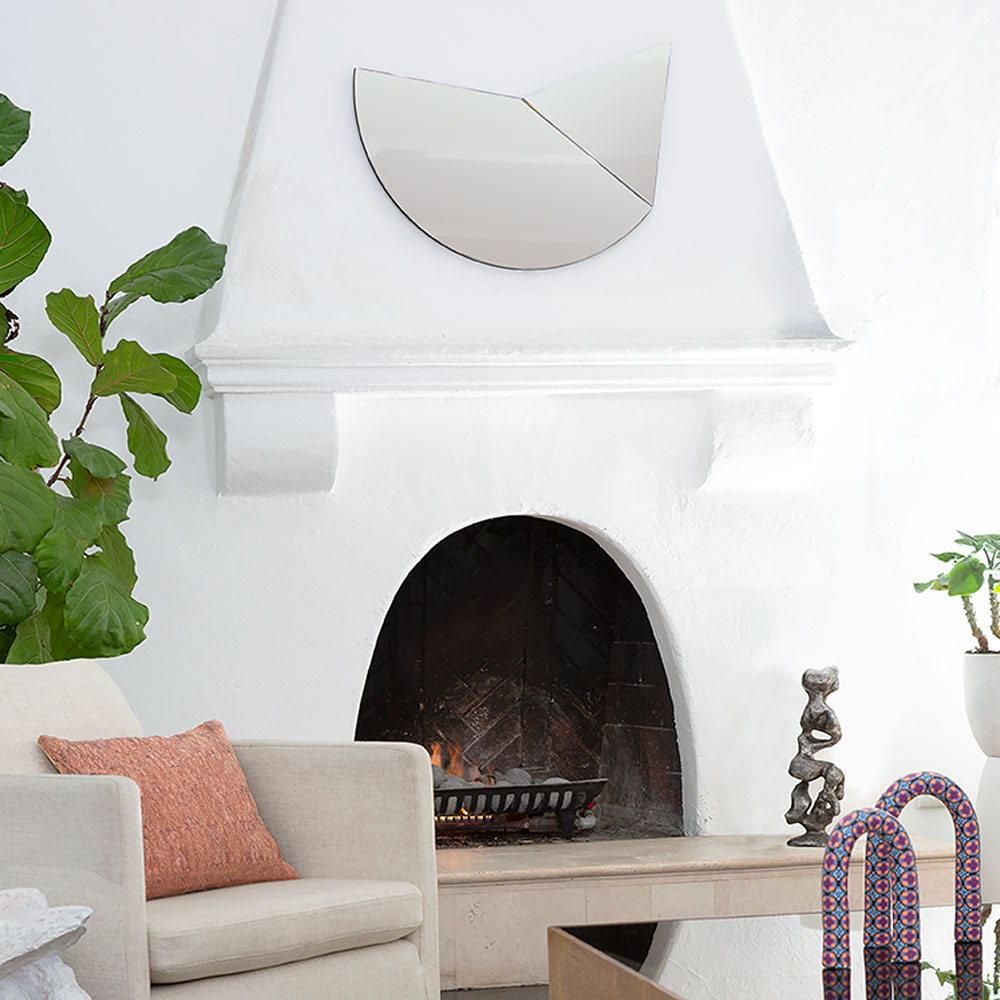 Using interior psychology as a thoughtful strategy to create space that supports sleep, harmonious relationships and emotional well-being.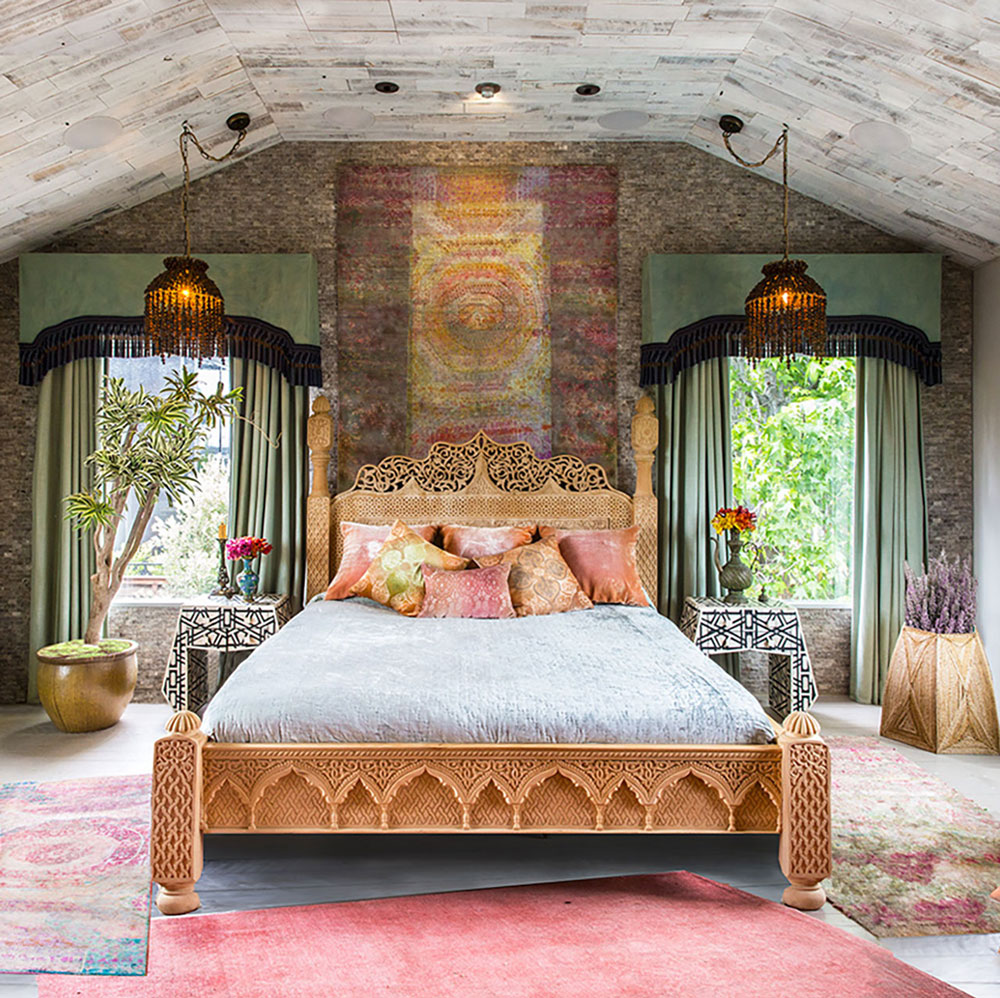 Employing Kim's background in fine art to express your essence, to tell your story. Each highly personalized space is saturated with signature style.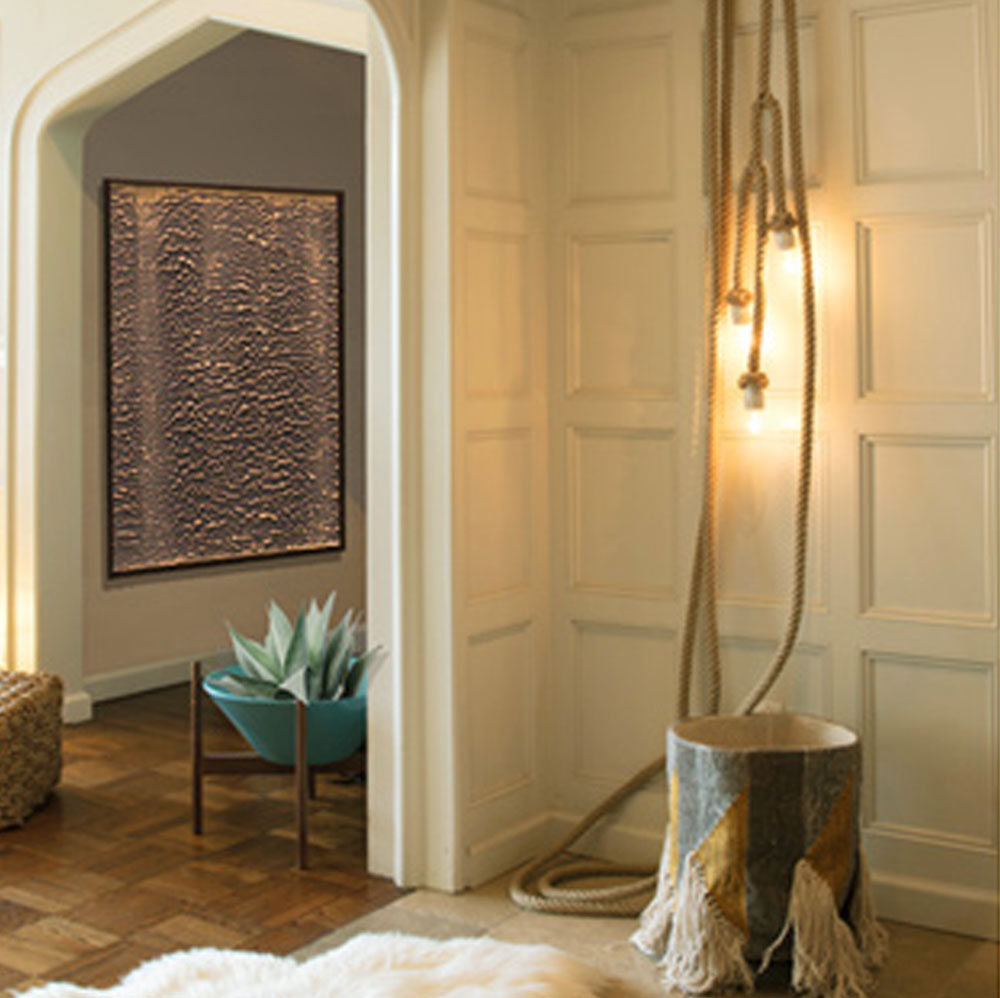 Kim's intuitive process and multi-generational practice of feng shui generates nature-reverent environments with a powerfully restorative ambiance.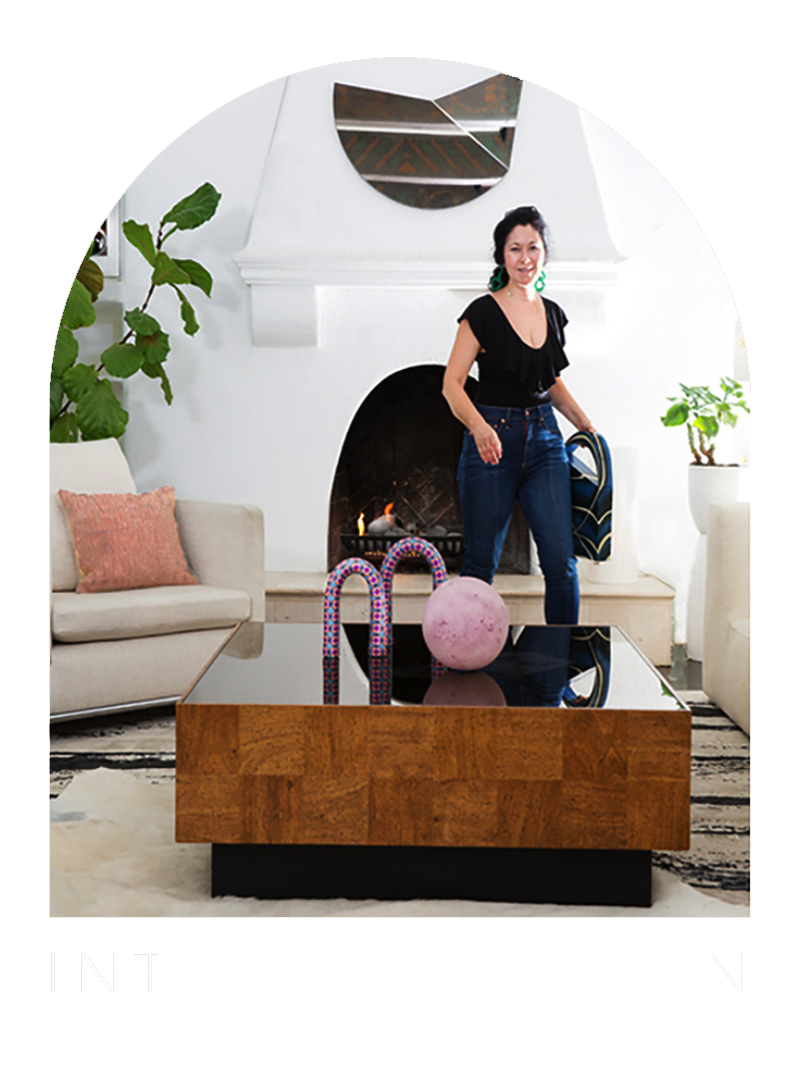 Transformative Interior Design
Known as an "urban healer" for developing transformative interior design, Kim Colwell draws upon a spiritual pedigree and naturalist family lineage to create intuitively cultivated work that brings forth powerful transformation.
Our customizable interior design services fuse ancient-meets-modern methodology with spiritual practice. We offer in-person or virtual design consultations, feng shui packages and an extensive roster of design wellness workshops.