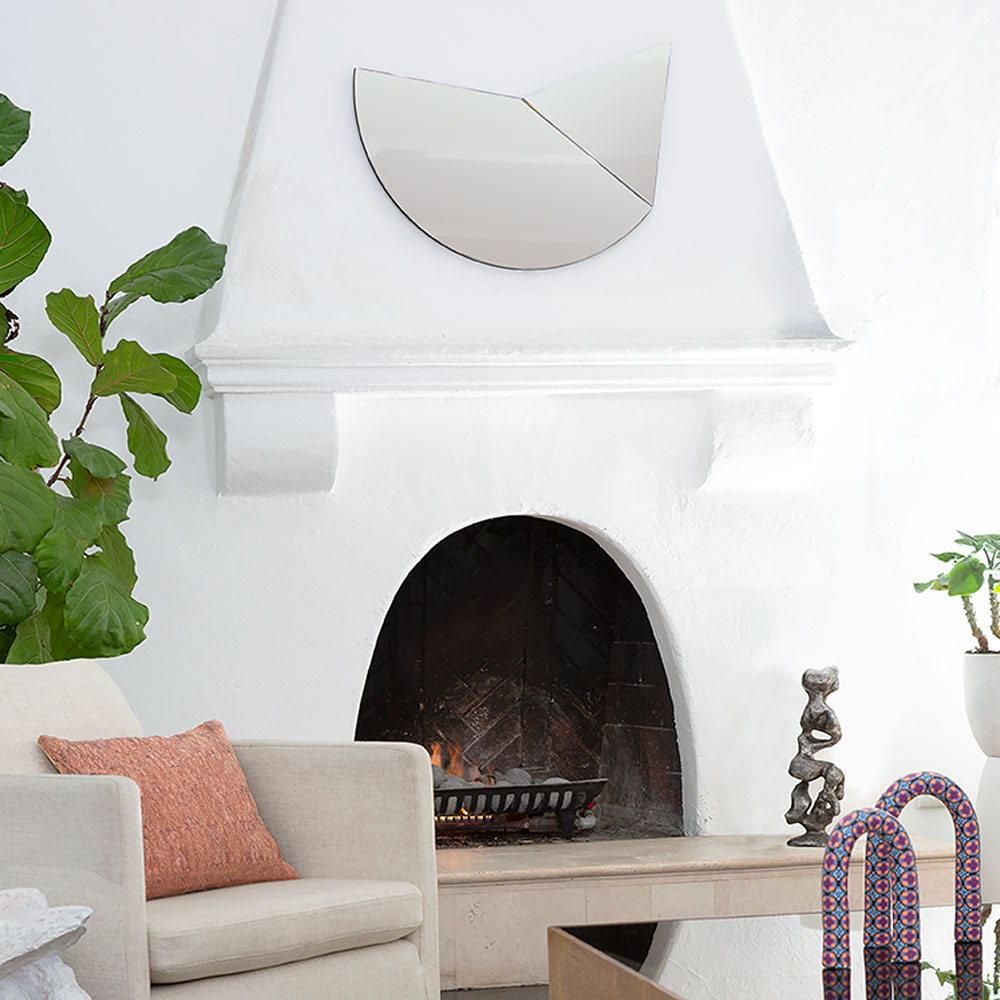 Using design psychology to foster good mental health and emotional well-being.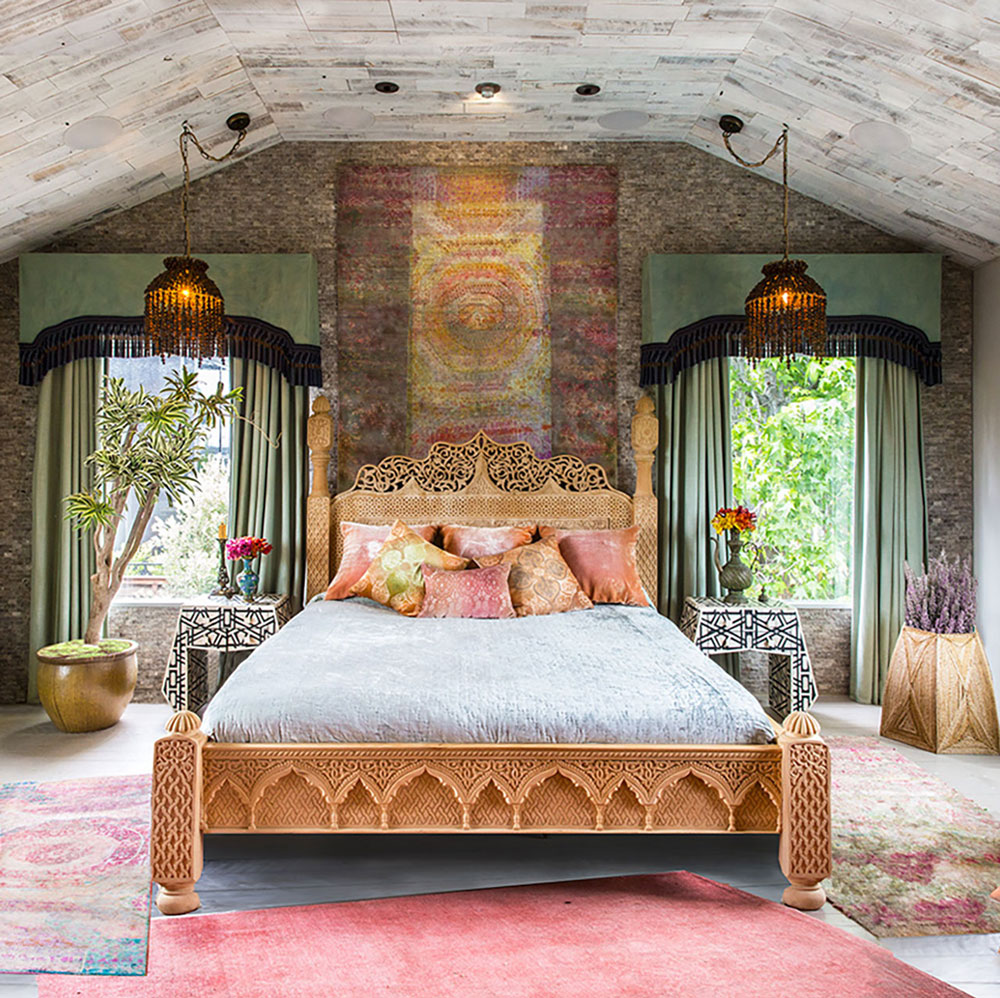 Practicing feng shui to clear blocks and release the flow of harmonious energy.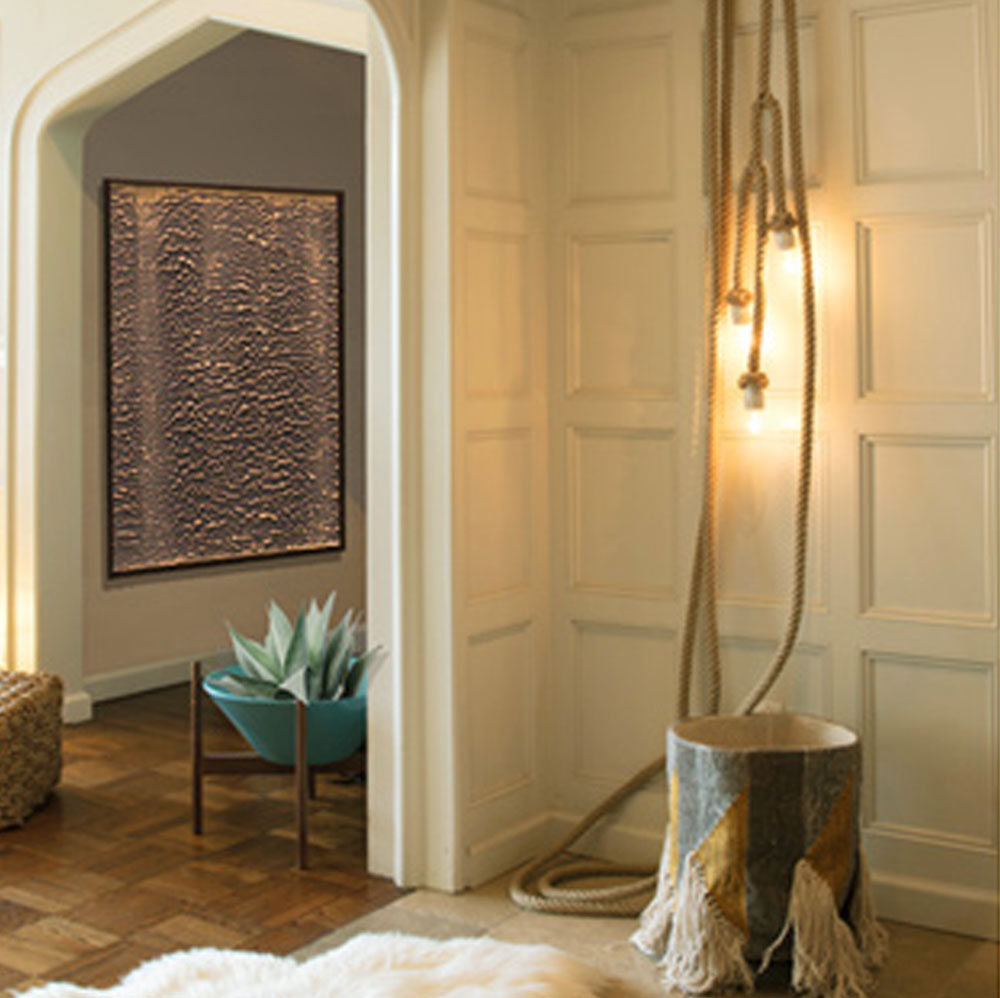 Applying shamanic astrology learned from Kim's mother Melinda Joy Miller.
Chat With Us
If you have questions about our Transformational Interior Design or Feng Shui services feel free to drop us a line anytime. We would love to welcome you into our creative community. Stay in touch with us for updates, exclusive offers, tips, creative resources and workshop invitations.