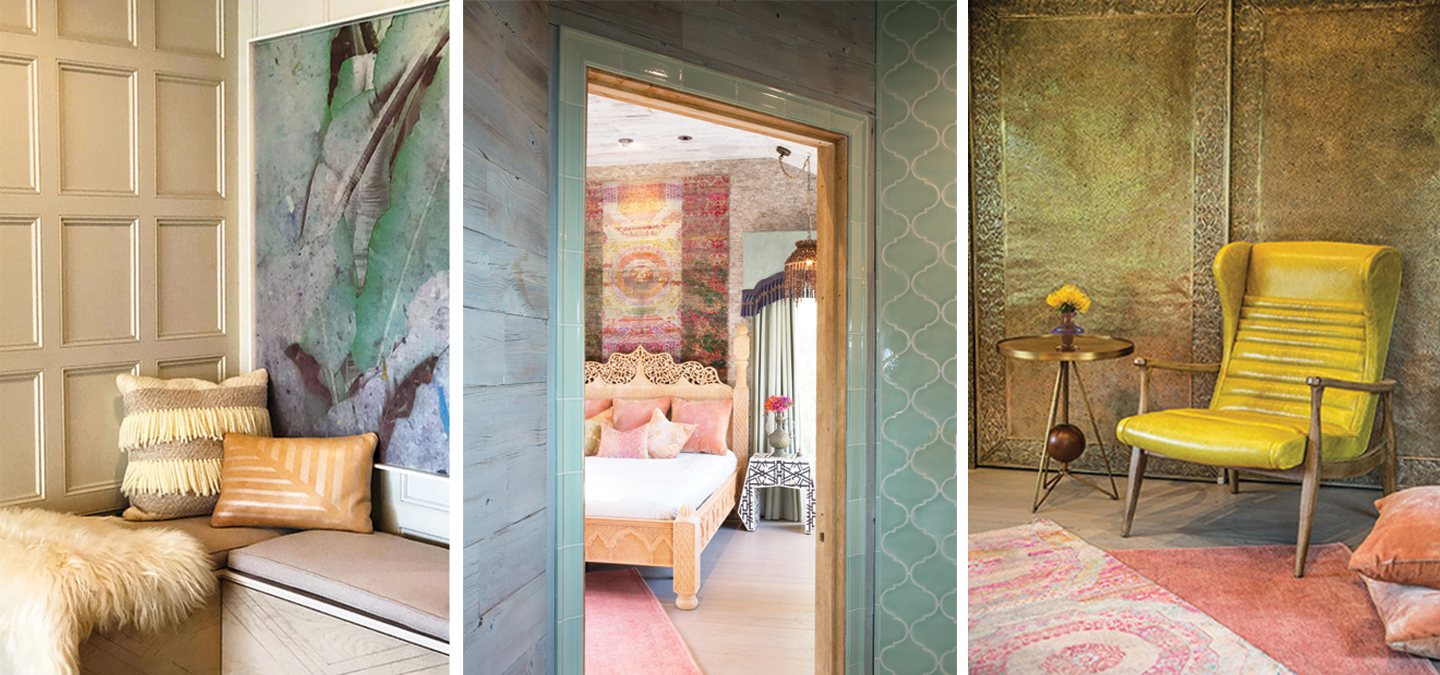 "We are always impressed by Kim's adventurous sense of color for her exquisite spaces." – Lawson Fenning 
COLOR THERAPY | personalized color plan for paint, design enhancement and personal well-being
Color Therapy | what is covered
Which specific colors affect your emotional state of balance on a personal basis?
Which colors encourage spiritual development, inspire creativity, activate you, calm your nerves on a personal basis?
Personalized paint selections (or color scheme) to beautify your existing finishings and decor.
What to Expect
In your consultation, you'll receive expert advice to use color artistically and medicinally based on your aesthetic, needs and lifestyle goals.
Color acts like a subliminal message that influences your thoughts and emotions. Each individual, couple, family or corporate team get a "color prescription" to support their personal well-being and artistically enhance the beauty of the environment.
Considerations are based on your style, sensibility, and interests as well as modalities such as Interior Psychology, Shamanic Astrology (a system much like feng shui that examines personal colors that bring us in or out of balance through the Native American perspective) as well as feng shui.
This is a unique opportunity to get an advanced artistic perspective on lifting the style in your space while looking at layers of depth to create a wellness environment that is personalized for you on many levels.
.Color Therapy Plan Applies to…
Paint Concept

Creative Wall Treatment Ideas

Any Aspect of Your Design (Furniture and Decor)

Wardrobe

Brand Identity
What Problems are Solved?
Finding a color that is healthy for you as an individual, couple, family or team based on your personality, shamanic astrology and feng shui.

Go drab to fabulous style

Stretch the boundaries of creativity with imaginative ways to use color in your own space.

Reduce stress, be calm.

Uplift your mood.

Inspire your creativity.

Deepen your meditation process.

Live in a wellness environment that fits with you.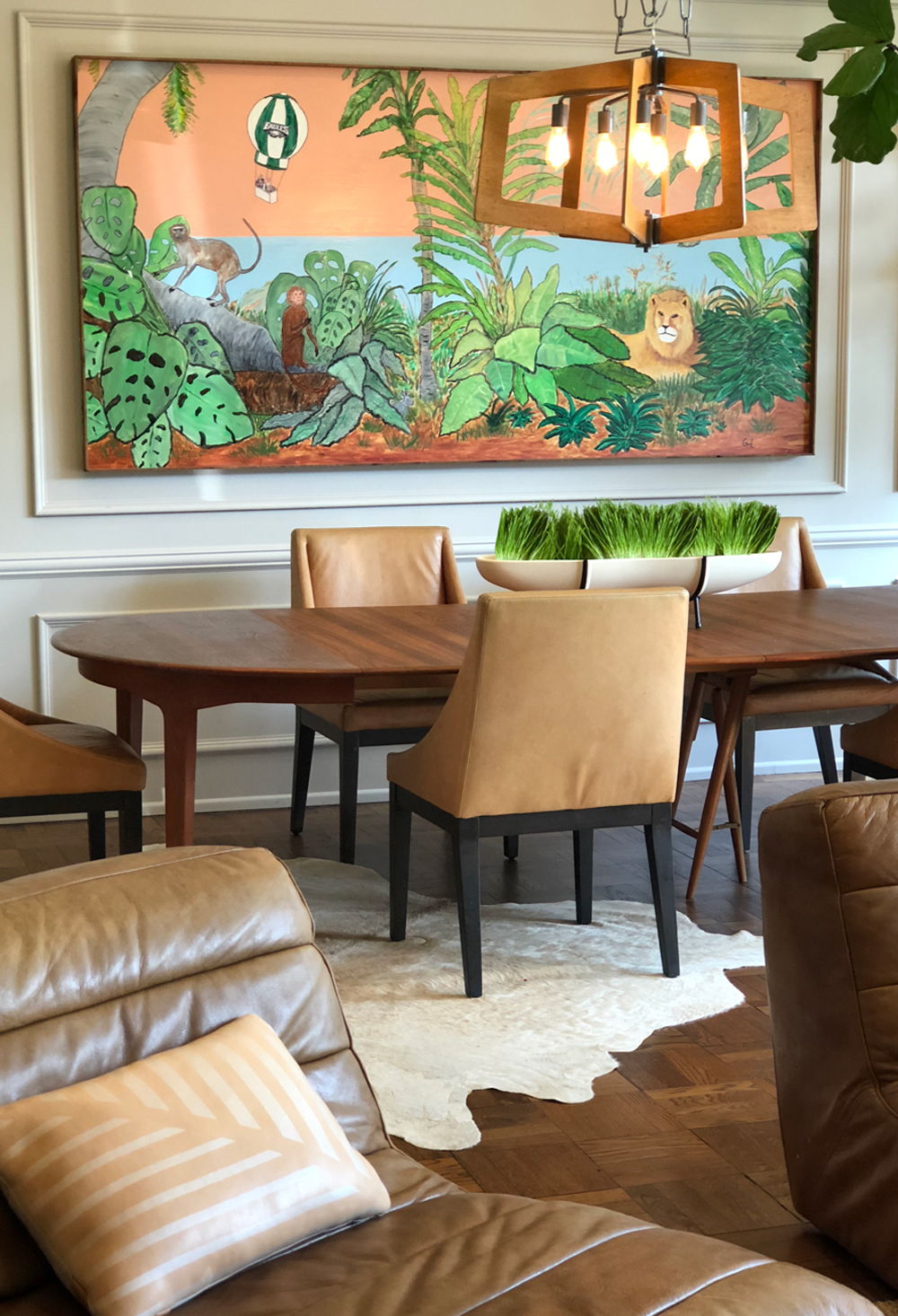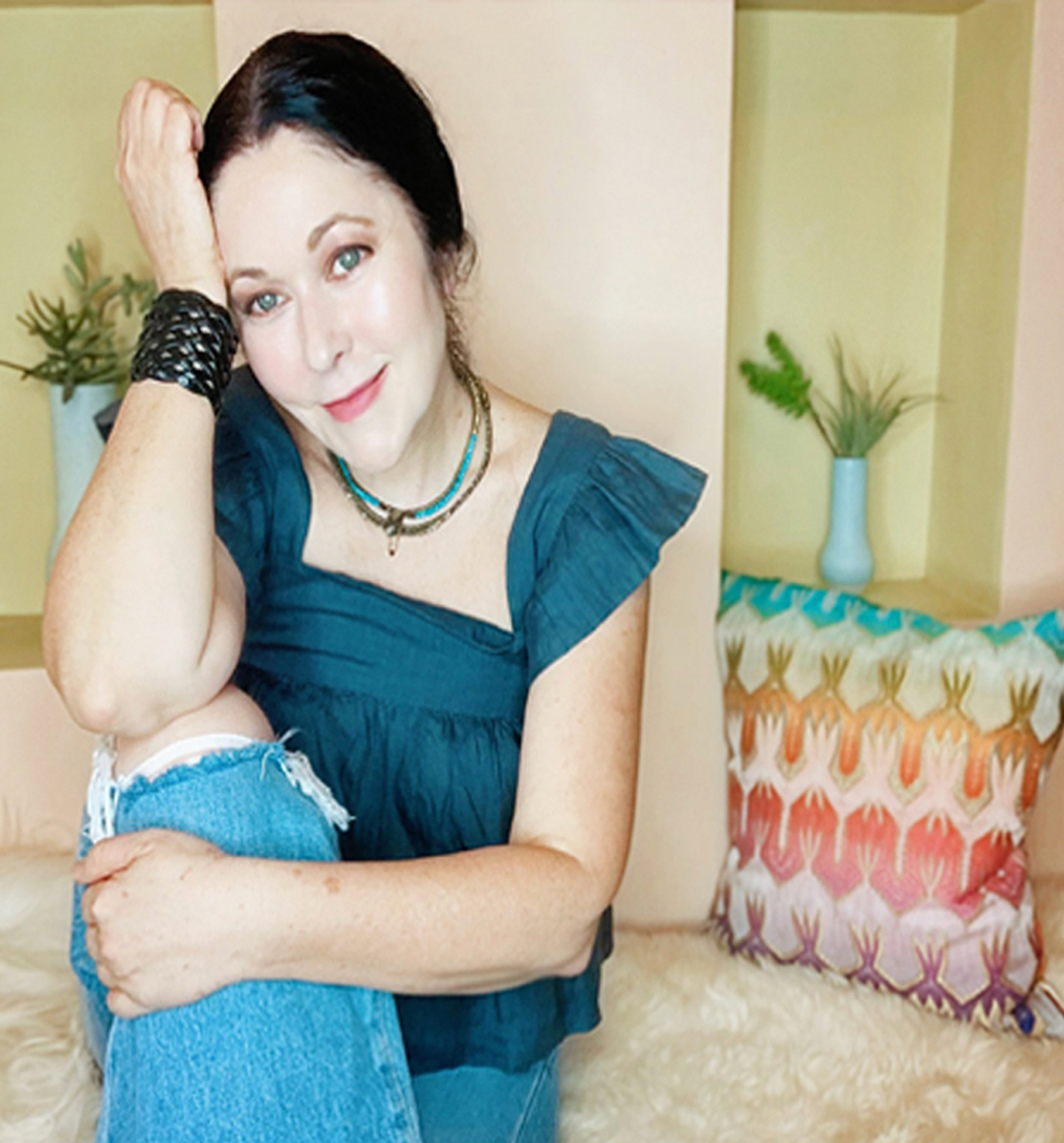 What We Need | how to get started
Book a consultation.  We'll review your needs, answer questions and jump right into your space. Consultations are $250 / hour with a 1.5 hour minimum ($375 minimum). Flat rate color therapy packages are $999 per room. 
Where We Work
Kim is based in Los Angeles and currently conducting onsite visits in the greater SoCal area. Virtual consultations are available by Zoom and becoming increasingly popular for our growing global clientele. Request to travel is available pending location with additional hourly rate.
Fees
Kim's rate is $250 / hour with a 1.5 hour minimum.
Testimonials
Click here for reviews from our clients.
Client Experience
"The result is a cross between therapeutic counseling, transformational healing, and home design consultancy. She took into consideration stuff like modern aesthetic principles and my budget, but that's where a comparison with other designers ends. Kim provides a service that nobody else can touch, due to her Feng shui-based and Shamanic knowledge, that's been passed down through the generations."
Kim's insights go way beyond the mundane. She wanted to know about my aims in my inner life and historic expression, as much as my dreams for the future, and present psychological state.
You will receive a "custom, tailored, in-depth and rigorously-detailed advice, detailing exactly how she came to her prescription." This color prescription is "based on the inner and outer factors of our lives, equal to the prescription that a naturopath or acupuncturist or herbalist would make.
I gained so much in terms of inner comfort and a sense of peace and hope for the future."
M Ysanne, Composer, Tilda Swinton, The Smashing Pumpkins
Color Therapy Package Include
STEP 1 – Fill out form 
STEP 2 – We study your personal style, emotional needs and desired outcome.
STEP 3 – We develop your personalize color therapy plan.
STEP 4 -Enjoy a private, personalized consultation with Kim which includes the following recommendations…
Personalized Color Plan 

Creative Ideas

Presentational Visuals 
STEP 5 – Receive a COLOR REPORT including your…
Artistic Design

Feng shui Colors

Interior Psychology Colors

Shamanic Astrology Colors
STEP 6 – A 20 min follow up session a week later to give you time to reflect, review paint samples and answer any questions.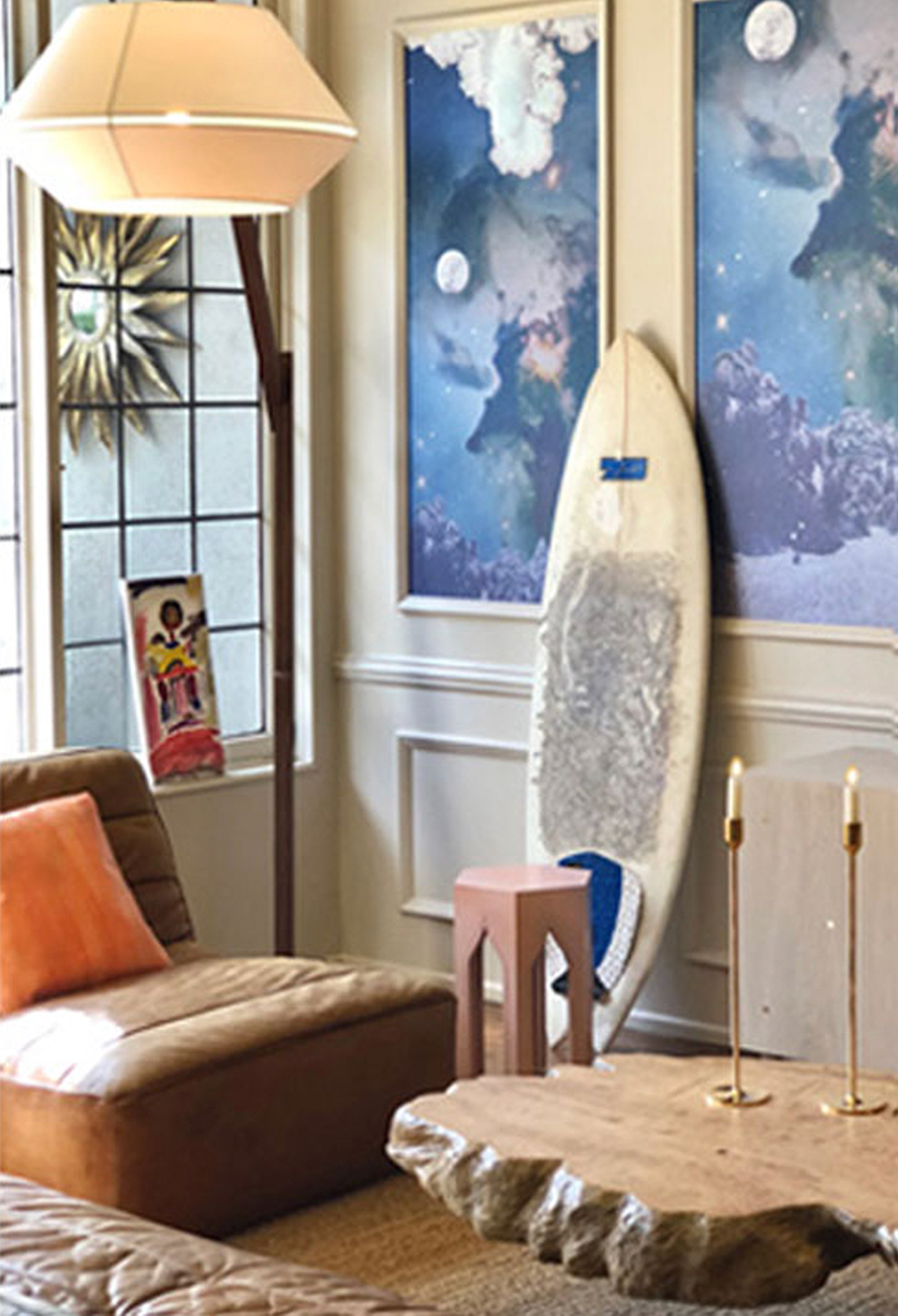 What is Shamanic Astrology?
Like feng shui, Shamanic Astrology is a system that examines our innate and personal way that we are affected by color. Through this perspective there are colors for all of us that bring us in and out of balance. Shamanic Astrology is applicable to individuals, couples, families or corporate teams.
Shamanic Astrology comes from the Seneca Nation for which Kim's mother was bestowed a keeper by the then president of the Seneca Nation, Grandmother Twyla Hurd Nitsch. A renowned Seneca orator Grandmother Twyla is still studied by scholars to
Be Inspired | subscribe to our mailing list…we're all about fun!