Feng Shui Residential | certification through the shambhalla institute
Kim Colwell, a second-generation feng shui master, offers feng shui residential certification for individuals or groups onsite in Los Angeles or worldwide virtually via Zoom. Kim is the principle designer at Kim Colwell Design and a teacher at the Shambhalla institute. The institute's comprehensive approach to feng shui makes it the most established feng shui training in North America since 1991. Melinda Joy Miller, Kim's mother and founder, designed the curriculum from her unique perspective as a cultural anthropologist and sensory motor-integrative therapist who used space to impart a shift in her client's developmental process in the OT department. She has an extensive background as a feng shui master, medicine woman, and expert in permaculture as the author of Shamanic Gardening: Timeless Techniques for the Modern, Sustainable Garden, that incorporates a full chapter on feng shui for the garden. The Shambhalla Institute has been featured on NPR, as well as the publications Feng Shui for Modern Living, Philadelphia Inquirer, Pasadena,  Angeleno, WWD and more. She has  received worldwide recognition for selecting the location of the Philadelphia Eagles' sports arena.
Our feng shui residential certification course is ideal for newcomers, experienced practitioners or anyone who wants to discover new ways to think about the effects space has on their psyche, well-being and sense of personal balance. Those who are choosing feng shui professionally will have a distinct competitive edge as no other feng shui course integrates traditional feng shui with psychological and Native American techniques. It is the perfect complement to the work of interior designers, architects, real estate brokers, psychologists, healers or anyone who wants to take control of their lives by using their space as a tool to manifest their goals. We also offer customized training specific to the fields of real estate and interior design upon request. See what our students have to say about this transformative class.
What's Included
Professional knowledge of feng shui
Psychological perspective to support one's personal identity within the space while identifying how emotional patterns can manifest physically and be replaced with items that trigger a sense of calm and empowerment
Color analysis using a combination of traditional feng shui and shamanic astrology
How to remove physical, visual, and emotional clutter
Five element theory – balance natural elements within the space and understand their effects
Hands on demonstration and practice sessions with students
See complete list on the Shambhalla Institute's web site
Classes can be personalized for private groups or individuals to combine any of the subjects offered by the Shambhalla Institute or customize it to your specific intentions with the feng shui certification
What Students Say
"Kim's knowledge of feng shui is extensive. She has an intuitive way of working with people to help them make changes they weren't able to imagine before. I am learning so much." Dr B Tauber, Clinical Psychologist, Los Angeles
"The class was beyond what I was expecting. The depth of information from many different perspectives makes this a unique, insightful and powerful course. Kim did an excellent job of meeting me where I am with my learning style. I love the hands on approach." Elizabeth Shopland, Owner, Nature Inspired Living, BC Canada
"I was amazed at the power of their feng shui. I tend to be a skeptic, but first having Kim come to my home and do a consultation and then taking her class has made a marked difference in the way the space feels, how I feel, and how my life has shifted. As a student I learned an array of tools. The class gives you the knowledge and the opportunity to better your life and others." Tara Platt, Actress, Author, Producer, Los Angeles

Where We Teach
Group and private classes are held in Los Angeles or virtually online via Zoom throughout the year.  We offer custom corporate classes or group classes for three or more friends throughout the US and Canada. Each class can be customized for the interests of the group. Join mailing list for notifications.

Feng Shui Certification, Residential | with the shambhalla institute
Type: Certification
Enrollment: Monthly, Ongoing
Individual: $2,395
Group: $1,795 per person (3 or  more people, maximum 10)
Current Offering: Online via Zoom
Duration: 4 Days
Schedule: Each private class is scheduled around the convenience of the student. 
Prerequesite: None
Like Minded Offerings 
Don't hesitate to contact us with questions or if you would like to set up a private class for yourself or a group. You can also subscribe to our mailing list for class and lecture and class notifications, as well as tips, resources and special offers.
Be Inspired | subscribe to our mailing list…we're all about fun!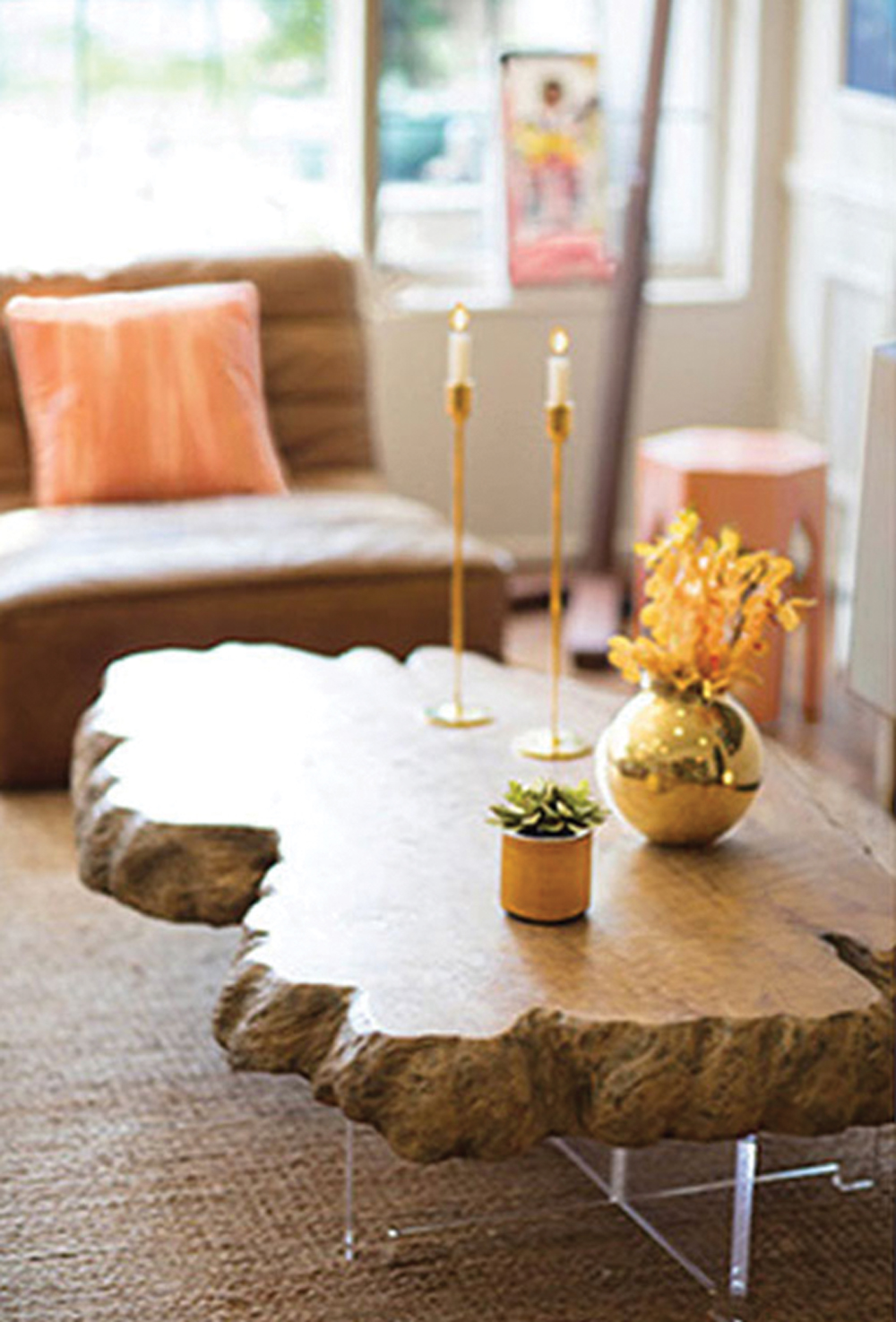 JOIN OUR MAILING LIST
Be the first to know about new services,
workshops, and events.