Modern Interior Design Blog with a Distinctive Edge!
Tips, Tricks, DYI, Resources & Inspiration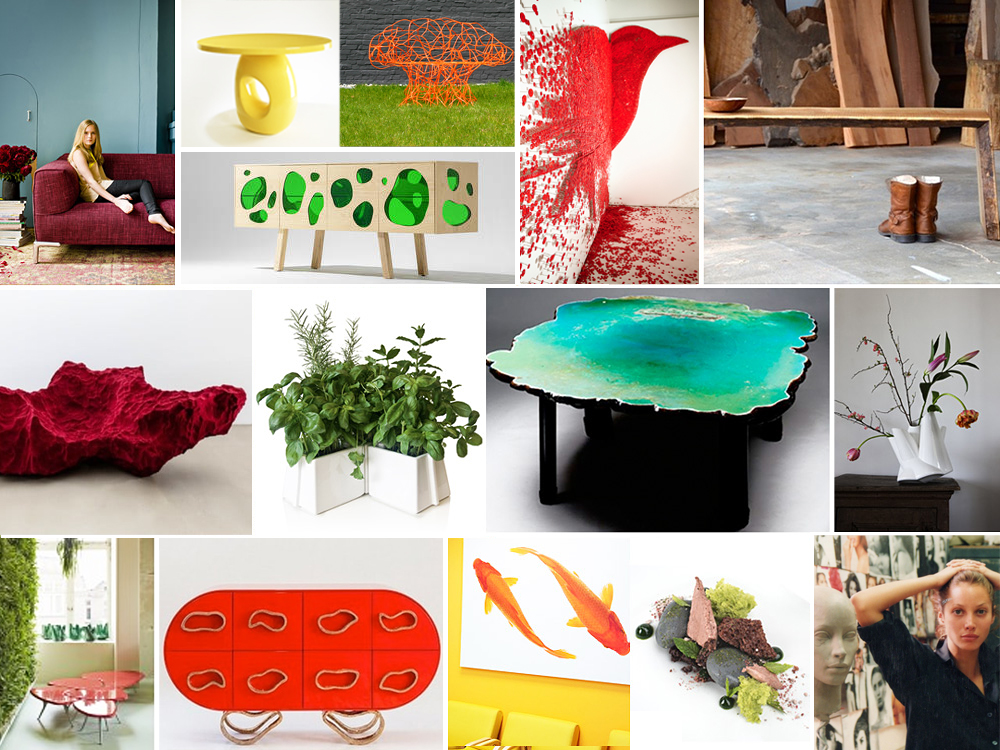 MODERN INTERIOR DESIGN BLOG by KIM COLWELL DESIGN
Take away our unique design tips to personalize your space, improve energy and upgrade your style. Our fresh approach to transforming environments merges luxury with intuitive energy to create interiors that positively impact your mind, emotions & quality of life.
With an extensive background in art and the wonderful experience of being a second generation feng shui master, this modern interior design blog will include the most innovative, beautiful and diverse design resources from around the globe…all with our unique perspective.  Apply our tips & tricks to your home, office, retail space or lifestyle so that you can have a FEEL-GOOD space that is rich in personality and as stylish as it is harmonious.
RECENT INSPIRATION
Lately I have been inspired by Japanese furniture designer Shuji Nakagawa's indigo dyed furniture. I am always intrigued by Mexican architect Javier Senosiain's ingenious and imaginative work and support local talented friends such as Los Angeles based architects Benjamin Ball and Gaston Nogues. Visuals that excite me have a special mix of imagination and whimsy always driven by good clean designs.
JOIN OUR CREATIVE COMMUNITY
Come play with us! Join our creative community and experience a whole new way to approach designing space! Subscribe to our modern interior design blog and newsletter to receive private tips, lecture and class updates, as well as insider news and special offers.
PHOTO CREDITS
Top Row: 1 – Roderick Vos Designs, Photo by Rene Van Der Hulst   2 –  (upper left) canary table by India Mahdavi, representation by  Ralph Pucci    3 – Inform Showroom – Gas Town Vancouver BC   4 – Aquario Cabinet, by Fernando Y Humerto Campana – sold at BD Barcelona   5 – Artist Ran Hwang   6 – Greg Klassen Designs
Middle Row: 1- Fredrikson Stallard Species Sofa, representation by David Gill Gallery   2 – x tray & photo by Vitamin Designs  3 – Gaetano Pesce Design, Photo by John Rohrer  4- Roderick Vos Designs, Photo by Rene Van Der Hulst
Bottom Row: 1 Roderick Vos Design Studio  2 – Cabinet by Elizabeth Garouste, representation by Ralph Pucci   3 – Office Interior Design by Kim Colwell  4- Chocolate Mint Dessert by chef Jefferson Alverez & Photo by Secret Location, Vancouver  5 – Portrait of Christy Turlington by sculptor Michael Evert for Ralph Pucci