Feng Shui Consultation
Using Your Environment To Make Manifestation Happen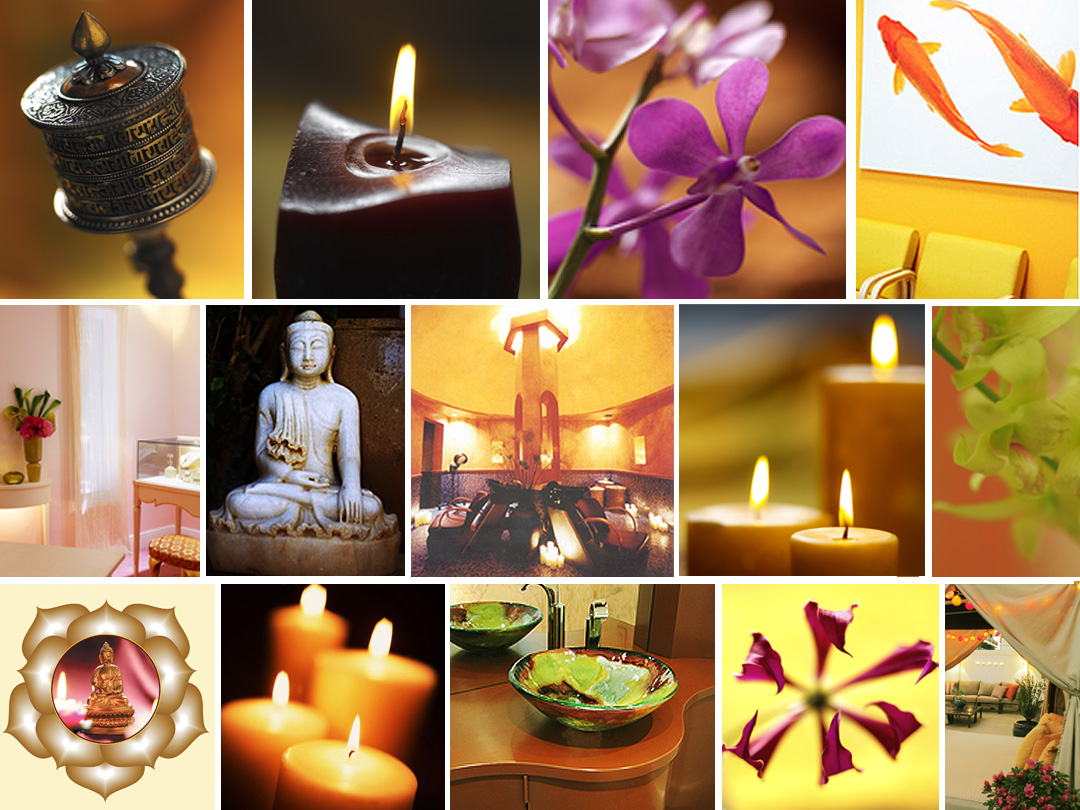 Feng Shui Consultation
We are excited to book your feng shui consultation and have you fall in love with your space again. Below is information to request a consultation. We look forward to transforming your residential, commercial or real estate properties into a warm, balanced environmnet that exudes a truly magical ambiance.
WHO BENEFITS FROM FENG SHUI

Home owners in existing fully decorated homes, before or after move in or beginning a search for a new home.
Corporate offices, hospitality or retail business owners in existing spaces, newly moved in or beginning a search for a new space.
New construction home owners – from the plot land to fully drawn plans, mid way through construction or newly built home.
New construction for corporations – from the plot land to fully drawn plans, mid way through construction or newly built building.
Real Estate brokers & stagers who specialize in working with both buyers and sellers
Architects, interior and landscape designers who wish to add a layer of depth to their existing projects.
Air B & B properties
KIM'S BACKGROUND IN FENG SHUI

As a second generation feng shui master and feng shui teacher at the Shambhalla Institute, one of the most comprehensive feng shui training institute's world wide, Kim has a rare talent in transforming space to shift people's lives. Her suggestions give you the tools you need to shift the energetic feel, bring balance, and create awareness in how your space is effecting your emotional life.
LOS ANGELES CONSULTATIONS IN PERSON –  If you would like to book a Feng Shui consultation with Kim Colwell at your home, office or retail space please call 323.309.2945 or email us at consultation@kimcolwelldesign.com.
Fee: $160 per hr (1.5 hr minimum)
VIRTUAL CONSULTATION VIA SKYPE – Kim works with clients via skype anywhere in the world by assessing your home, office, or retail space through photographs, a set of plans or hand written drawing of space which Kim will send you instructions for, as well as optional videos, I chat, or skype.
Fee: $90 per hr (1.5 hr minimum)
GENERAL INQUIRES
For general Inquires we are happy to answer any questions you may have about Kim's background or feng shui process. Call 323.309.2945 or email us at hello@kimcolwelldesign.com to start a dialogue.
SPECIAL OFFERS

FENG SHUI CLASSES
GET TRAINING FOR YOURSELF OR YOUR TEAM IN THE ART AND SCIENCE OF FENG SHUI.
Kim offers introductory and certification residential, commercial and house blessing classes through the Shambhalla Institute, which was founded in 1991 for the study and application of how environment directly impacts one's quality of life. Click here  for more information and a full list of classes. Visit Kim's Feng Shui Class Page.
FENG SHUI LECTURES
Draw A Crowd to Your Next Lecture Series or Event
Engage Kim Colwell to Speak or Lead A Conversation About Design Feng Shui. Popular topics include:
Personalized use of color to stimulate mood and manifest career, relationship and health goals.
Harmonize your existing relationship or manifest new one.
How to use feng shui and design psychology to bring career goals into fruition.
How to use psychology in creating a space that can impact your behavior, emotional state, and life.
We look forward to connecting!