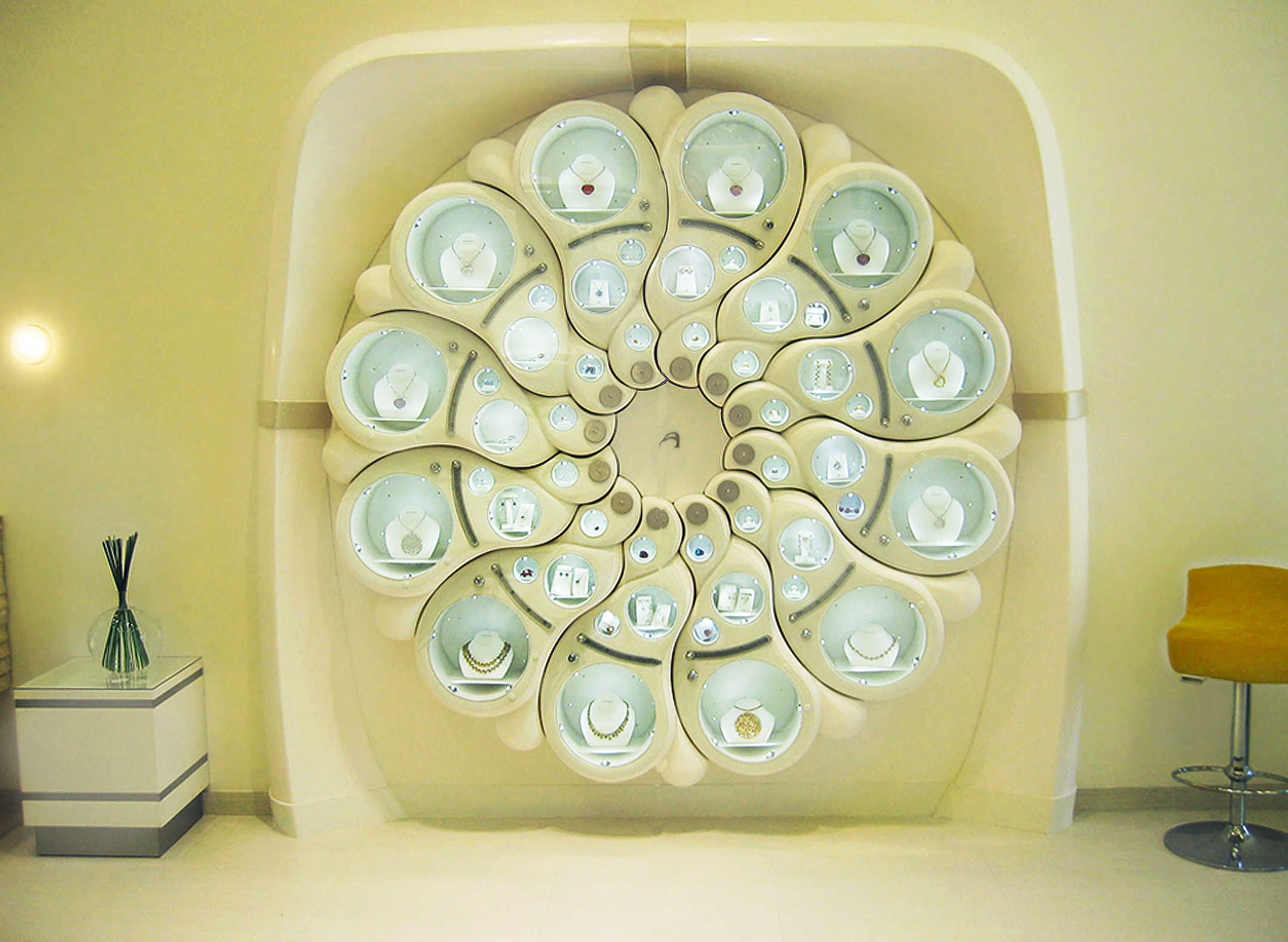 Commercial Interior Design | workspace that motivates + inspires
Our commercial, corporate and retail spaces are designed to foster a natural, effortless interaction between co-workers, clients and guests. We work to uplift energy in a space so it inspires, elevates mood and increases motivation for better interpersonal dynamics, increased productivity and guest experience.
Solutions we provide include the implementation of a welcoming functional floorplan, carefully coordinated color schemes, furniture and decor chosen to work together in a way that deepens awareness, stimulates enthusiasm or creates a calm, healing environment if needed.
Retail Interior Designer | creating experiential space 
We believe a successful experiential environment in a retail space should exude an ambiance so special it draws your customers back time and time again. As designers, our mission is to portray the essential distinguishing characteristics of your brand to make a space unforgettable and relevant. We work to viscerally express your unique, creative, dynamic voice; one that integrates your brand's aesthetic with your business goals for a totally immersive guest experience.
SERVICES INCLUDE:
Customized Design Concept
Space Planning with Feng Shui
Furniture + Decor Shopping
Interior Architecture
Furnishing, Textile and Decor Selection
Custom Made Furniture, Upholstery and Drapery
Interior Renderings
Technical Drawings
Color Advisement
Design and Install Management
Real Estate | for developers, architects, agents, landscape + edible estate designers 
New Construction: residential or commercial – from vacant plot to fully drawn plans

Real Estate: agents and staging designers working with buyers or sellers
Architects: those who wish to add the element feng shui and shamanic arts to their projects

Landscape and Edible Estate Designers: those interested in shamanic gardening and permaculture
How We Work | onsite or by virtual means 
Kim Colwell Design is based in Los Angeles and accepts onsite appointments.  New virtual residential interior design services are also being offered to clients across the globe.  
If you'd like to schedule a consultation for commercial design or feng shui services please email us directly.  We will return your message within 24-48 hours.
Phone: 323.309.2945
Email: kim@kimcolwelldesign.com
Fees are negotiated based on the specific scope and needs of the project. Kim works with any decor style to customize your perfect, personalized look. Special thanks to Jay Goldman, photographer for Erica Courtney's blush jewelry store photo.