Feng Shui + Design Workshops | online & in-person courses
Kim Colwell, in association with the Shambhalla Institute, offers a series of feng shui and design workshops for personal and professional advancement using your own space as the tool.
Learn how to transform the interiors you live and work in with virtual workshops and classes in feng shui, spiritual design, and interior psychology. By fusing these three disciplines into a single powerful system, Kim Colwell revolutionizes the way homes and spaces function by uncovering and curing the hidden blocks to growth.
Choose the class that's personal to you or sign up for the whole series! These interactive, always inspiring workshops will empower you to reach your life goals. Plus, your space will look good and feel great while doing it! 
A quick glance of our more popular classes are listed below.
Feng Shui | certification + workshops
Feng Shui Certification: Residential | our most popular course
No other feng shui course integrates traditional feng shui with psychological and shamanic principles.
Enliven energy, remove blocks, empower living and working spaces to manifest true intentions. Our feng shui certification teaches everything you need to know about this ancient practice with modern translation. The curriculum is suitable for beginners, experienced practitioners and anyone who wants to discover new ways to approach life goals through their environment.
Type: Certification
Enrollment: Monthly, Ongoing
Individual: $1,999
Group: $1,495 per person (3 or  more people, maximum 10)
Current Offering: Online via Zoom; Onsite by Request
Duration: 4 Days
Prerequesite: None
Click the button below to sign up for our next monthly course
House Blessing Ceremony Certification
Ceremony for  Manifestatation, Blessings, and Personal Healing
Type: Certification
Enrollment Options: Monthly, Ongoing
Individual: $1,499
Group: $1,125 per person (3 or  more people, maximum 10)
Current Offering: Online via Zoom; Onsite by Request
Duration: 2 Days
Prerequesite: None
Click the button below to sign up for our next monthly course
Sacred Luxe | spiritual design course
Sacred Luxe | live in a healing sanctuary
Cultivate spiritual benefits from your home. Using the concepts of sacred geometry and shamanic astrology our highly specialized process considers ways of getting to deeper levels of emotional contentment through the design of a space.
Recreate your home in sacred luxe style – space that promotes healing, transformation, and spiritual well-being. Metaphysical, psychological and design modalities empower you to create soulful environments that encourage spiritual growth, inner peace, and personal balance. 
This workshop introduces concepts of sacred geometry, nature's language of symbols that express a universal rhythm, order, and harmony. We also touch upon shamanic astrology – a guide to sacred elements from indigenous peoples putting us in tune with nature's balanced rhythms. 
Type: Course
Enrollment: Upon Request
Individual: $1,999
Group: $1,495 per person (3 or more people, maximum 10)
Current Offering: Online via Zoom; Onsite by Request
Duration: 4 Days
Prerequesite: None

 
If you'd like to sign up for our Sacred Luxe design course, please click the PayPal button below.  
Interior Psychology | wellness design workshop
Interior Psychology Strategies | foundation for life changing results
Your home may be influencing your inner world of thoughts and emotions. Our wellness design workshops have a profound positive impact on mood and productivity.
Your personal interiors can stimulate creativity, harmonize relationship, and nourish fulfillment or  they can bring about the opposite results. Using your own home as a point of departure, our wellness design workshops lead you into reflection. How can design help manage stress, ease anxiety and depression all while promoting wellness? You'll be inspired to examine the physical space you live in and learn how it impacts every aspect of your mental, emotional and spiritual well-being.
Interior Psychology Workshops Offered:
Space for Love | harmonize your relationship

Design for Sleep | set up bedroom for slumber

Color Therapy | use color to calm, inspire and motivate

Space to Heal |  design tips to reduce depression and anxiety

Homes for Creatives | inspire vision and productivity
Private Workshops | book a virtual or in-person learning party
Customizable Workshops to the Interest of your Group
This is the perfect "night out" for you and your girlfriends or formal learning for your corporate team. Book a single workshop or a whole series with a ride range of subjects to chose from which include creative ways to update your home style, boost your ambiance with feng shui or set up the perfect zoom background or home office. Kim can also focus on your home from a medicinal level such as new ways to cultivate a better sleep, less anxiety, heal relationship dynamics or feel more nurtured by your home.
Fee: $45 per person for groups of 5 or more per 1.5 hours. – Private fees for 1-4 individuals are based on specific needs.
Apprenticeship | personalized private instruction with kim colwell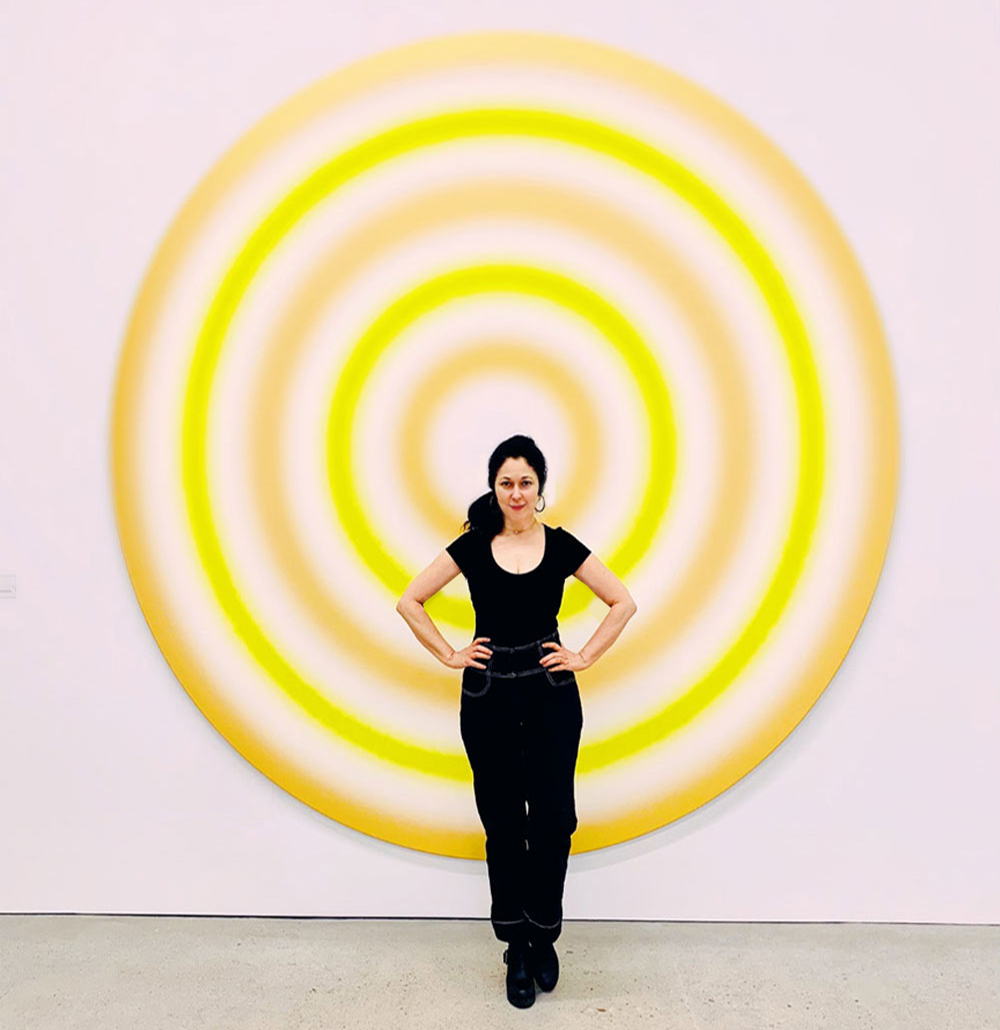 Apprenticeship | by request
Feng Shui. Interior Psychology. Color Therapy. Spiritual Design.
Learn techniques that will impact your life on many levels. Whether you're interested in one discipline or all, Kim offers apprenticeship customizable to your personal interests and needs. Please email for details.
Invite Kim to Speak | we will personalize the talk for your group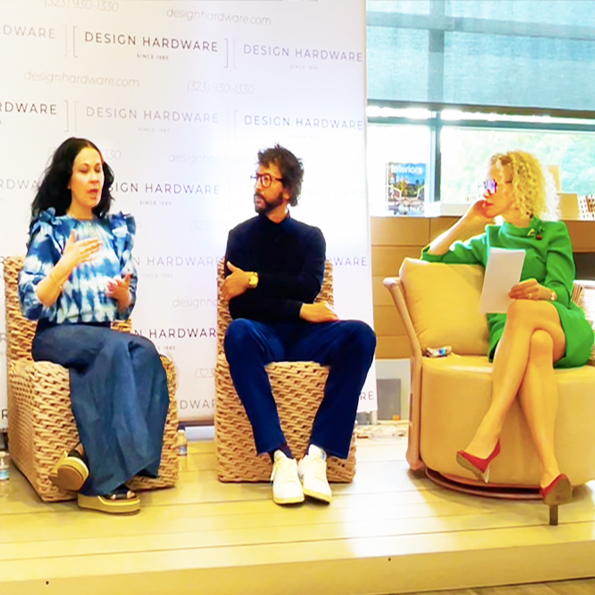 Speaker| by request
Kim Colwell is available to speak about interior design for mental health, feng shui and color therapy. 
From corporate conventions and realtor events to private luncheons, Zoom parties or even IG Live, Kim will capture your audience with her charming personality and fresh new approach to interior design.
Contact us at hello@kimcolwelldesign.com for bookings.
Be Inspired | subscribe to our mailing list…we're all about fun!