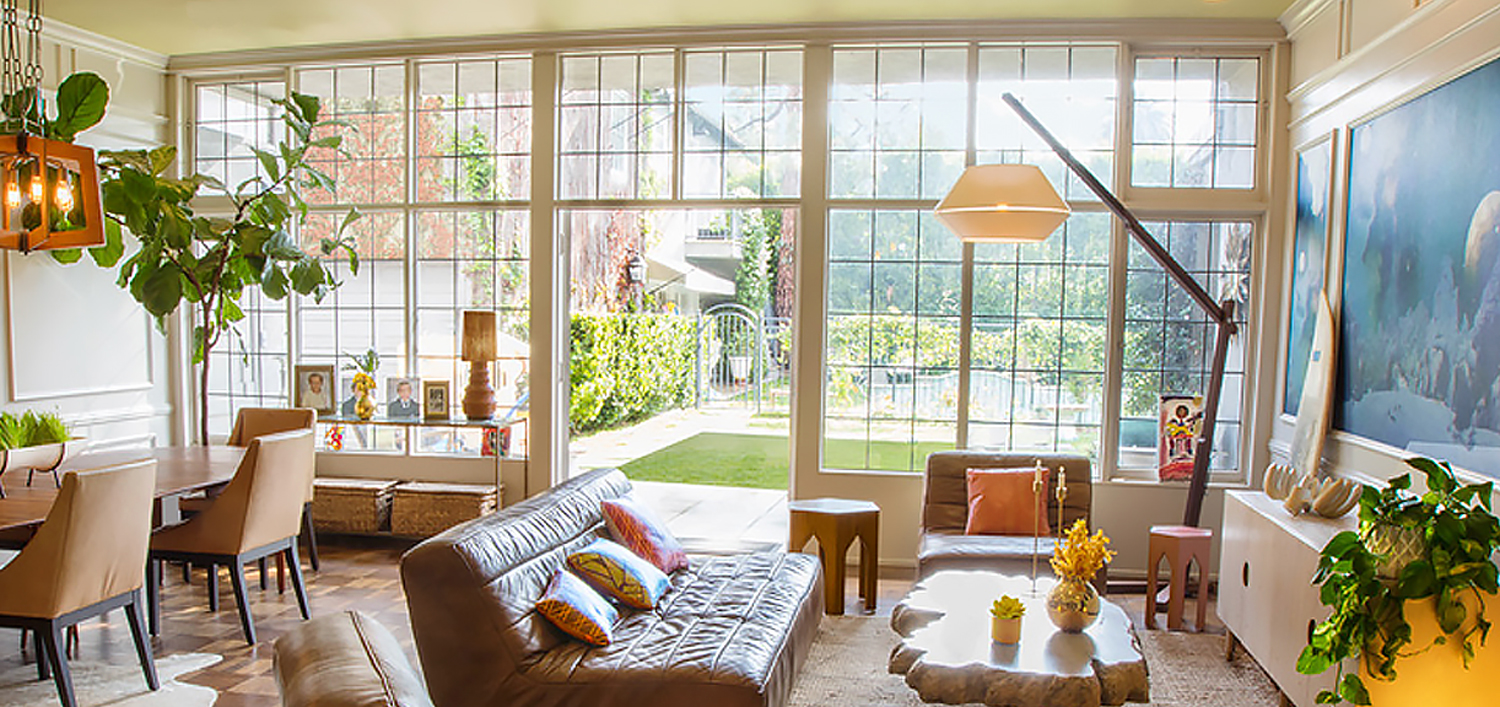 "Kim has an intuitive way of working with people to help them make changes they weren't able to imagine before." Dr Bonnie Tauber, Clinical Psychologist
Interior Psychology | support for new ways of living
Happy home, happy life. An Interior Psychology session can alleviate stress, anxiety and depression. Relax. Deepen connection. Sleep better, live more, love more. Laugh.
Interior Psychology is Kim Colwell's systematic approach to architecture, interior design, styling or any home improvement project – big or small – that leads to better mental and emotional health, happiness and relationships.
Do you feel anxious, stressed or depressed when you're at home?
Do you have a need for privacy and healthy boundaries?
Is your sleep pattern off?
Does the design of style of your home support the needs of each person who lives there?
Does your space feel cold, uninviting or uninspiring?
There are or can be many hidden negative triggers in your home keeping you, your partner or your family as a whole from achieving optimum health, happiness and well-being.
Choosing an Interior Psychology consultation with Kim will empower you to discover the negative impacts in your space and become aware of the influence they have over your inner thoughts, emotions and belief systems in ways you may have never even considered. You can improve your living conditions without moving by making even the smallest of change.
The process begins by observing behaviors performed within your home by individuals, couples and family members and the impact they have over relationships, performance and lifestyle.  Alternatively, the home itself – its design, layout, color scheme or styling choices – may also be affecting the harmony, productivity, and relaxation of your entire household.
Psychological behavioral patterns are both manifested physically in the space you live and work in. These environments influence our thoughts, emotions and productivity. Anxiety, depression, intimacy issues, sleep deprivation, feelings of isolation, loneliness and low self-esteem are just some of the issues enhanced because of such patterns as well as ambiguous or incongruous design.
Once you become aware of these behaviors or hidden triggers within your home, Kim will guide you through the implementation of new ideas and remedies that will better support your personal, professional and spiritual needs.
This unique session explores the ways in which your home can support feelings of being loved, alive and confident in ways you may never have thought of. This work was created to empower you, harmonize couples with different sensibilities, calm overstimulated children or parents, and even increase productivity in the work environment.
Feel safe, nurtured and protected in your home.
Book your Interior Psychology session today.
Get Started
Email us to set up a complimentary 15 min chat with Kim.
You will be able to use this interior psychological blueprint for life as it is applicable to any space. Or, if you wish you can start with your personalized foundation and build upon it over time.
Interior Psychology | common issues
Stress, anxiety, depression, low self-esteem
Struggle in relationships or family dynamics
Intimacy Issues
Poor sleep habits
Lack of productivity, motivation, focus or concentration
Feeling of fear, disconnect or isolation
Elaborate mood swings
Support for trauma, need for emotional healing
Personal and career goal setting and achieving 
Interior Psychology | benefits
Support for anxiety, depression, stress and the feeling of overwhelm
Find your voice, independence in an incongruous or chaotic design setting
Nurture harmonious relationships between individuals, couples, family or work teams
Enhance better, quality, healing sleep
Overcome creative or challenging blocks for increased productivity
Deepen connection to self or spirit

Support for

trauma or painful life transitions
Set and achieve personal or professional goals
We consider aspects such as…
Introverted personality
Extroverted personality
Autistic
Creative
Left brain oriented
Special needs
Interior Psychology | possible solutions
Reconfigure floorpan to create more intimacy, invitation and connectivity
Modify open floor plans to create more or better privacy
Leverage environmental design features: increase natural lighting or ambient lighting
Harmonize dissonant colors that may make you feel overwhelmed
Create flexible, transformative live / work spaces
Develop ideal home office space
Accommodate extended family members, pets
Strategies for physical and visual clutter which can activate stress
Remedies for hidden emotional clutter which can trigger depression and anxiety
Gain a personalized color plan, tailor made for your emotional and personality needs
Biophilic design solutions to bring nature into your home in dynamic ways 
Upgrade your home and improve your personal or working life.
Get Started
Email us to set up a complimentary 15 min chat with Kim. Once you look at your space with these principles, you will never want to live or work in a space without this layer of thought.
How do you know if this service is for you?
Do you have a complicated floor plan that feels cold?
Do you feel stressed when you are at home?
Could your home be a trigger for depression or anxiety?
How do you sleep in your bedroom?
Does your design support the sensibilities of each of you as a couple?
Do you feel overwhelmed or serene in your home?
Does your home capture your essence or is it pretty with no true personality?
KIM COLWELL | interior psychology bio
Kim's life long study of the psychology of space began under the tutelage of her mother, Melinda Joy Miller. The techniques she developed as a sensory-motor integrative therapist became the backbone to the way Kim works. Where as her mother worked with her patient's environments to impart a shift in their developmental process, Kim utilizes similar techniques to set up her client's environment to support many aspects of their lives.
Later, Kim joined her mother to expand on those techniques as a partner at her mother's company Shambhalla Institute which was developed for the study and application of how environment directly impacts one's quality of life.
It was during college, at NYU, where she added new layers of perspective to this work. As a theater major, she delved into extensive study in psychology to understand interpersonal dynamics and body languauge through the lens of a character. She became fascinated with one particular set design class which was taught by costume designer William Ivy Long at Playwrights Horizon. He was the first to introduce the idea of how a set design in feel and in detail would vastly change based on the personality details of the character.
Over the years she has extended her study to include classes on biophilic design (the study of how nature effects our mental and emotional state) and other teachers including environmental psychologist Dr Toby Isreal.
For years Kim has incorporated Interior Psychology into her practice as an interior designer and feng shui consultant. This is the first time she has developed it as a stand alone service.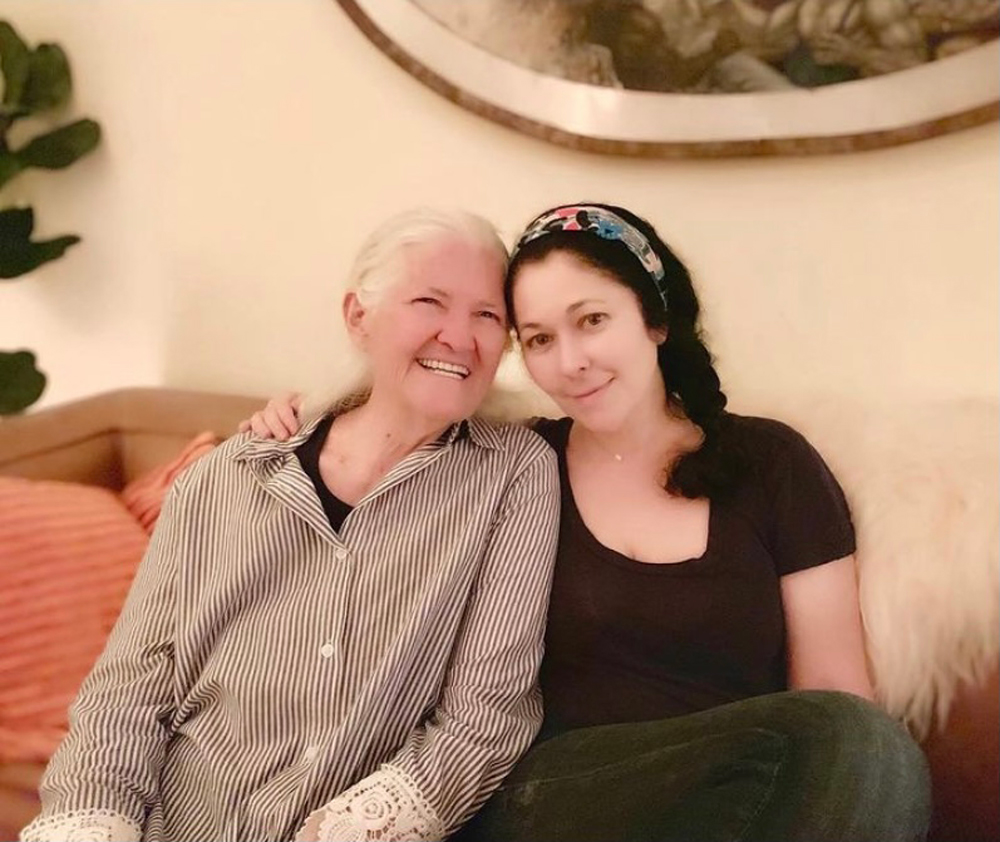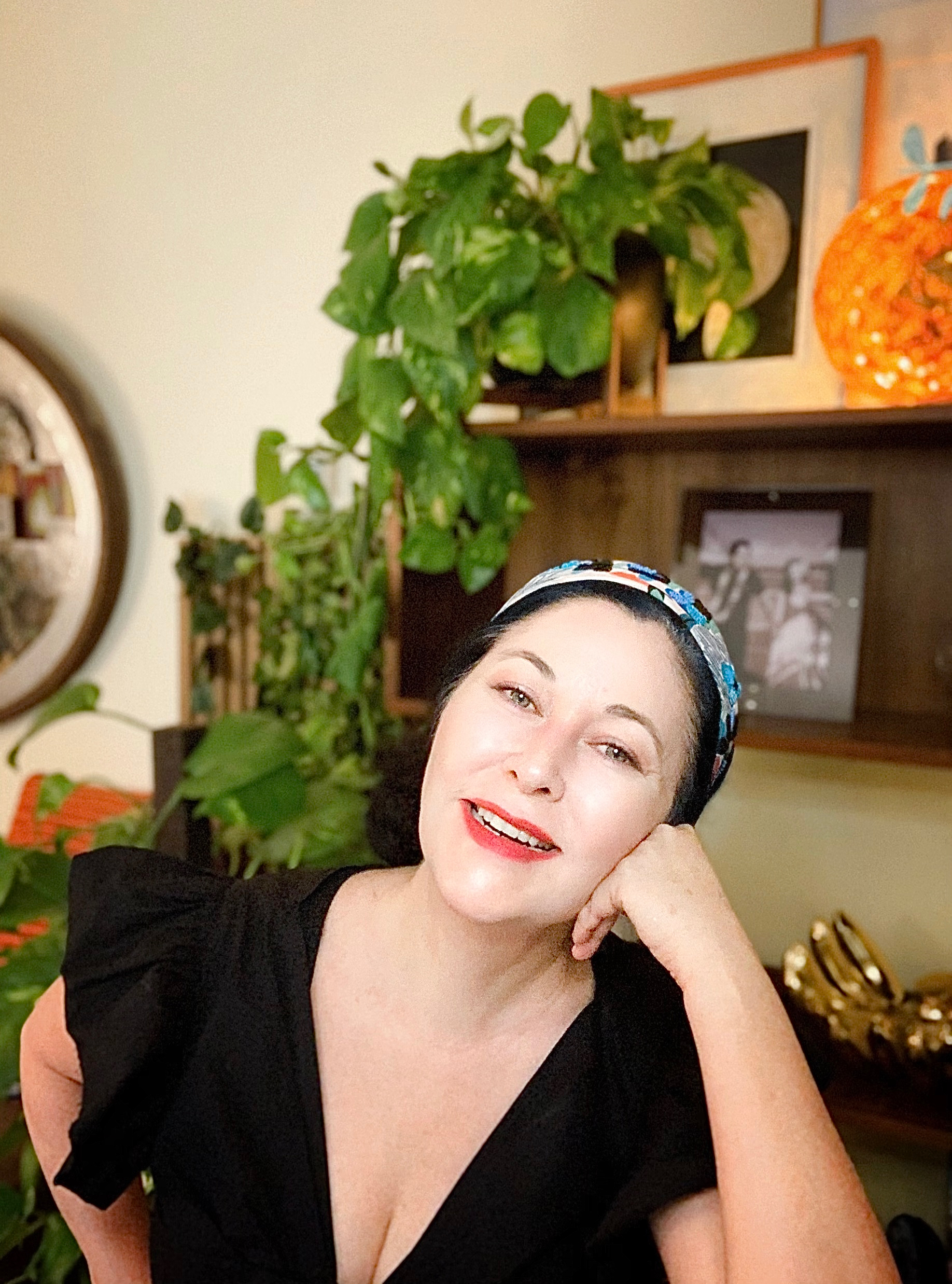 Consultation | onsite or virtual
Los Angeles Consultations: Onsite
To book an interior psychology consultation with Kim Colwell for your home, office or commercial space please call us at 323.309.2945 or email hello@kimcolwelldesign.com
What We Need | how to get started
Book a consultation.  We'll review your needs, answer questions and jump right into your space.
Where We Work
Kim is based in Los Angeles and currently conducting onsite visits in the greater SoCal area. Virtual consultations are available by Zoom and becoming increasingly popular for our growing global clientele. Request to travel is available pending location with additional hourly rate.
Fees
Kim's rate is $250 / hour with a 1.5 hour minimum ($375 minimum). Most consultations are 2-4 hours.
Interior Psychology Blueprints are available for an additional flat rate fee of $375.
Get Started
Email us to set up a complimentary 15 min chat with Kim.
Testimonials
Click here for reviews from our clients.
CASE STUDIES
Some clients know exactly what they want to get out of this session, where as others discover an agenda through the process of the exercises. There may be a different intention per room, per family member or per home.
Every client need, sensibility, and desire is different. Here are a few examples of how we have applied Interior Psychology to some of our interior design projects.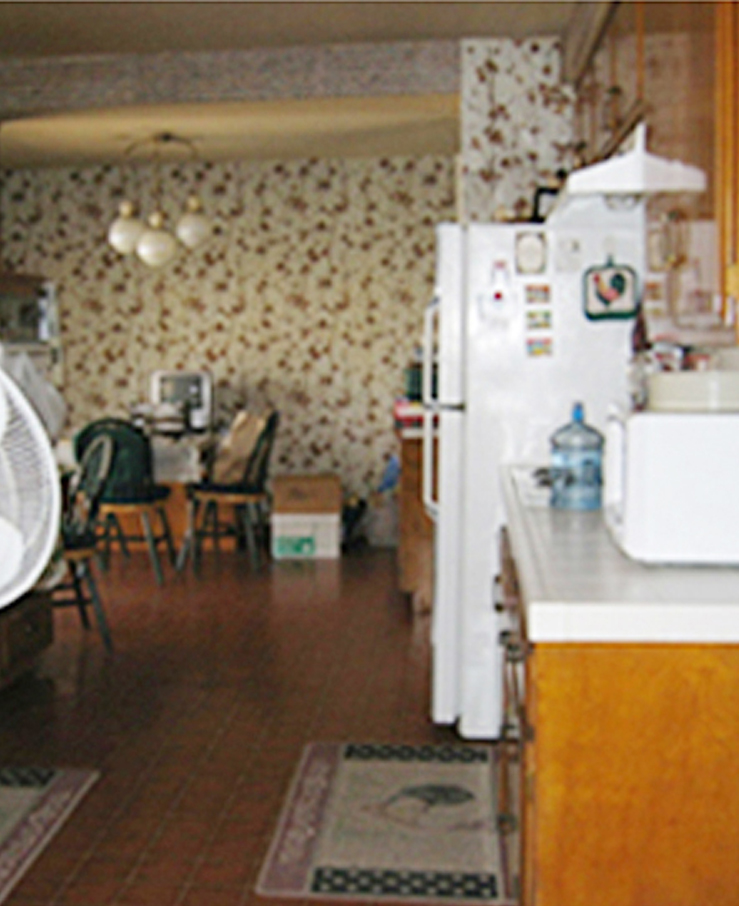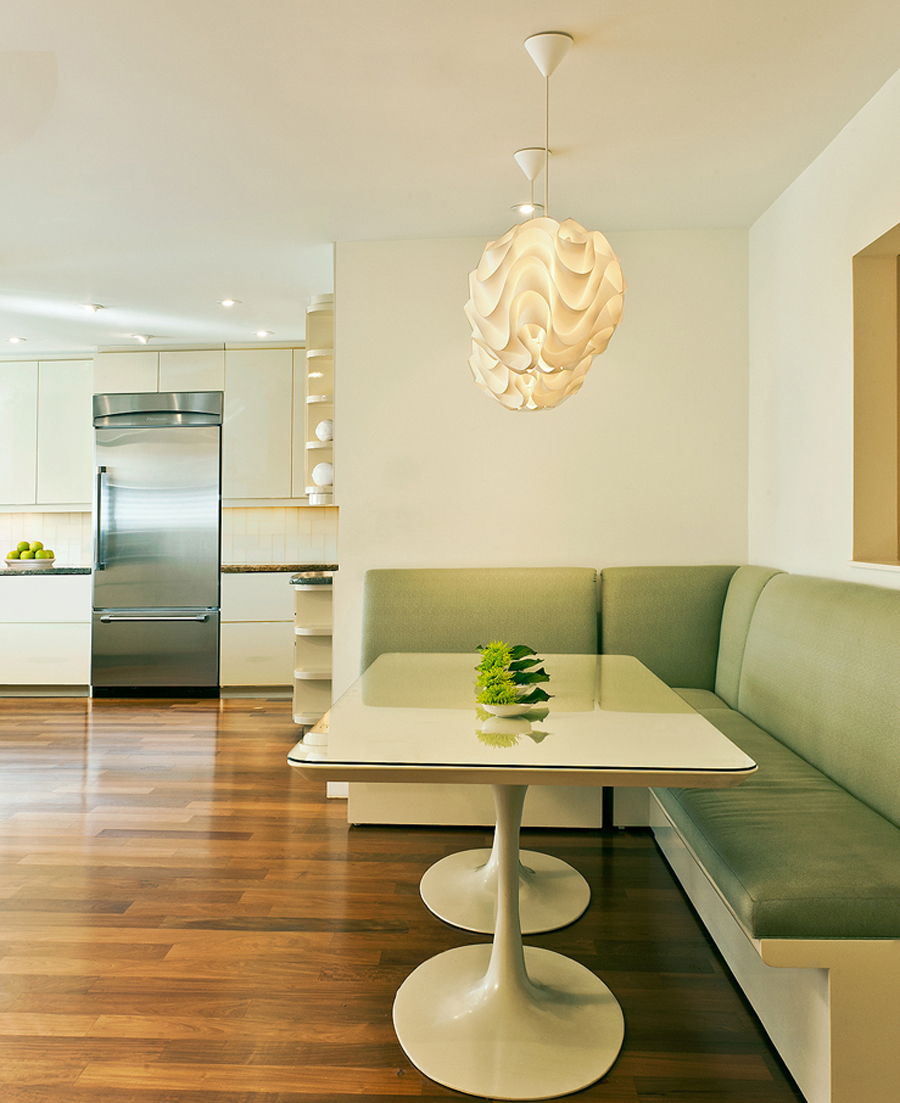 Case Study | design for depression
CLIENT – A wonderful woman with a wish to re-invent her life and home. 
DISCOVERED AGENDA | HEALING FROM THE OUTSIDE IN 
I discovered that my client had been through a trauma from the loss of her husband and son. She felt stuck in her life and was surrounded by an environment that was cluttered with an excess of belongings that defined painful memories. Her decor had never fully reflected who she was. These aspects had a profound effect on her mental state and quality of life.
My training in interior psychology allowed me to spot emotional clutter throughout her home. It became an important distinction to know if the space was set up in a way that it contributed to her depression or if the depression had manifested within her space.  If the home was the contributing factor, then we needed to change the sensibility of the home. However, if the depression was the promoting factor, then I would know the power of her sensibilities on the environment.
The feel of the space was dark and stagnate. I began by exploring her personal goals and life patterns, while figuring out how light and air could circulate better throughout with a floorpan that would support more connectivity.
This was my first interior design project. She has since come to speak at my lectures to share her story. I am forever grateful to be part of her journey and witness her profound inner transformation.
Before + After | click arrow
Case Study | design for Creatives
CLIENT – Beautiful creative family, academy award nominated producer, Los Angeles
CREATE A MODERN SACRED SPACE
My intention was to give them a personal sense of place that would tap into their sub-conscious and foster the intimate feeling you get when standing in nature. 
Additionally, I wished to…
Spark their imagination to inspire them creatively.

Calm their often overstimulated minds as parents.
For this project I used many spiritual modalities that I grew up with such as sacred geometry, geomancy, and shamanic principles. 
I thought of capturing the sun, moon and sky like they were another piece of art to work with.  Aware of how the natural light moved around the room, I created reflecting points such as the high gloss finish on our customized coffee table. Each detail examined how the natural elements could work in harmony.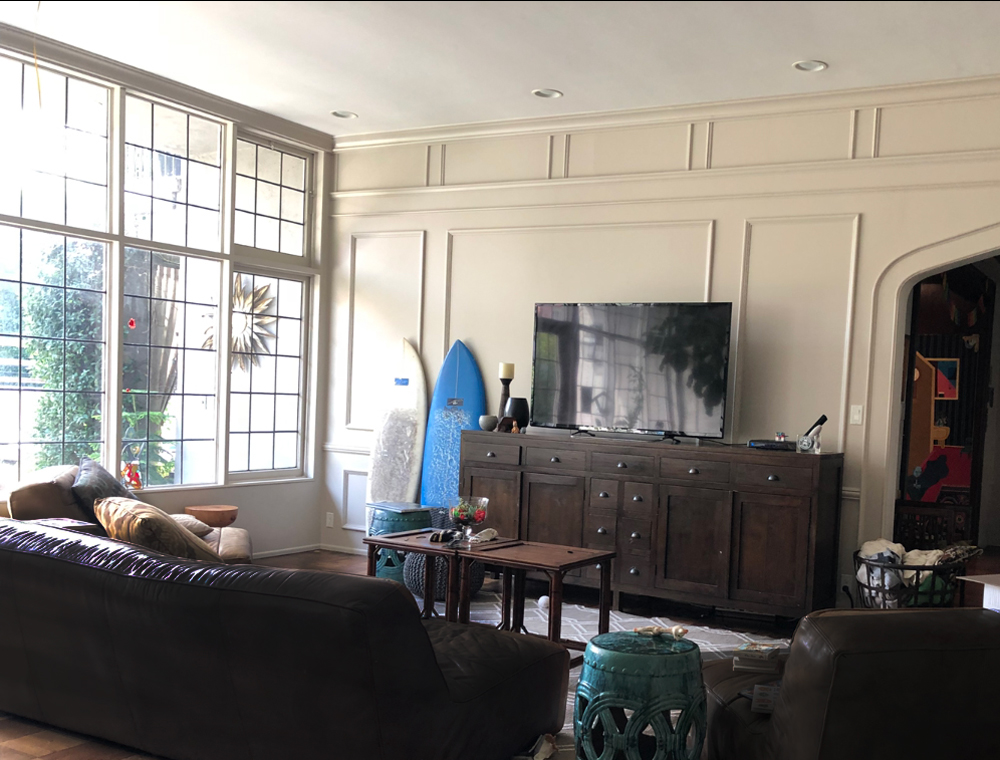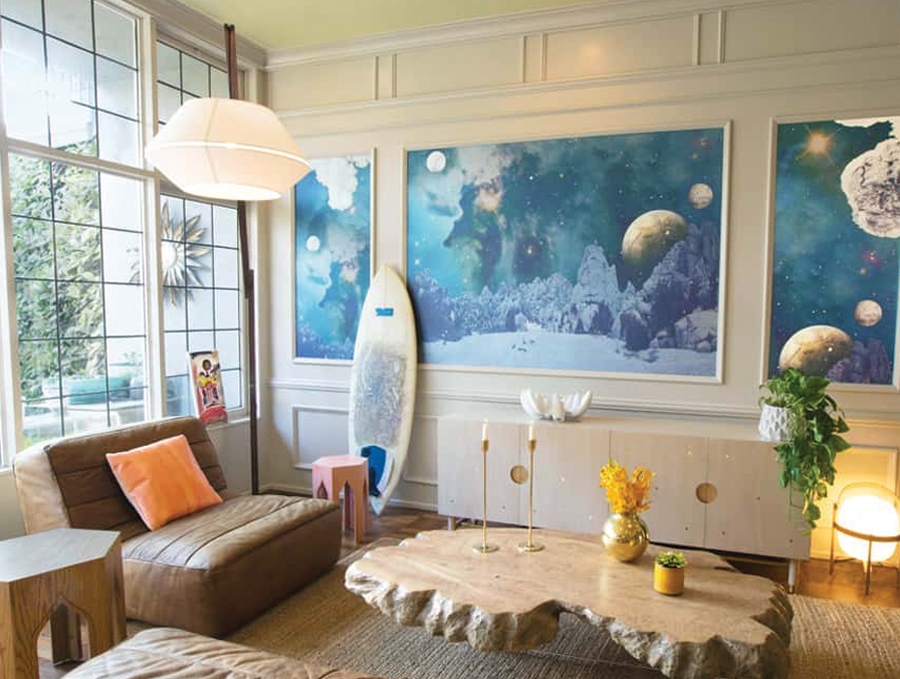 Before + After | click arrow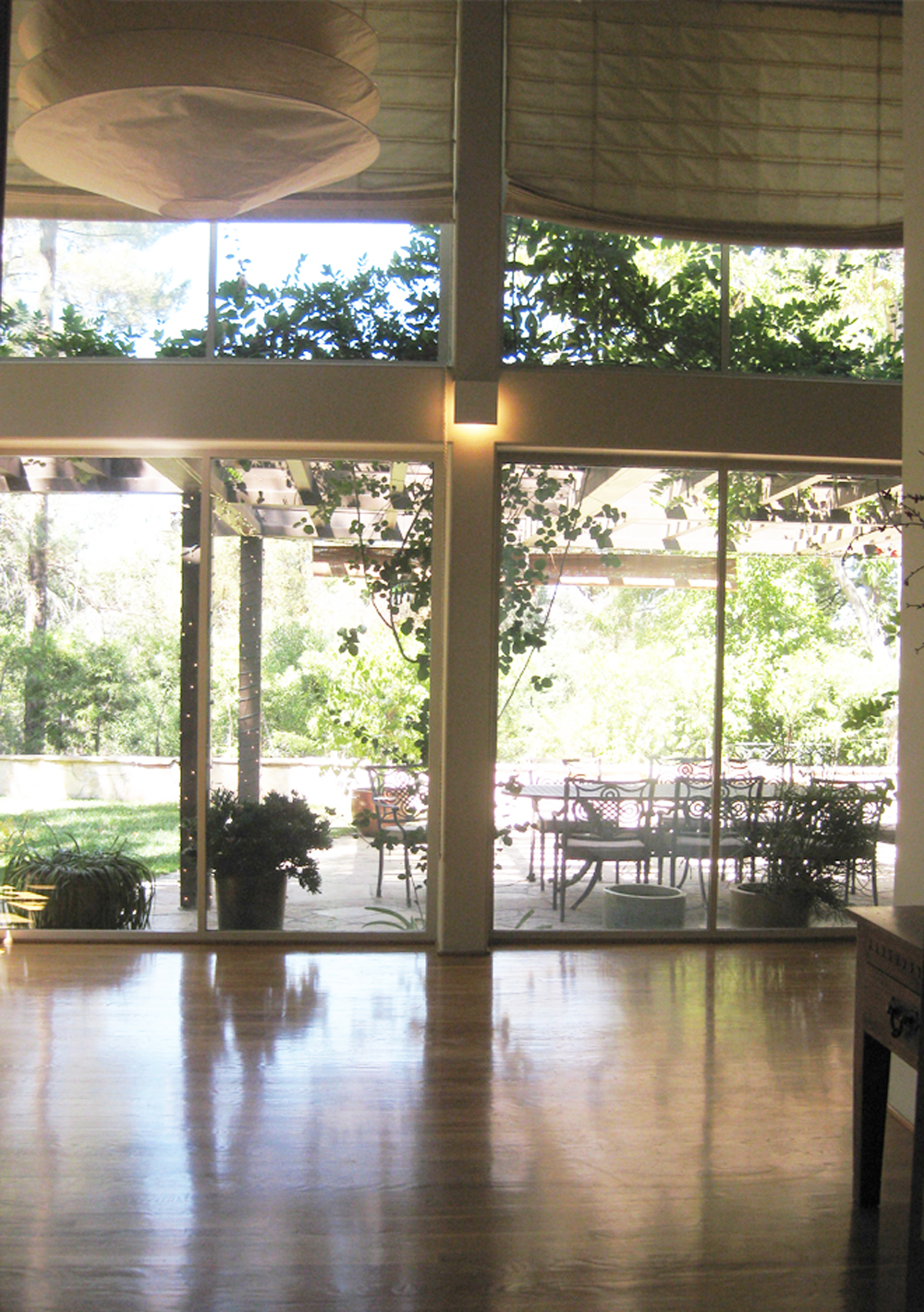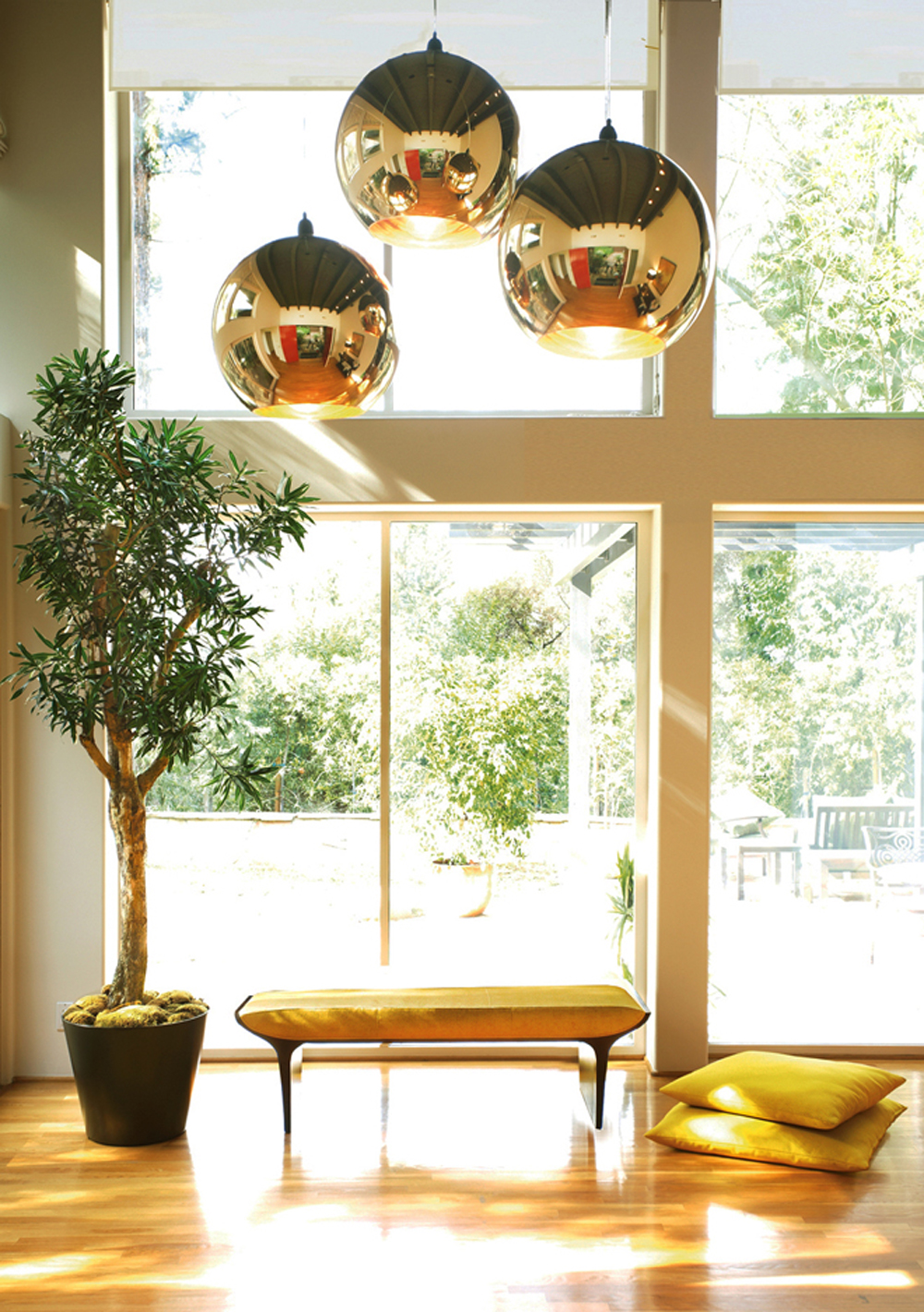 Before + After | click arrow
Case Study | design for couples with different sensibilities
CLIENTS
A family full of talent, award winning composer, producer, Hollywood Hills
LIVING IN HARMONY AS A COUPLE
My intention in working with a couple is always to explore where they are similar and what makes them special as individuals.
I find that most couples when you dig deeper (including my own marriage!) have very different sensibilities. There are the ways that they overlap but it is important to understand the underlying nuances of each of their personality…even those aspects that may be opposing.
Defining a style that makes each of them feel seen is one of the most exciting parts of my job. Interior psychology is a way to discover who each of them are on an innate level, even when only one of them wants to be more of a participant in the design process.
This work becomes a blueprint which drives the interior design decisions in a way that I can capture what makes them unique as individuals while honoring their identity as a couple.
When the home design is meaningful to each person it becomes one strong aspect of the support system I put in place for the intimacy of their relationship.
When one person lives in the shadow of the other it can erode on the intimacy within the relationship.
Dramatic Results | slide arrows to view before and after gallery 
See how Kim has used interior psychology to develope a unique visual voice for each of her interior design clients below.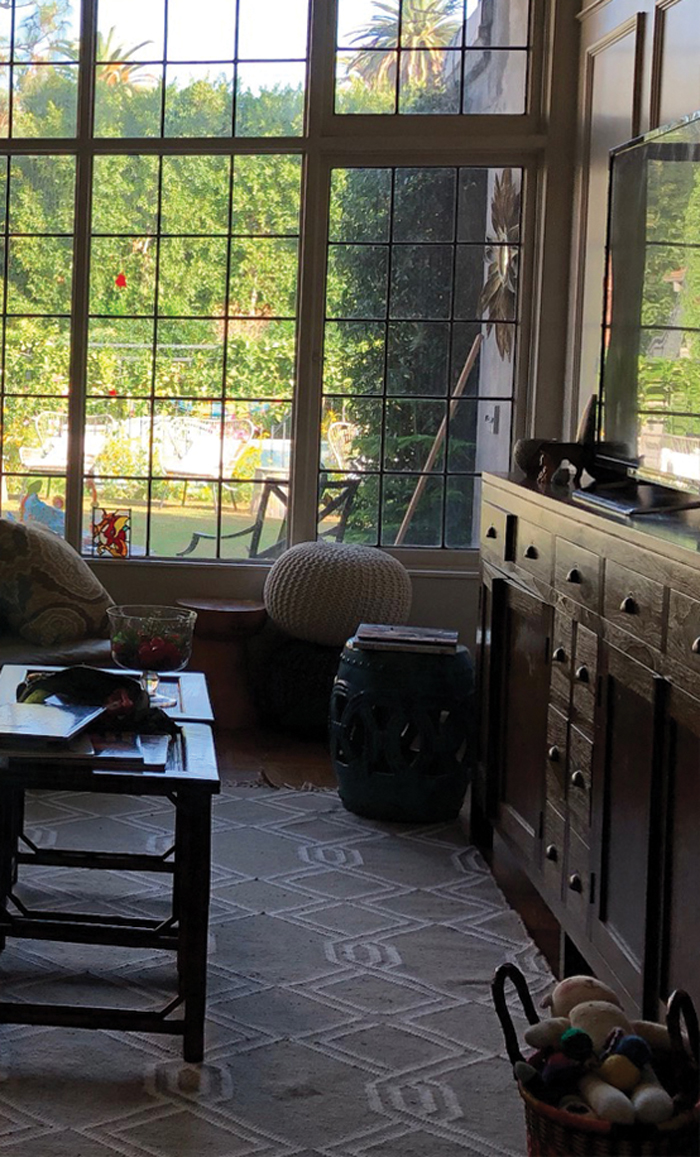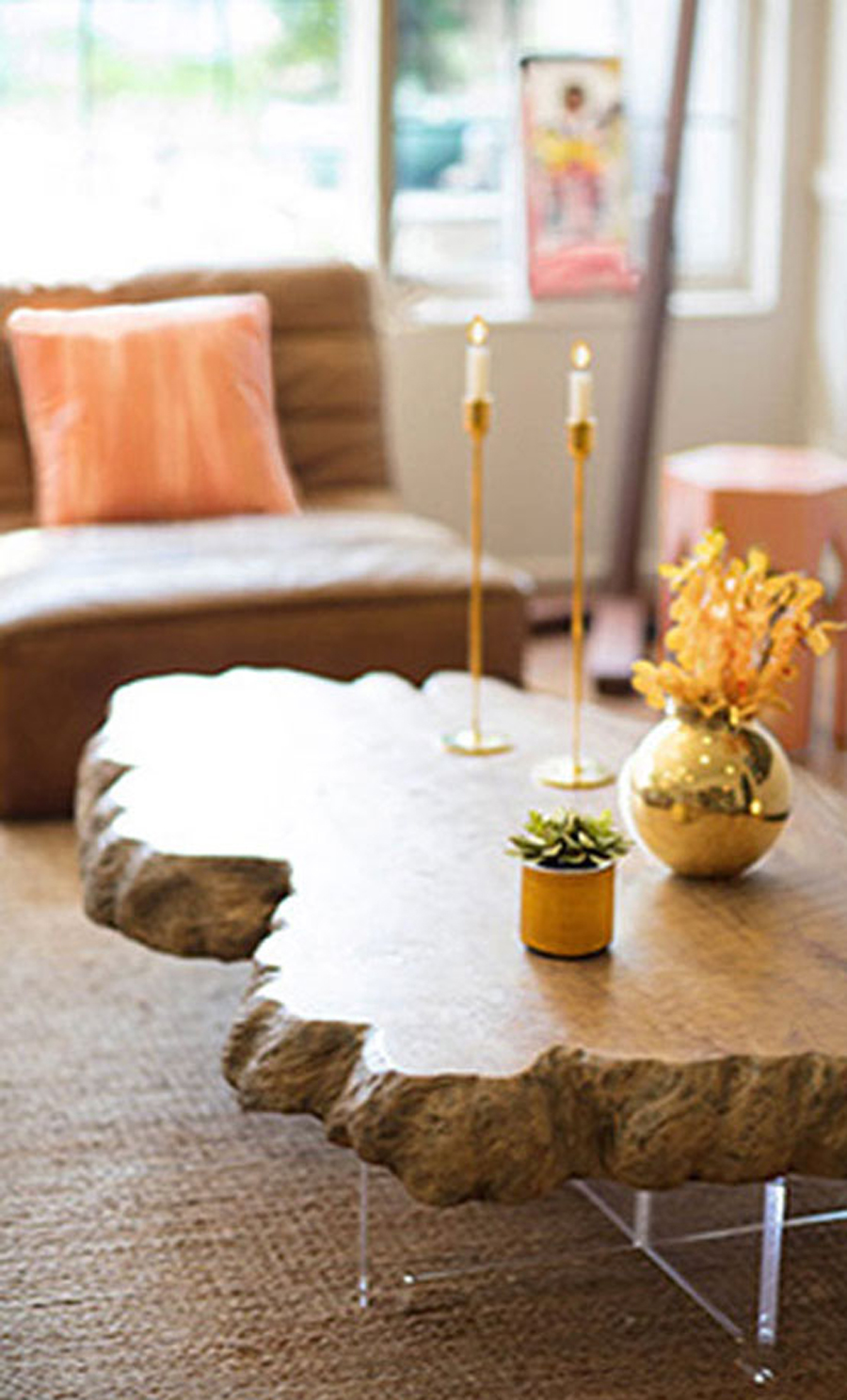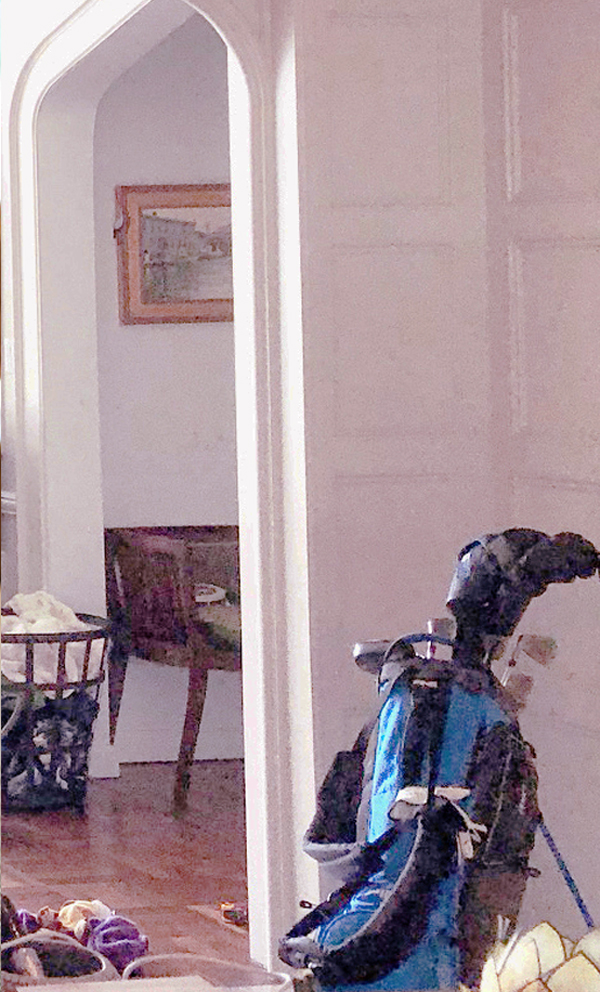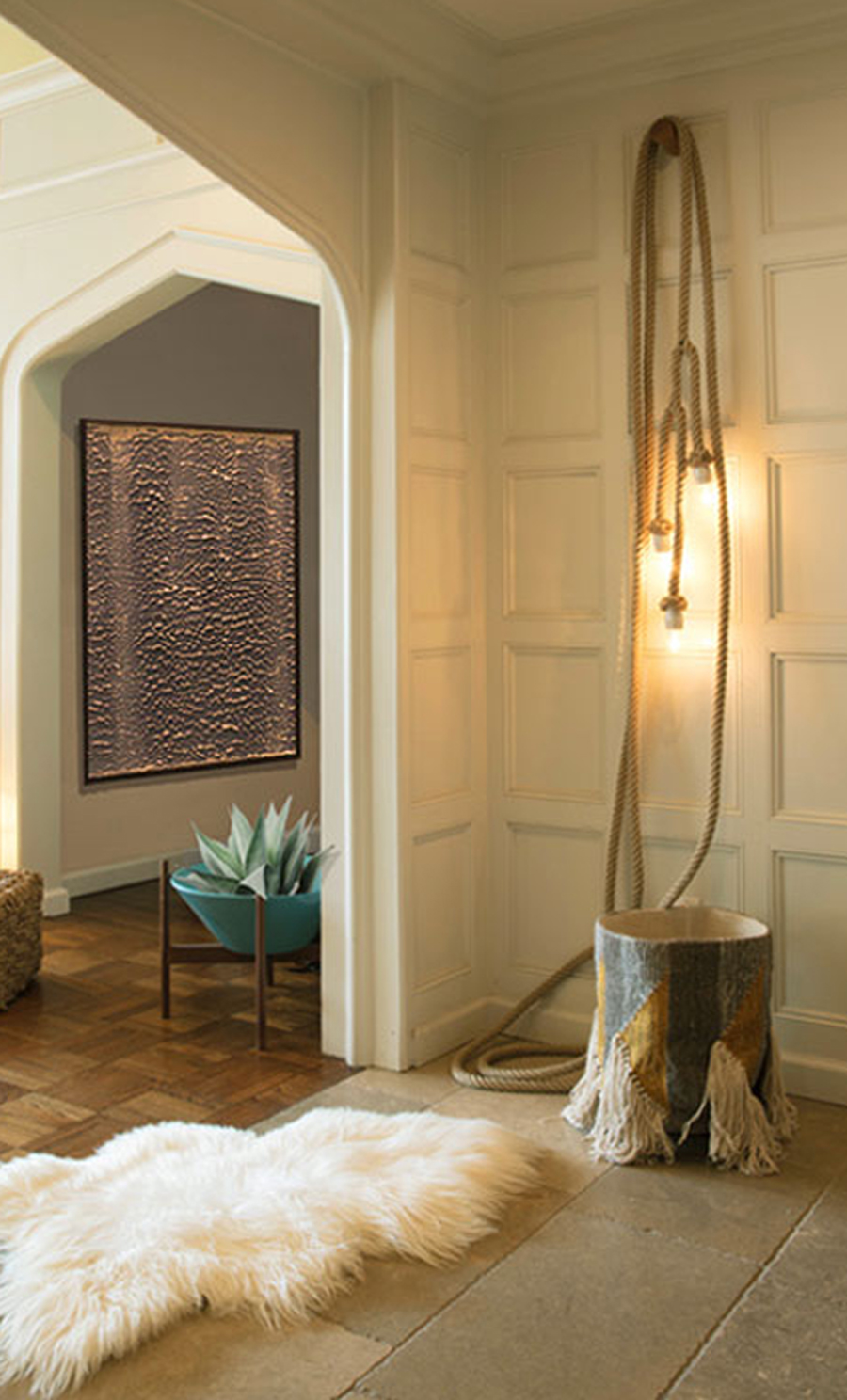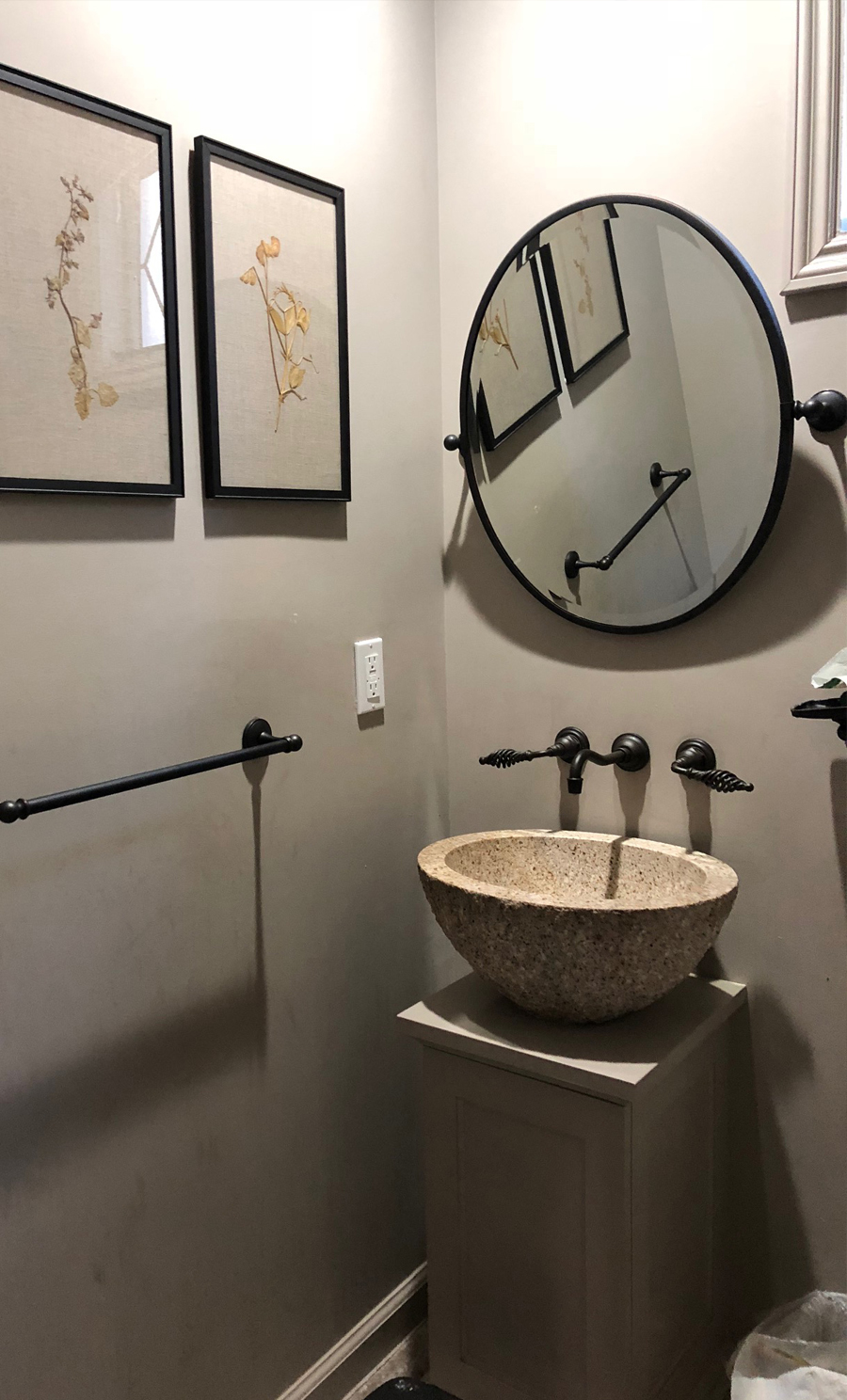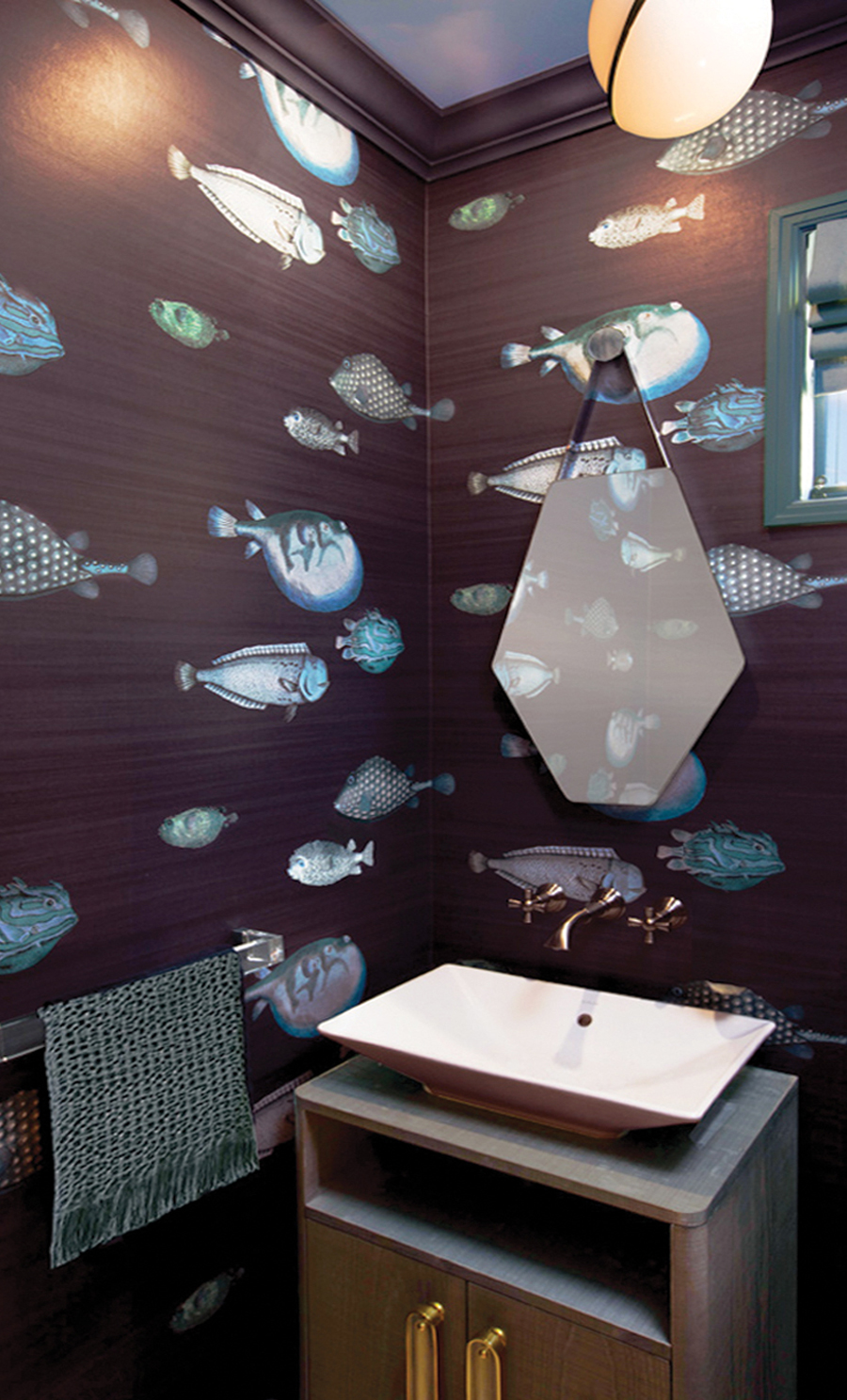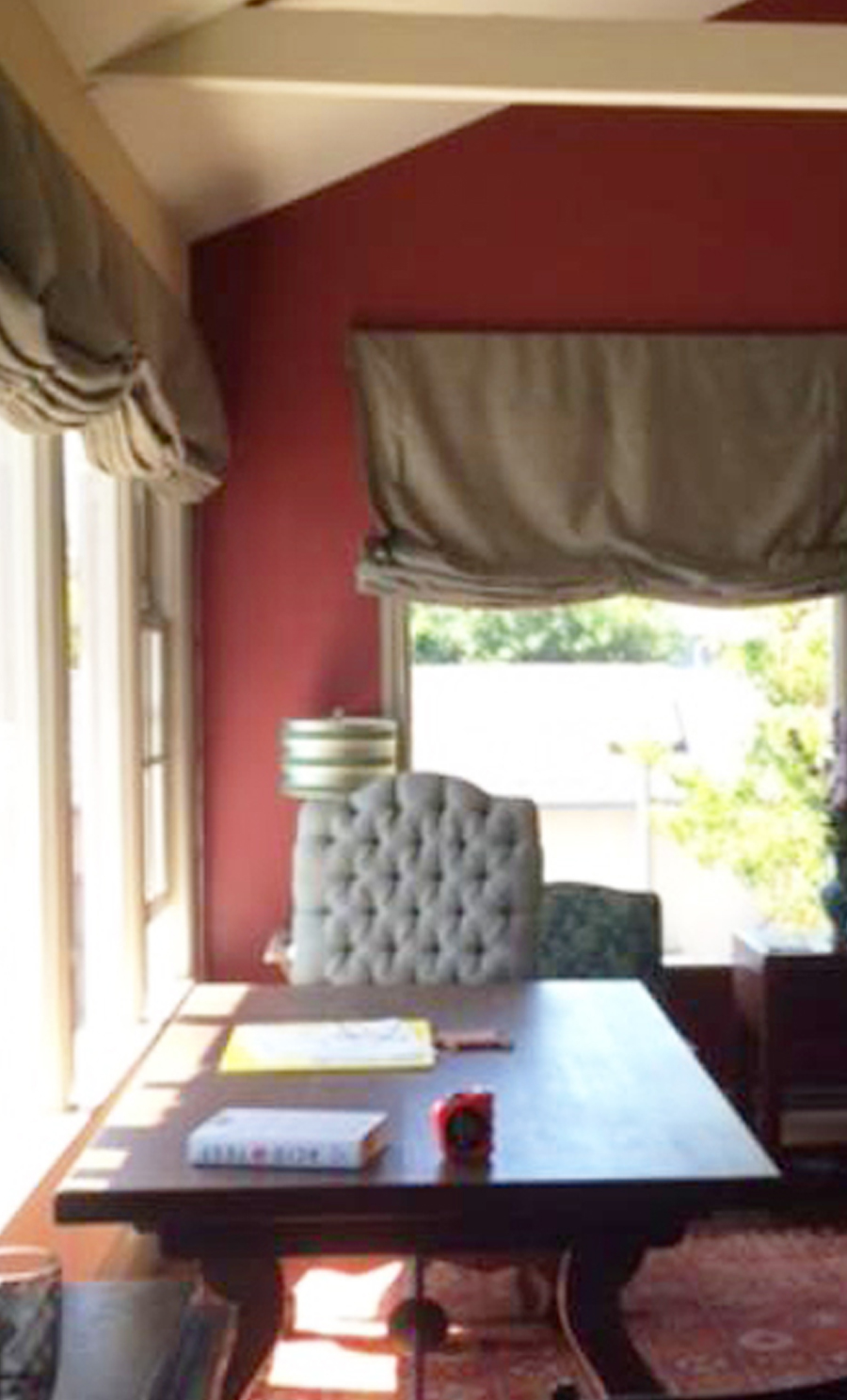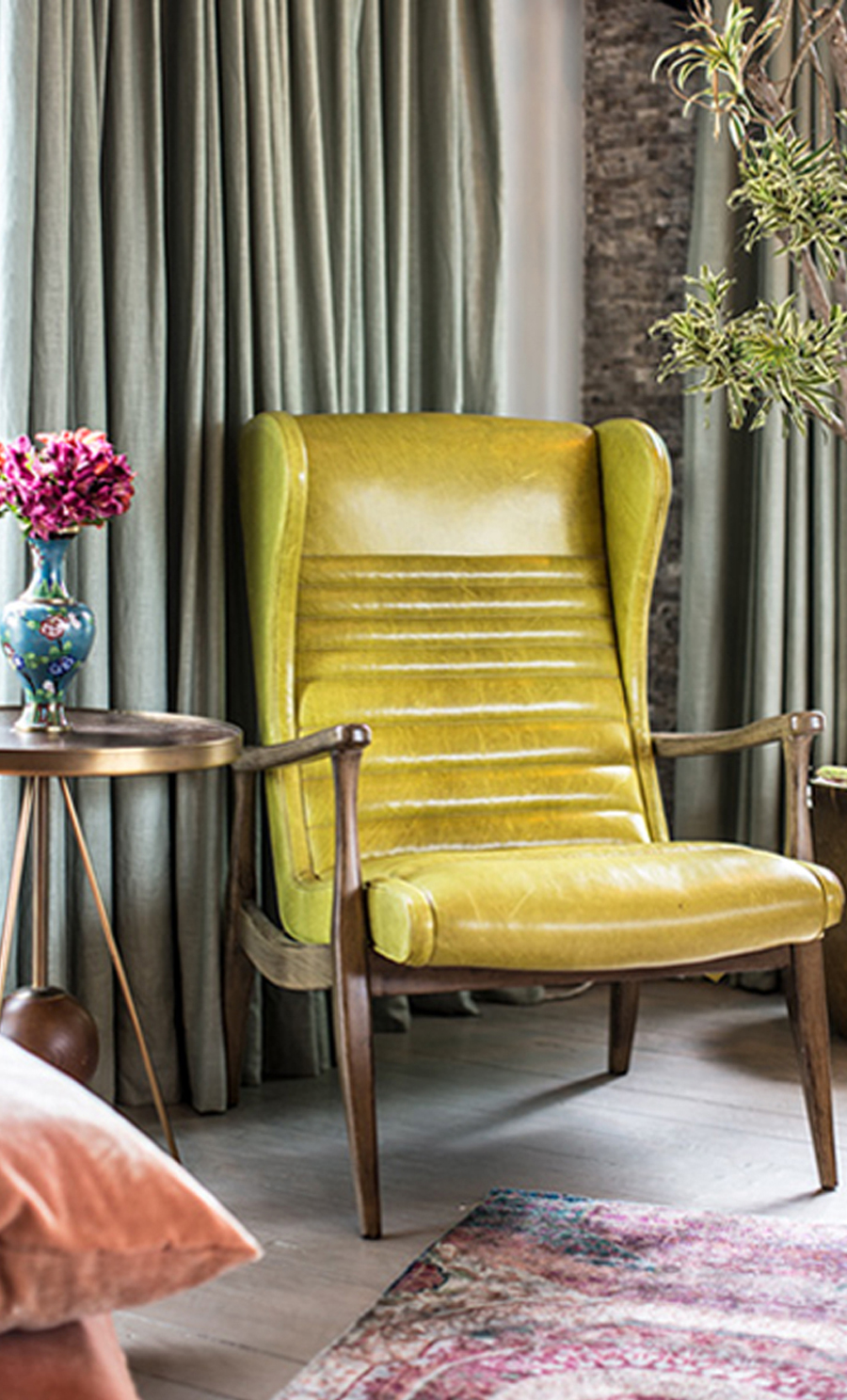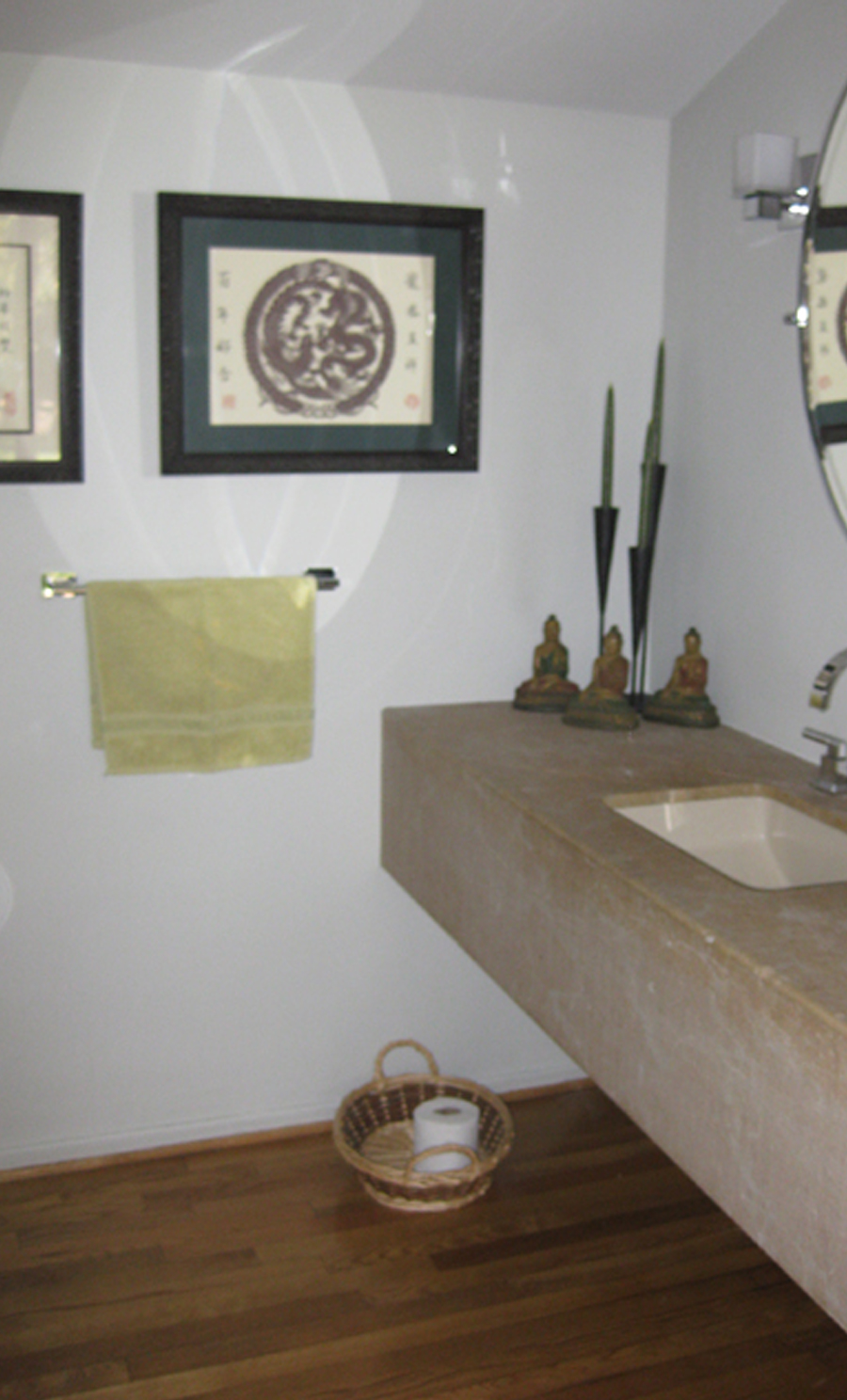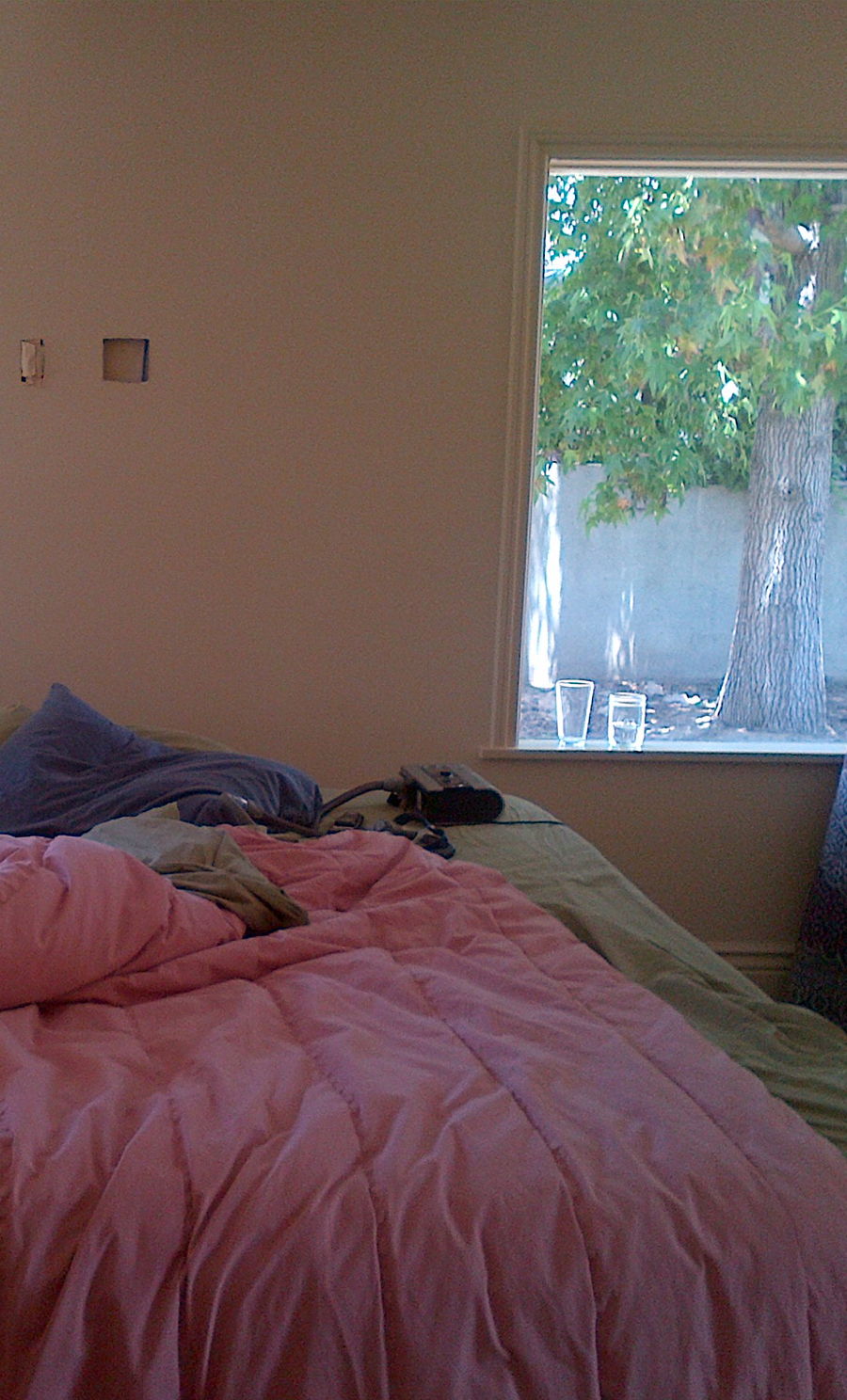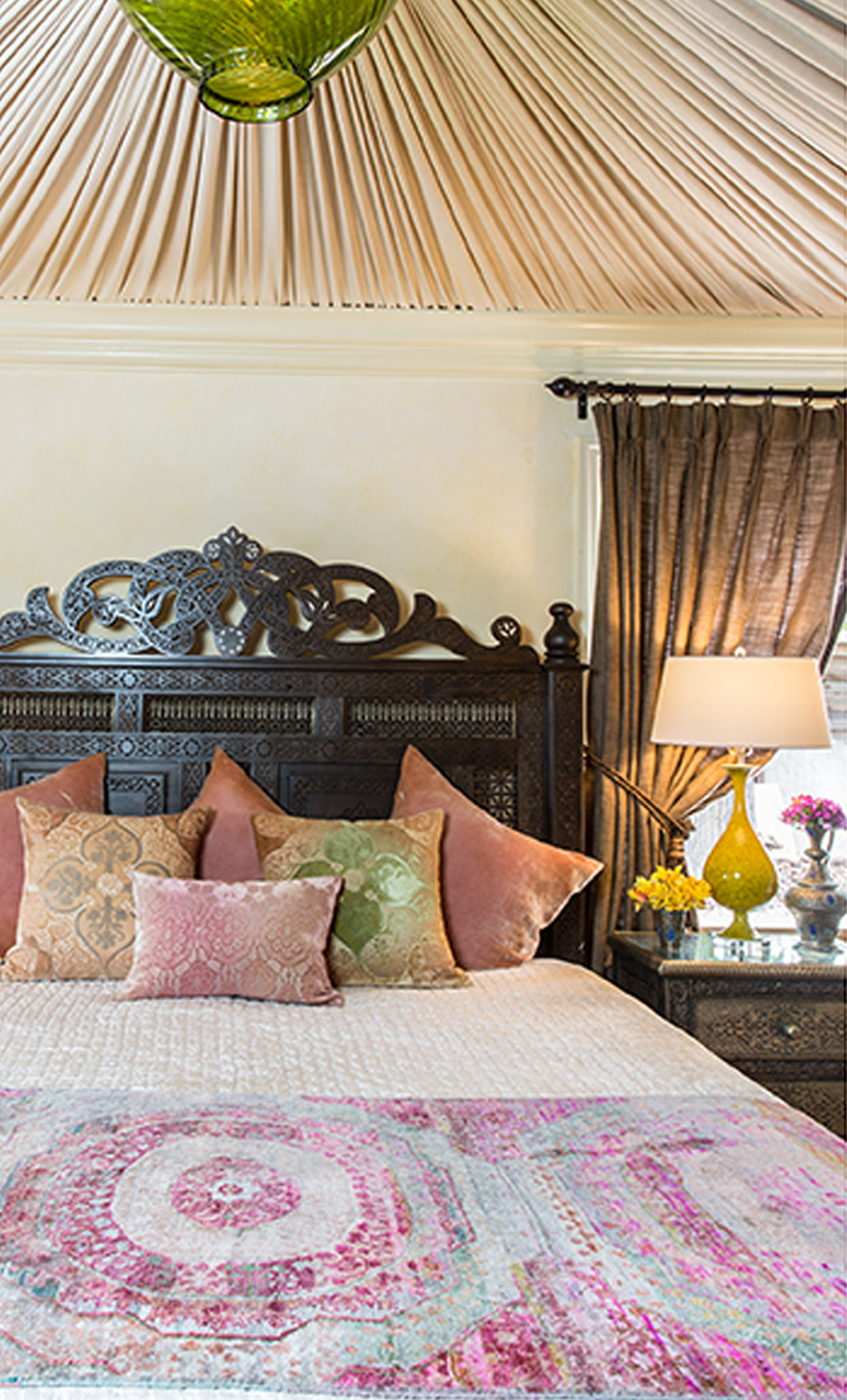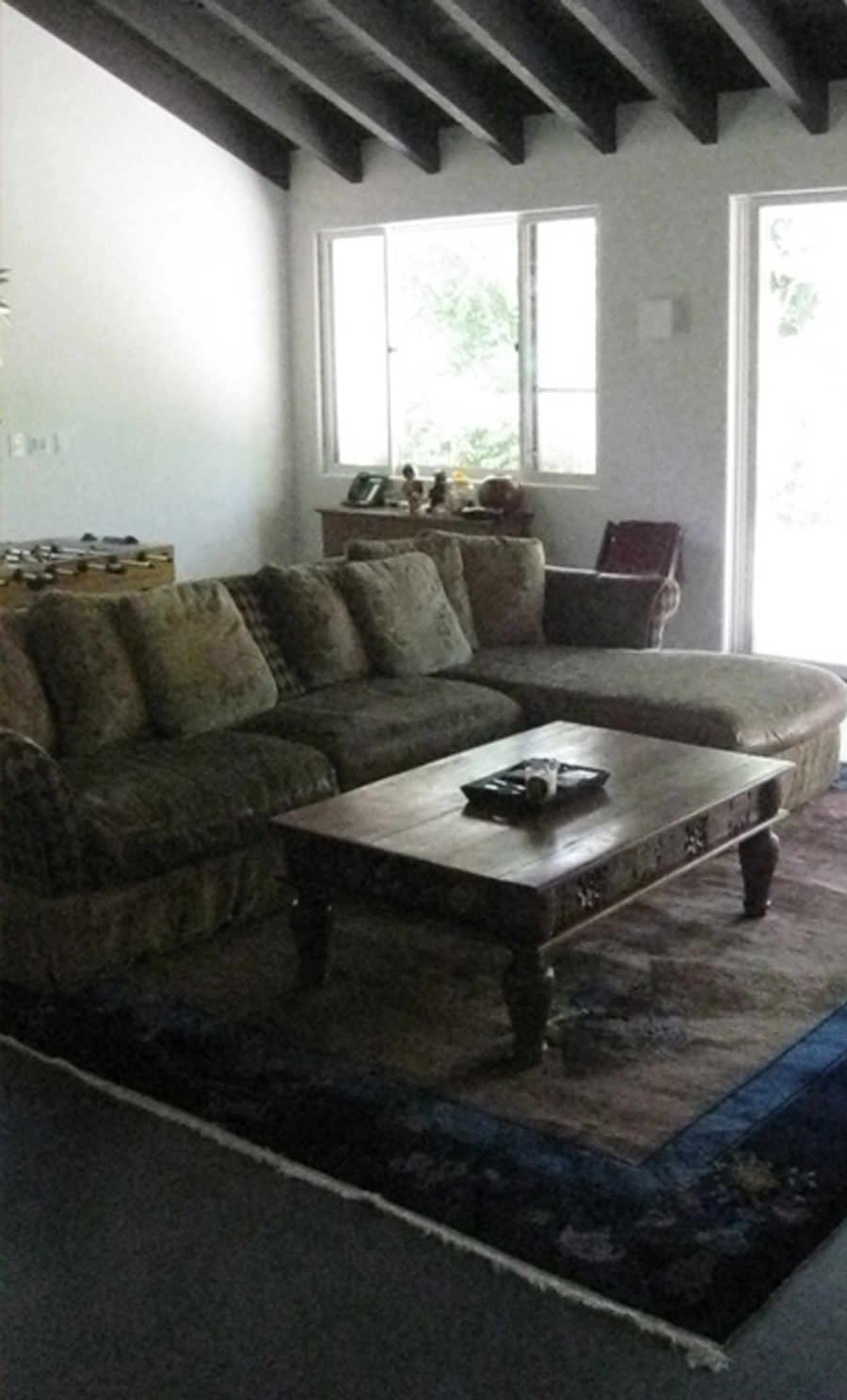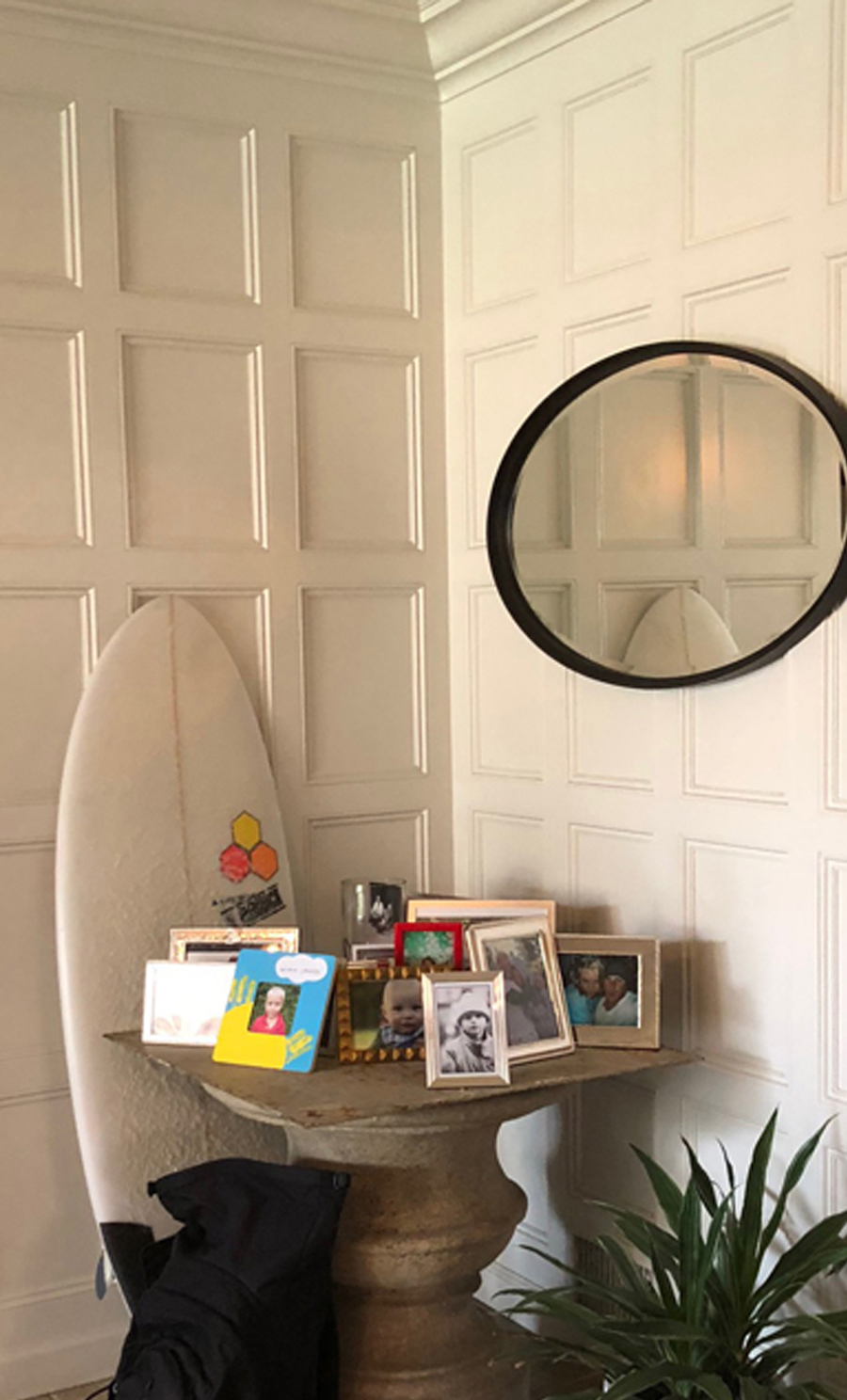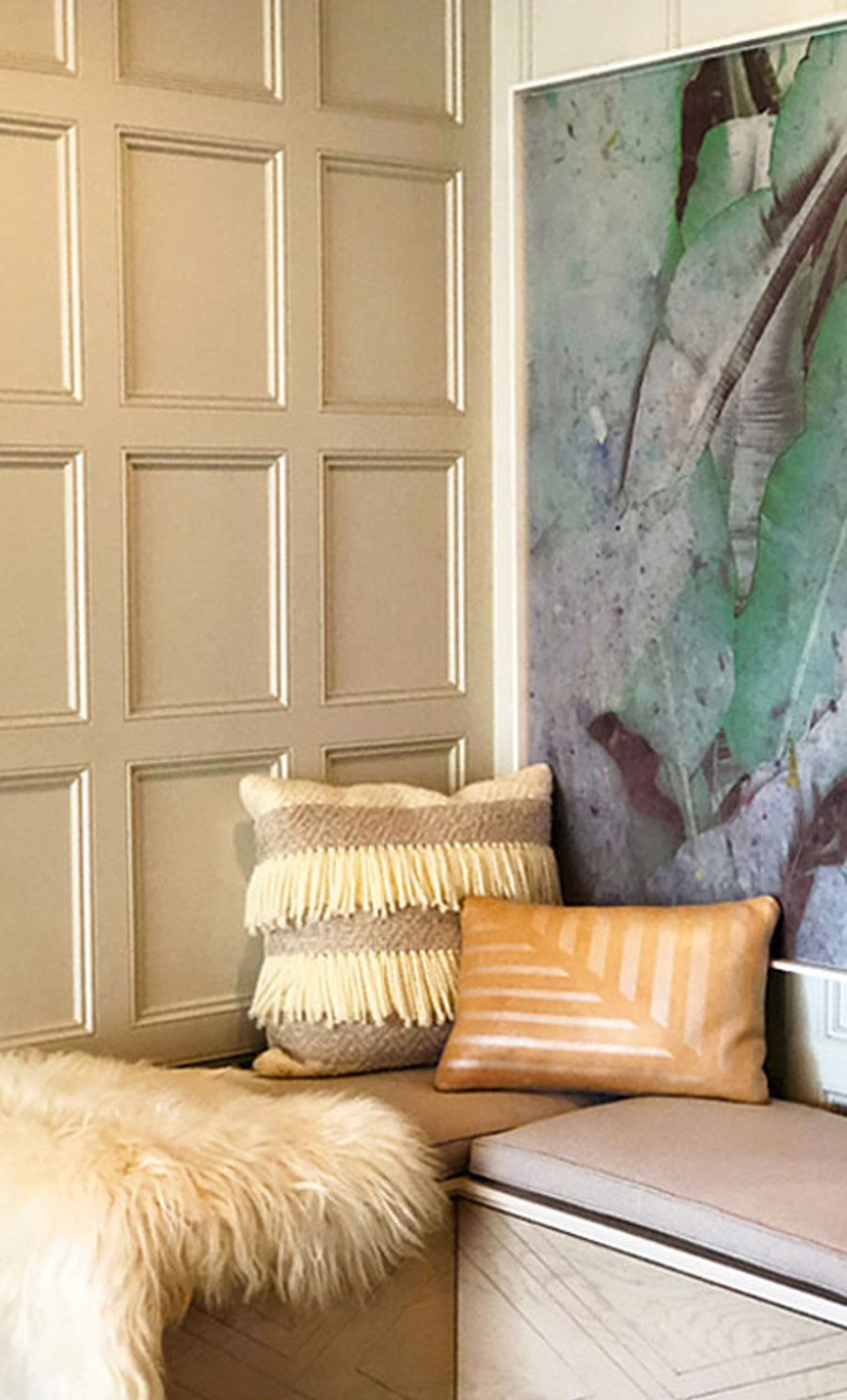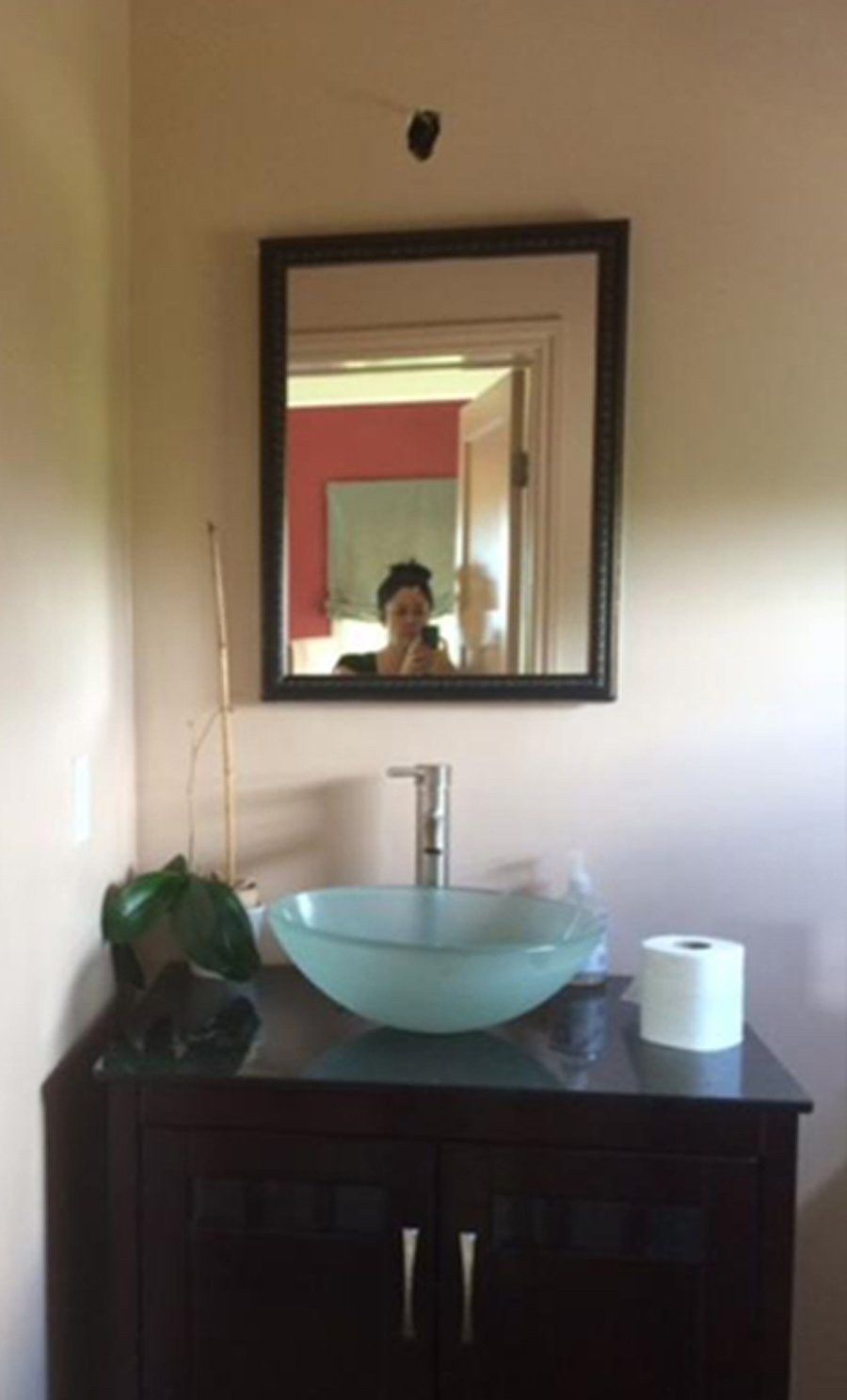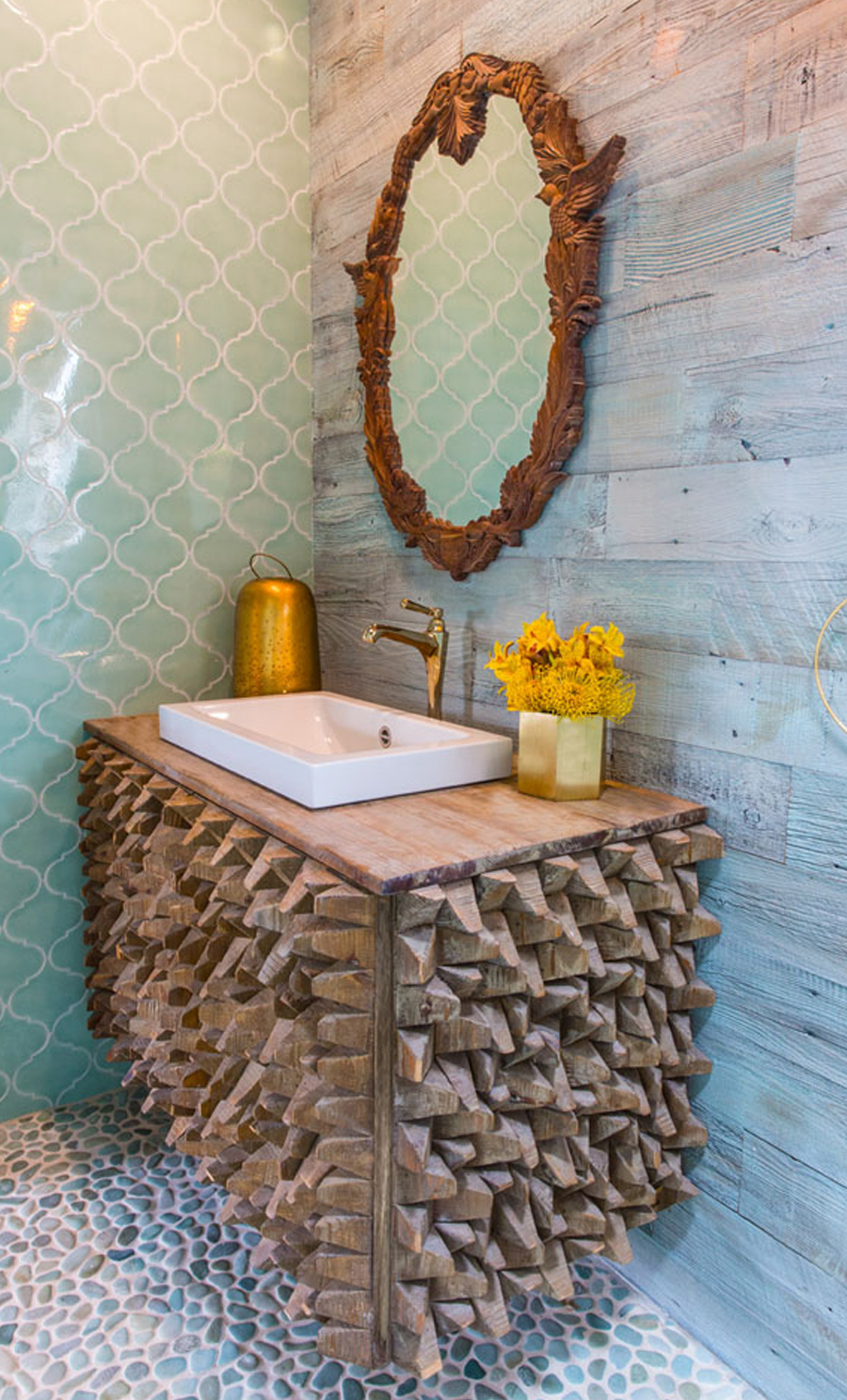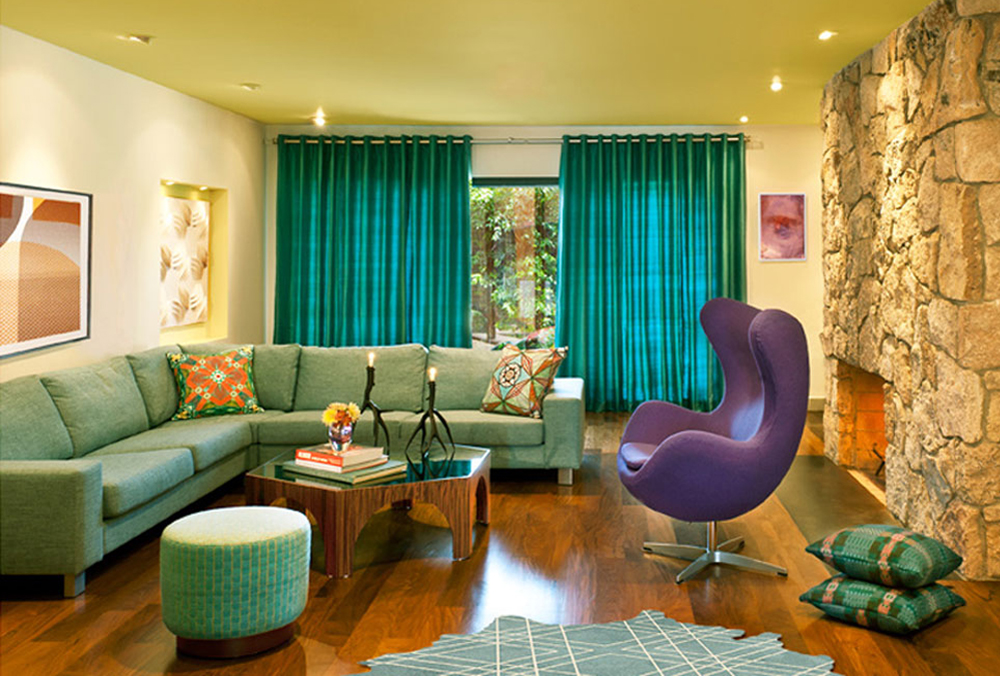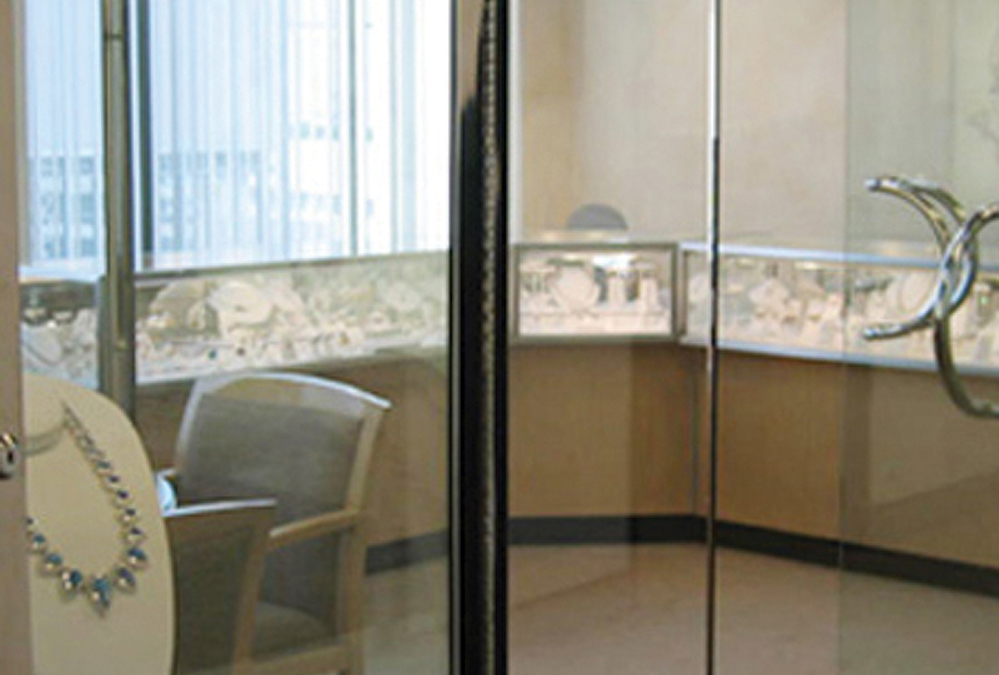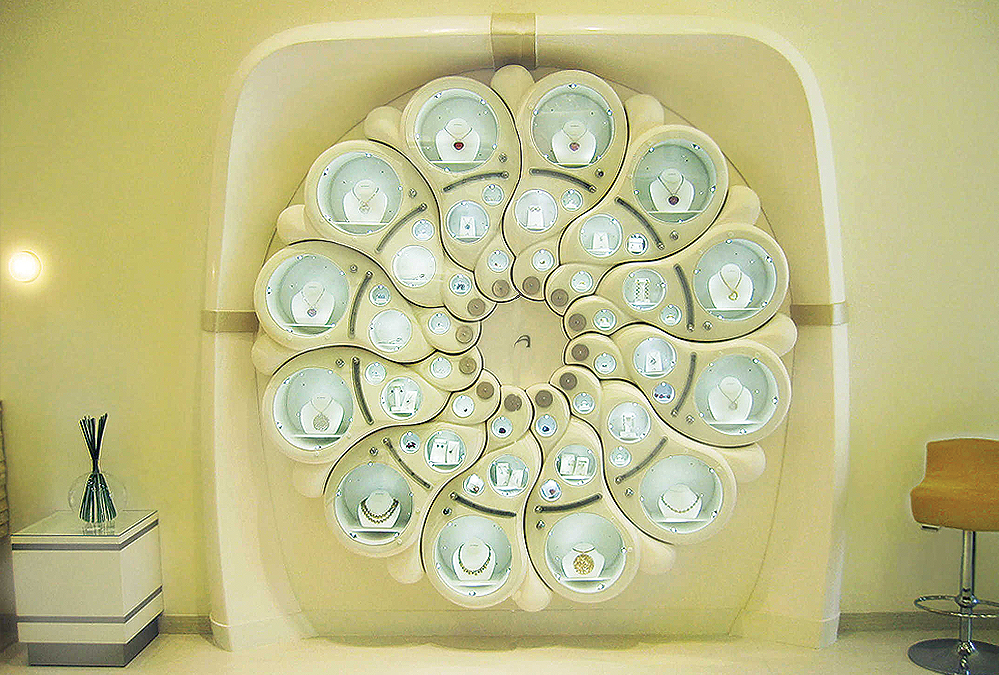 Be Inspired | subscribe to our mailing list…we're all about fun!