Sedona Sacred Design Retreat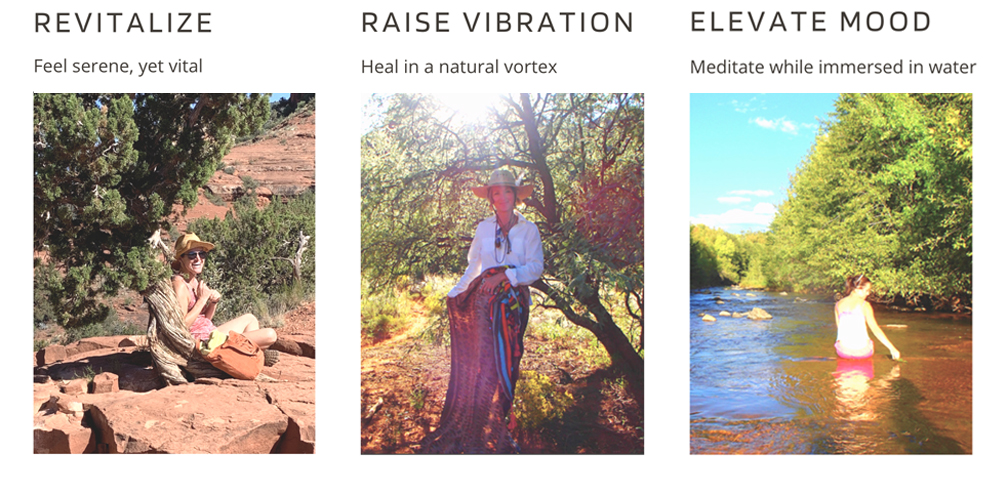 Kim co-facilitated these retreats with her mother, Melinda Joy Miller through the Shambhalla Institute.
Journey to Self | gain deeper levels of emotional contentment
Cultivate spiritual benefits from this sacred design retreat offered privately to individuals, groups or corporate teams. 
Upon request we can deepen your experience by bringing in our partners such the Halo Spa, yoga practitioners and healers – like Kim's mother Melinda Joy Miller – a renown shaman, author and founder of the Shambhalla Institute.
Sacred Design | Learn
Techniques to clear and enliven the energy in your home.

An introduction to the concept of Sacred Geometry, natures language of symbols that express a universal rhythm, order and harmony.  

Actionable sacred design techniques to apply to your home that promote transformation – emotional, mental and spiritual well-being.

Metaphysical exercises to encourage spiritual growth, inner peace, and personal balance. 

Shamanic Astrology – a guide to sacred elements from indigenous peoples putting us in tune with nature's natural rhythms.

Color therapy – personalized wellness color prescriptions.

Take home feng shui how-tos you won't find in a google search.

Skills that stay with you for a life time.
Enjoy…
Sound Bath Meditations (Kim is a certified sound bath and tuning fork practioner)
Soulful Excursions
River Swim
Scenic Hike
Self-Care Exercises
Kirtan Kriya Water Meditation
Manifestation Ceremony
Free Time
Healing Vortex Visit
Beauty Night
Loads of giggles and connecting within an intimate group
Natural Spring to Fill Water Jugs
Creek Wading
Medicine Wheel Making
Mandala Creating
Optional Add Ons
Yoga
Massage
Facial
Healing
Why?
You will never again want to live in a home without this layer of thought.
Increase personal energetic vitality.
Deepen your relationship with self.
Explore new levels of spiritual consciousness.
More info…
Type: Intimate, Personalized Retreat
Enrollment: Upon Request
Food & Accommodations: Determined by the needs of the individual or group.
Group Retreat (always 3-10 students for an intimate experience): $1,499 per person*
Private Individual: $1,999*
Private Couple: $3,339*
Current Offering: Sedona
Duration: 4 Days/4 Nights
Prerequisite: None

 
*Fee is for the class only. It does not include accommodations or food which change depending on the needs and desires of each individual or group.
Please contact us to inquire, join mailing list, or schedule your private retreat for yourself, friends or corporate team.
Customizable
Upon request, all aspects of this retreat can be customized to the interest of you or your group.
Where
Upon request we can facilitate your retreat in Los Angeles, Sedona, virtually by Zoom or most locations of your choice.  
Accommodations | Amenities
Private accommodations are sourced based on the needs and desire of the individual or group.
We often have fabulous views from every room, a lovely private home with Wi-fi. 
Upon request we can make arrangements to have a pool, hot tub or any specific request. 
Food | Beverage
Healthy, nutritious meals and snacks will be provided with oxygenated water, nonalcoholic beverages and highly nutritious moringa tea throughout the day.
Meal preferences and food allergies will be considered and customized. 
Add-On Services
We can accommodate additional services such as yoga, private chef, healings, massage, facials, or other special desires by request.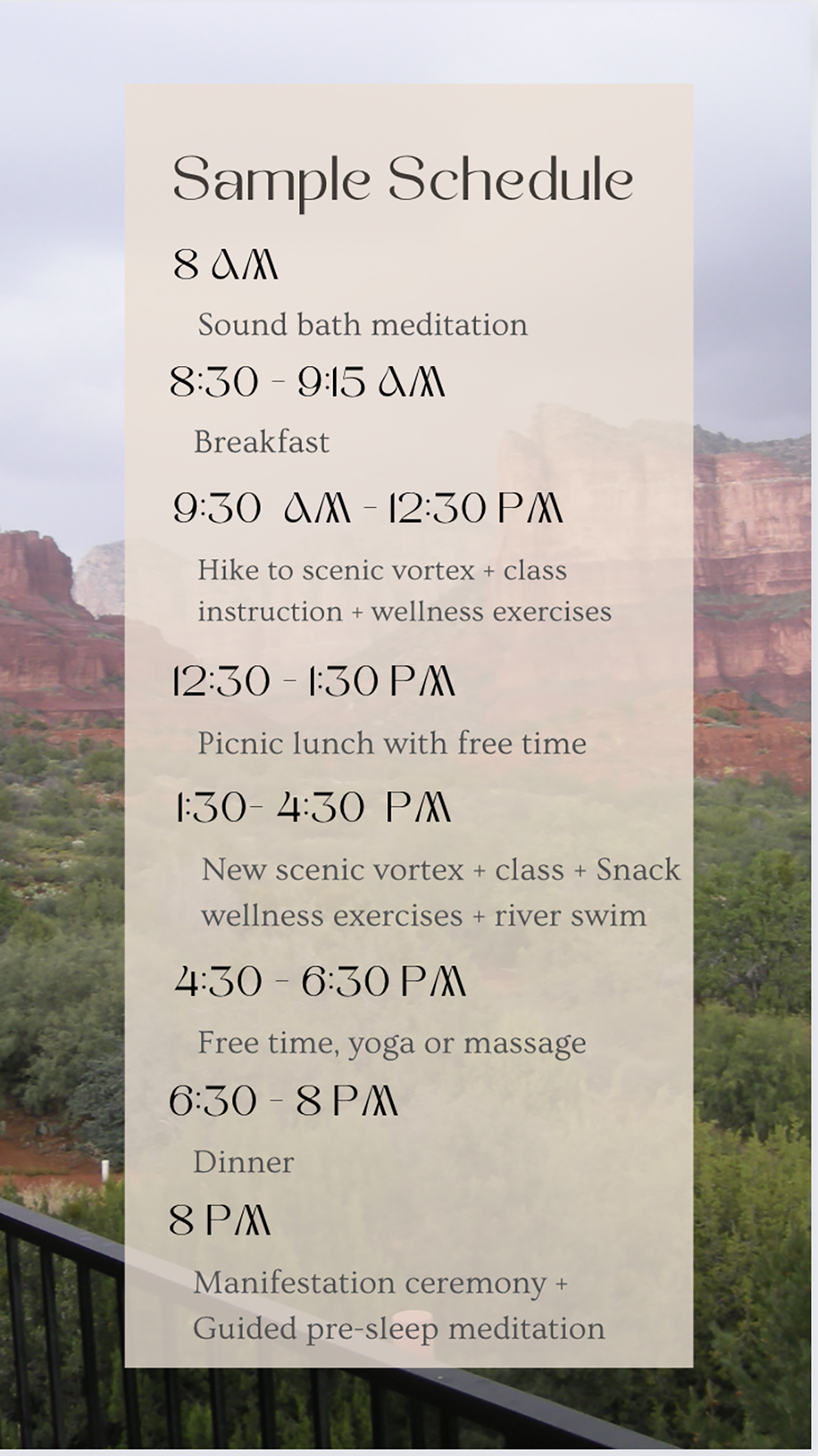 When Are Scheduled Group Retreats Offered?
Every April we offer one intimate group retreat. Sign ups are taken throughout the year on a first come basis.
When Are Private Individual or Group Retreats Offered?
If you would like to schedule a retreat for you as an individual, couple, group, or corporate team please email us to set up a complimentary chat with Kim directly.
She will customize a retreat for you or your group based on your personal interest, desired location, budget and needs.
Invite Kim to Speak at Your Retreat
Kim has lent her expertise to many existing retreats and events such as Yoga Work's Malibu Retreat, Relationship Healing at Highlight Studio in NYC, and Green Bliss Eco Spa's Sustainable Retreat in Los Angeles.
Student Experience
"What a wonderful experience!  I am still literally clearing my eyes to a new way of looking at things, still processing all that I was part of.  Thank you so much for bringing together such a magical group of people, sharing with us, and giving so much to us.  I am very grateful for you both, and for me, it is such a treat to see a mother daughter team with such lovely energy."
— Sheryl Swaisgood, Distributor, Sidda Flower Essences
Who Should Take This Retreat
This ancient meets modern way of looking at space is appropriate for anyone intrigued by how the home or work space can be harnessed to promote harmony, balance, and creativity.  
ANYONE  who wishes to use their space to inspire them to find their voice and become more empowered or further develop their spiritual path…
WELLNESS SEEKERS  who wish to develop a healthier environment that promotes balance and vitality during the day, and restfulness at night.
ARTISTIC TYPES who wish to unleash their creative expression and gain new levels of inspiration from their space….
STYLE SEEKERS who leave with inspiring new creative tips to take their space to the next level…
SPIRITUALISTS  who wish to deepen their awareness and understanding of themselves, their life purpose and their goals for personal growth…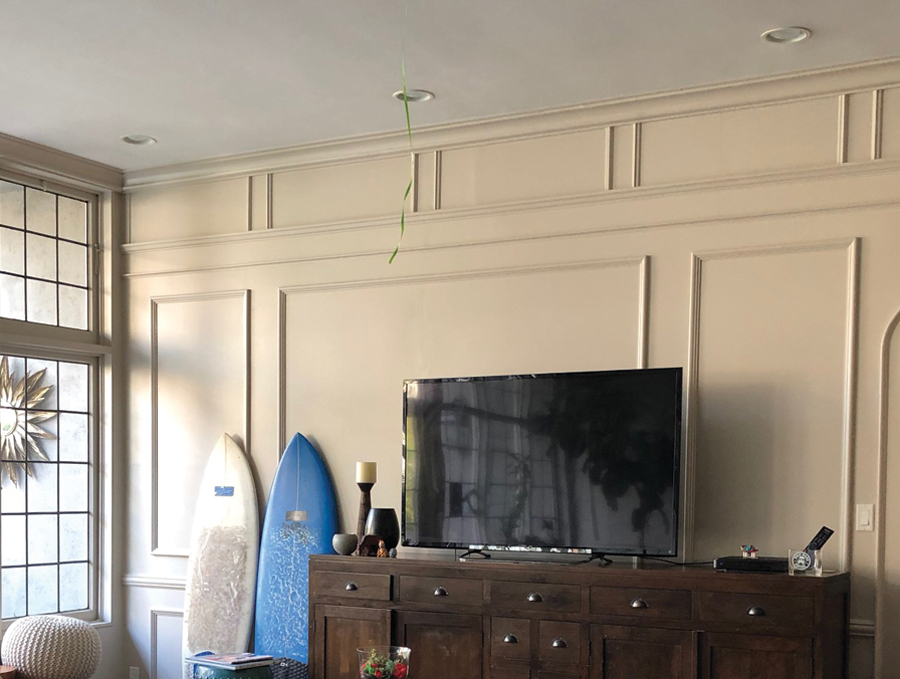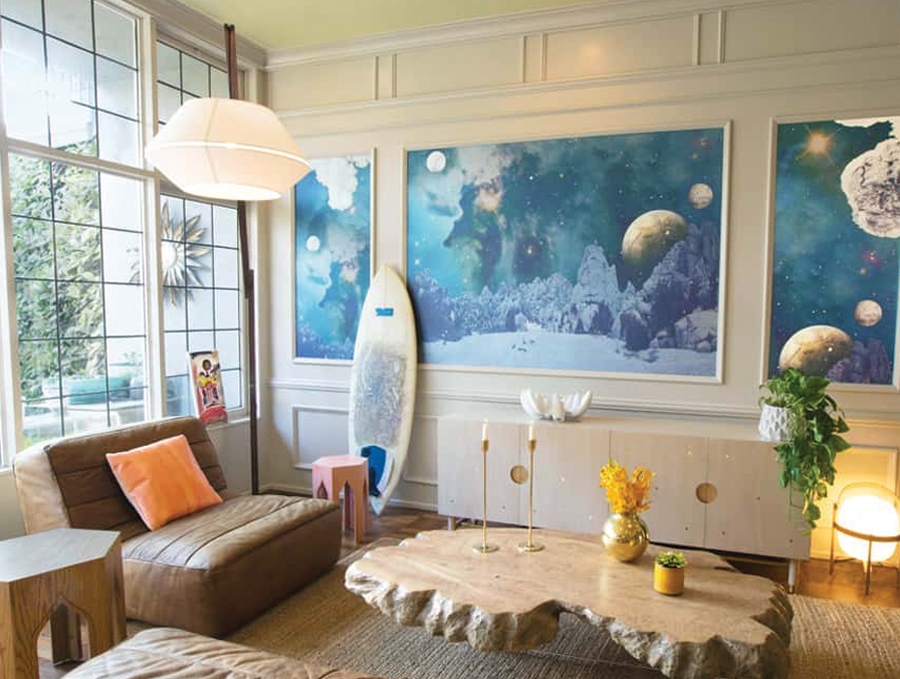 Sacred design techniques create a transformation in your home that you can feel.
Be Inspired | subscribe to our mailing list…we're all about fun!