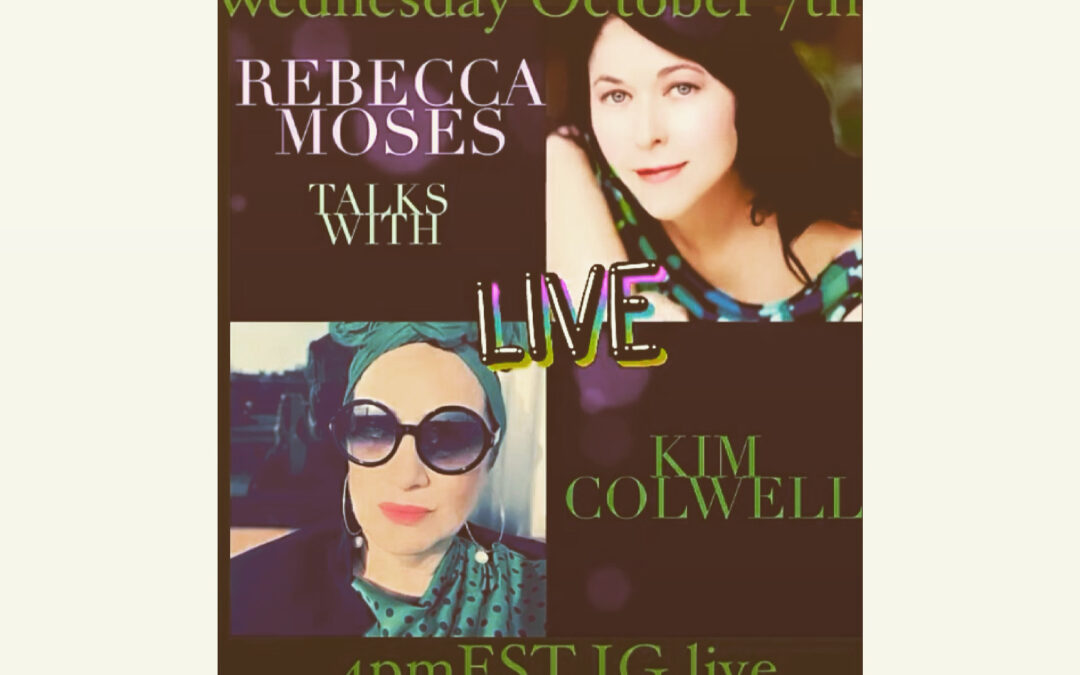 Rebecca Moses talks with Kim Colwell, Transformative Interior Designer called an Urban Healer for signature way of working.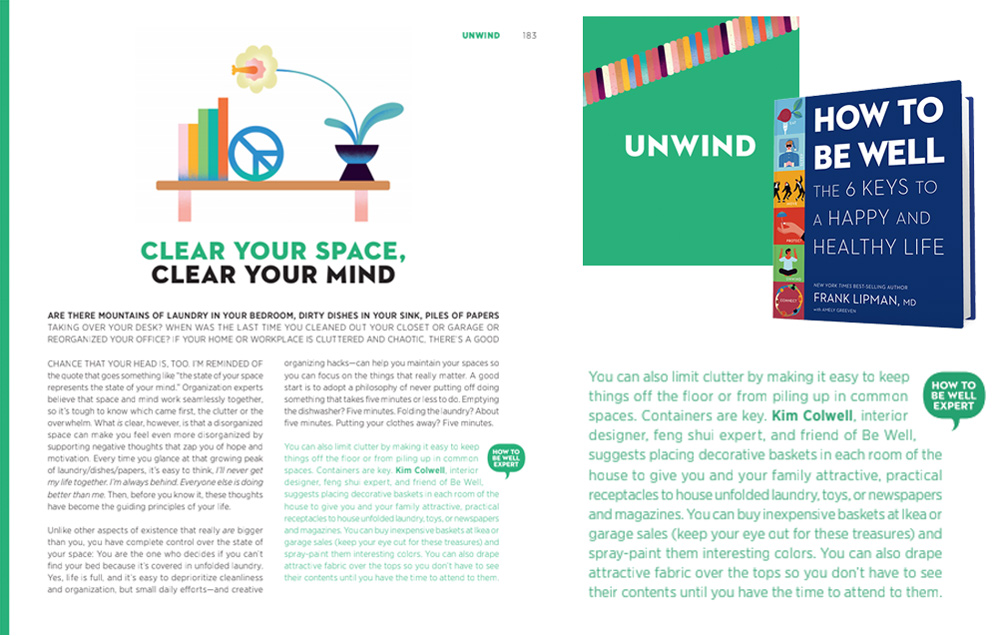 Be Well Book | Featured I am honored to be a part of Dr Lipman's book, Be Well. The Be Well book has become a health bible for me as I have incorporated so many pages of the techniques, recipes and mindful exercises into my daily routine. While I have always...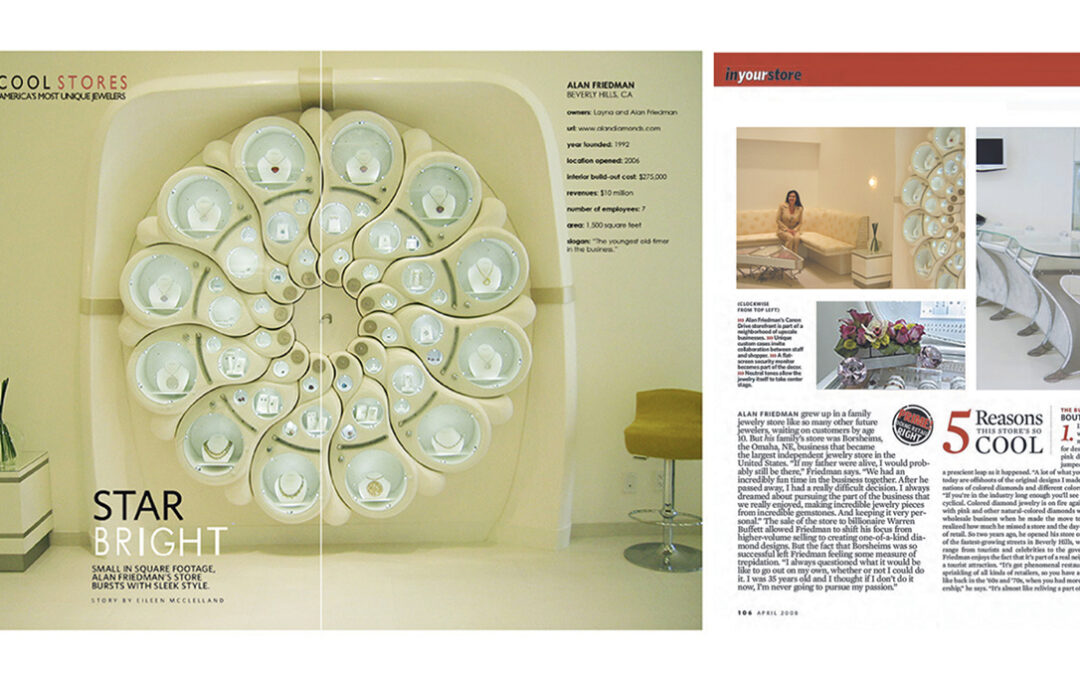 RETAIL INTERIOR DESIGN – A TRANSFORMATIONAL APPROACH Retail interior design is one of my favorite types of projects. This section will share tips on setting up a retail space to optimize sales, create the type of warm environment that keep customers wanting to...