Spiritual Design | A Sacred Luxe Workshop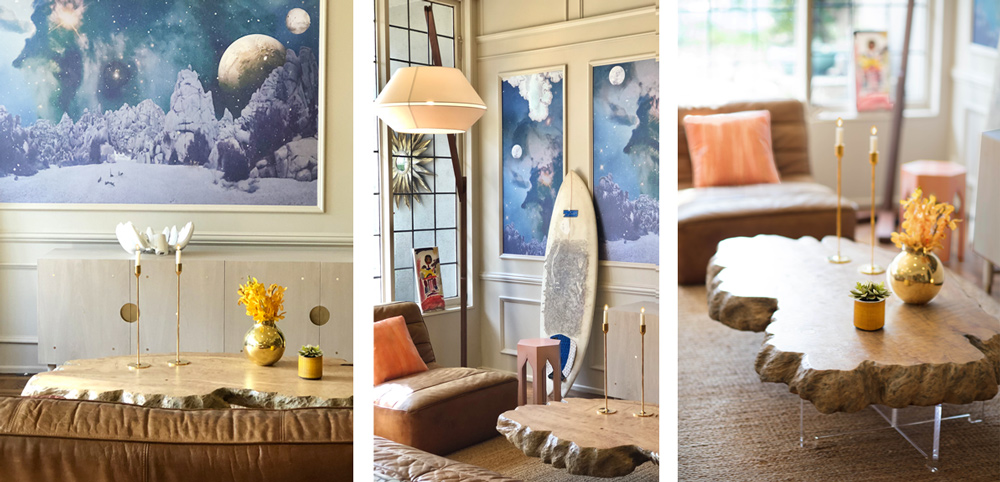 Creates harmony
Learn how elements found in nature create a feeling of serenity that extends to your personal sense of balance.
Raise Your Vibration
Learn about Sacred Geometry – nature's language of symbols that express a universal rhythm, spirituality and harmony.
Elevate Your Mood
Use color as a personalized system of healing, calming and spiritually awakening that is tied to your personal astrology.
Cultivate spiritual, psychological and energetic benefits from our homes. Learn a process that considers how you can get to deeper levels of emotional contentment through the visual design of your space.
Course Description
We truly can re-create our homes as sacred spaces promoting healing, transformation and spiritual well-being. Modern Sacred Luxe Space applies metaphysical and psychological modalities to design; to empower us to create a soulful environment that encourages spiritual growth, inner peace and personal balance.
*In the workshop, Kim works to build an understanding of how a home can be arranged to maximize its positive impact on emotional well-being and spiritual resonance. The workshop will cover a wide range of topics, including: how natural elements foster comfort; mindful theories applied to interiors; which plants clear toxicity; how personalizing your colors elevate mood; how colors work symbolically; how to capture the feeling you get when you are immersed in nature.
Students will also be introduced to the concepts of Sacred Geometry:  holistic design; nature's language of symbols that express a universal rhythm, order, spirituality and harmony. These shapes raise the vibration of the home and are healing and vital for the people and the space itself.
Likewise, students will be introduced to Shamanistic Astrology: a guide to using natural elements from indigenous peoples that can put us in tune with nature's balanced rhythms.
Learning Objectives
Students will have the opportunity to learn how the areas in their home can be created into sacred spaces. In the process, they will:
Learn how personal objects may be holding negative or positive energy.
Locate stagnation, energy deficiency or blocks in thei OR r space.
Examine how decorative items can awaken spiritual development.
Review how personal astrology can impact the design of their space.
Practice how to create a harmonious floor plan.
Gain a renewed sense of self-awareness that can lead to spiritual growth.
Reflect on the functions of space with new objectives
Deepen their personal process of renewal and reconnection to self.
Align your environment with your dreams, life purpose and core values.
Set Up An Alter That Honors, Manifests And Heals.
Daily exercises for emotional tension, intuition and mind lifestyles.
Ultimately, the class provides students with a foundation for deeper levels of self-acceptance and growth.
Kim's Spiritual Design Background
A second generation feng shui master and daughter of acclaimed shaman, Melinda Joy Miller, author of the book, Shamanic Gardening: Timeless Techniques for the Modern Sustainable Garden, and founder of the Shambhalla Institute. Kim has grown up with the Shamanic Arts and healing modalities since childhood. Her extensive training in Interior PsychologyTM of space also has influenced these techniques as well as her background in the arts.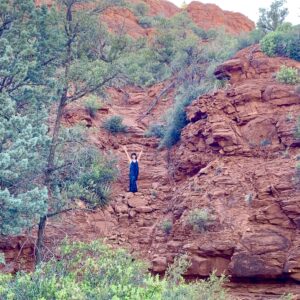 Who Should Take This Class
This ancient meets modern way of looking at space is appropriate for anyone intrigued by how the home or work space can be harnessed to promote harmony, balance, and creativity. Each workshop is open to all students, no matter from what walk of life. Kim welcomes…
ANYONE  who wishes to use their space to inspire them to find their voice and become more empowered or further develop their spiritual path…
WELLNESS SEEKERS  who wish to develop a healthier environment that promotes balance and vitality during the day, and restfulness at night.
ARTISTIC TYPES who wish to unleash their creative expression and gain new levels of inspiration from their space….
STYLE SEEKERS who leave with inspiring new creative tips to take their space to the next level…
SPIRITUALISTS  who wishe to deepen their awareness and understanding of themselves, their life purpose and their goals for personal growth…
Where We Teach
Group and private classes are held in Los Angeles or virtually online via Zoom throughout the year.  We offer custom corporate classes or group classes for three or more friends throughout the US and Canada. Each class can be customized for the interests of the group. Join mailing list for notifications.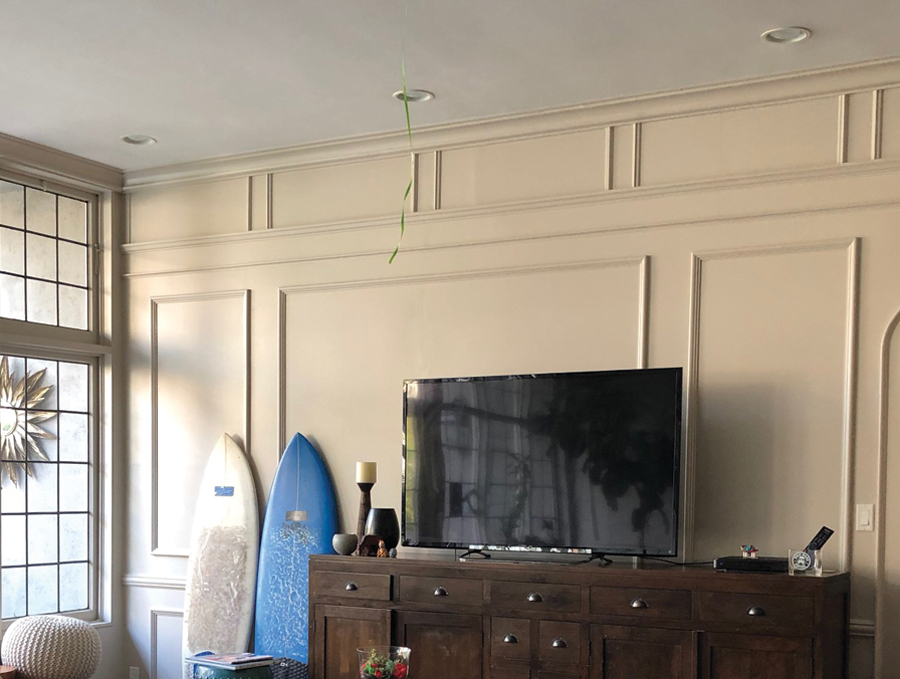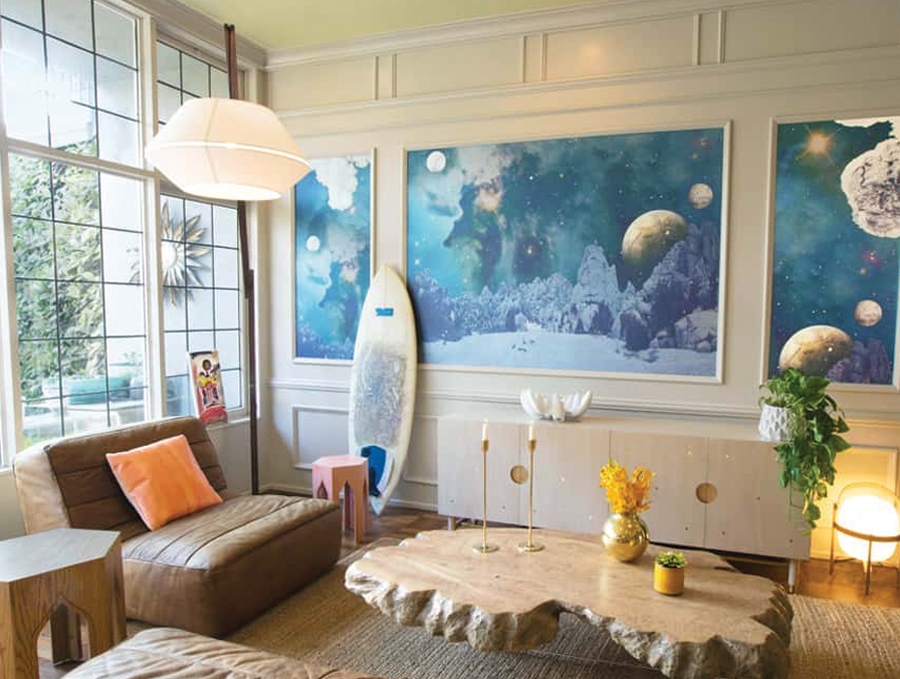 Finding the Soul of the Person within their Space Connects them to their Life Purpose and Identity while Empowering their Emotions.
Be Inspired | subscribe to our mailing list…we're all about fun!