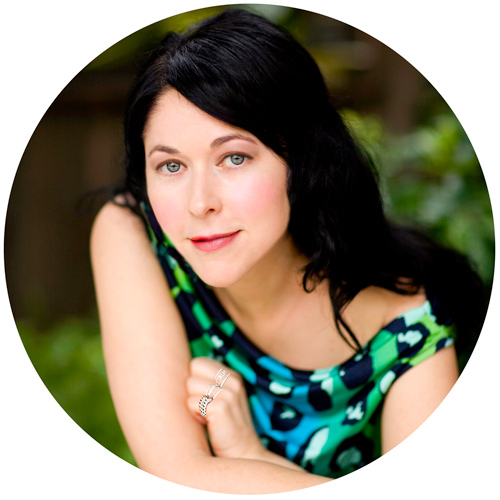 KCD | interior psychology meets metaphysical arts
Kim Colwell is an award-winning interior designer known for using interior psychology with ancient arts to create a strikingly original, transformational approach. An NYU Tisch–trained artist and second generation feng shui master, Kim creates interiors that promote harmony, inspire creativity, and encourage individuality. She marries high style with high vibes creating gorgeous, signature spaces that empower her clients as individuals, couples, families and teams It's no wonder she's been heralded an "urban healer" by C magazine and designer of "one of the coolest stores in the US" by Instore magazine in reference to a Beverly Hills based jewelry boutique she designed.
Experience | a multidisciplinary approach
Kim's development as an interior designer is rooted in her upbringing, education and career work including an eclectic training in art, extensive background in feng shui and interior psychology – the study of how the psychology of a space influences our mood, emotions and quality of life. These profound experiences have given Kim a unique perspective on and approach to creating multi-layered designs with appeal that transcend the aesthetic.
Sacred Luxe | a signature style
Kim listens deeply to discover each client's vision, sensibility and lifestyle goals to create warm, artistic spaces that are as meaningful as they are beautiful. She works on a full range of projects from luxury new builds to full-service  residential, commercial  or office remodels as well as small refresh projects using either Interior Styling services or feng shui consultations.
She's designed homes for a diverse range of clientele including celebrities and leaders in the arts, fashion, film, music, tech and health industries. Kim's projects have been featured in Interior Design Magazine, WWD, Rapaport, Angeleno, JCK and Pasadena with interviews in the Purist and Shape magazines. She's been called an "urban healer" in C magazine and cited as an expert in several books including How To Be Well, by celebrity doctor Frank Lipman, MD.
Kim has recently curated a series of  wellness design workshops for residential and commercial use including luxury spas, health, wellness and retreat centers. Her signature certification feng shui class in collaboration with the Shambhalla Institute is taught around the globe to a diverse group of professionals including real estate agents, psychologists, architects or anyone who wishes to learn a new way of transforming their environment beyond the classic aspects of feng shui.
Meet Kim Colwell | a personal story
My passion for creating balanced environments with emotional and spiritual significance was also born out of a lifetime of tutelage from my mother, Melinda Joy Miller founder of the Shambhalla Institute, author and visionary in the study and application of how the environment influences our internal and external lives.
Growing up in both an urban landscape and on a magical 120-acre farm outside of Philadelphia, I became a product of my environment. To this day I'm inspired by city arts such as fashion, individual expression, and all forms of imaginative articulation and when in the country I continue to immerse myself in nature.
I began expressing myself through art and design at an early age and was chosen for my first juried art show when just 10 years old. I danced with a regional ballet company during high school before pursuing a BFA at NYU Tisch. This led to the first chapter of my career as a fine artist, illustrator and animator. I loved illustration because it gave me the opportunity to let my imagination flow. I worked on projects for Nike, Atlantic Records, Disney, Utne Reader, David LaChapelle and Moby, and was honored to have one of my animation projects showcased in US News & World Report.
Over time space became my canvas and I began applying the same eye for composition, style, and color balance I'd learned in art and illustration to interiors and furniture design. I was always intrigued with the psychology that is reflected in the arts and interiors and loved exploring the visual ways that people expressed themselves and defined their personalities, particularly through the spaces they created to inhabit every day. At the same time my childhood experiences rooted in feng shui, steeped in the psychology of space, and connected intimately with nature, all began to permeate my work. I developed my own distinctive method for creating transformative interior design born from a fusion of formal and experiential education, melding intuition and insight with grounded, modern  sensibilities.
Philosophy | a new era update
Today more than ever we're aware our surroundings are never incidental or insignificant. Our homes and businesses act as dynamic systems that have the power to impact every aspect of our physical, emotional, and even spiritual well-being. The spaces in which we choose to live and work have the potential to stimulate our creativity, harmonize our relationships and nourish our fulfillment. As a feng shui master and interior designer I'm honored to help inspire, empower and transform a client's world.
I hope we have an opportunity to connect and delve into making your environment a beautiful, inspiring space for you to live, work or play.
Warmly,
Kim