E-Design |
Our Signature Approach Goes Worldwide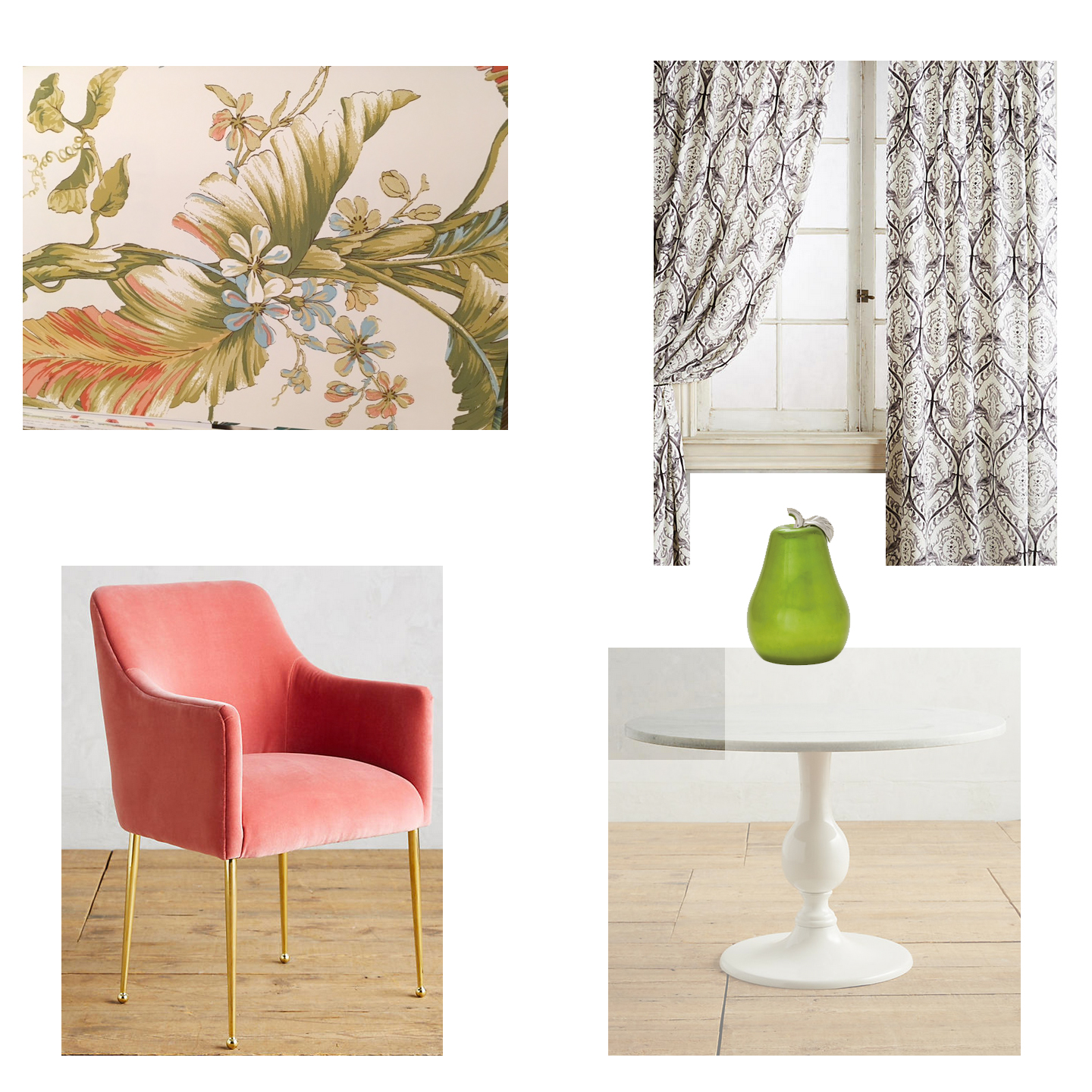 E-Design | Stylish Transformations For Your Home, Office Or Store
Our e-design service is available across the US and internationally. Now everyone can get all the benefits of a leading interior designer and second generation feng shui master who will make your space function better, look incredible, and have that "feel-good" magic that makes you never want to leave your home.
What We Need To Get You Started
•    A list of rooms you would like to transform
•    Your budget
•    Photographs of each room (long shots please from the door to each room)
•    Set of plans or a hand drawn map with dimensions (we will send you an example to make it easy for you to follow)
•    Your pinterest board or photos that illustrate your style references
•    A list of any existing items that you would like to incorporate into the final design
What You Get
First, we study your vibe during an in-depth chat by phone or skype. We address every last detail on your wish list including your life and lifestyle goals and intentions (we will get to why that is important in our signature process). After we have a handle on you, we will jump in with a ton of personalized and creative ideas to up your style quota while staying inline with your unique sensibility. Each suggestion has the added layers of feng shui to make your transformation feel as good as it looks.
Once we hone in on what you like, you will receive the following:
•    A shopping list per room
•    Links to options for each item based on your budget & taste
•    A floor plan for each room
•    Mood boards for each room
Added Perks
We use a unique set of design strategies to support your life goals and intentions. We draw from these strategies in a distinctly personalized approach, whether you want to harmonize your relationship, create a restful sanctuary, curate your space to manifest a relationship or design your office to increase productivity and motivation —we are well experienced in creating spaces that have the underlying intention to positively impact your mind, mood and quality of life.
Additionally we offer…
•    Discounts on furniture and decorative purchases
•    Personalized Feng Shui Charts
•    Personalized Color Charts
•    Ongoing guidance throughout the process
How To Use This Service
Depending on your budget, we can handle all the details or give you the solutions and support you need to do the sourcing yourself. This service applies to residential and commercial spaces.
What happens in a consultation?
Our initial consultation typically takes about an hour and a half to three hours. We begin by exploring your needs and desires for your space, and to discover more about your taste and personality so we can personalize our suggestions to highlight your style and sensibility and really get into how we may use your space as a tool to support your lifestyle goals while beautifying it at the same time.
You may wish to run with the ideas on your own after the first session or we can do as many follow up sessions as you would like, shop off site or add any of the items from the extras list below. Essentially, we can be as hands on or off as you would like. As an extra perk, if you wish to have us make the purchases, we offer special trade discounts to you! You may want one or two follow-ups only, weekly sessions, or have us handle everything. We offer any amount of time you require from longer sessions to sessions as short as 15 minutes (phone or online only) to search for specific items, answer quick questions, such as which items go best together, or have us check photos so we can better guide you on placement or in areas where you are stumped. Questions regarding the clarifying anything that came up in a session is always free of charge.
Consultations may include the following…
We rearrange existing furniture and décor items to punch up any room's style quotient.
Shopping for or reviewing specific furnishing resources that will work with your existing space in terms of style, scale and budget.
Help to resolve design issues or structural challenges and change a floor plan to balance energy flow, be more inviting, and bring forth a feeling of comfort and warmth.
Help with a wealth of creative ideas that will deliver modern solutions to an aged environment.
We turn small and crowded spaces into rooms that look and feel more expansive.
We organize and eliminate clutter to open up a positive and balanced energy flow.
We draw out and showcase your unique personality with simply decorating additions or eliminations.
We revive old furniture to create pieces that become your favorite new showstoppers.
We help you re-think some areas that need some love and give you specific style, scale, and color notes for you to shop on your own
With a handyman present we can create an art wall with one to several pieces or simply mark each piece of art throughout the home for you to hang them at your leisure.
Offer design suggestions that simultaneously stimulate creativity, harmonize your relationships or calms your overstimulated mind.
Specific paint colors personalized to your taste, existing furnishings and feng shui.
Follow up sessions: reviewing any changes you made from your previous session or new samples and ideas you found on your own.
Vender referrals.
A plan for you to implement the ideas discussed or have us do it for you.
Extras
Upon request, we offer the following services to make your design journey easier:
Written Report of Ideas
Feng Shui Plan Check or Chart that works with the design suggestions
Visual Concept Board
Floor Plan
Renderings
Installation Guide
Shopping List Spread sheet
Where We Work
Our Virtual Interior Design/Space Revitalization consultations are offered worldwide. They can be done virtually by phone, skype or onsite with Kim in Los Angeles.
Discover More
Join our mailing list for class and lecture updates, read case studies for more information on our signature process or see what our clients have to say about the signature spaces we have created for them.